Our College Consulting Practice in Palo Alto
Every year we work with students from the Palo Alto area who come from a range of public and private schools in the South Bay. Palo Alto is one of the most competitive local markets for college admissions, and there is an admissions culture in the area that pushes students to highly selective programs.
We are no strangers to the admissions goals of many Palo Alto families. We understand the unique cultural and academic environment of the South Bay and have a record of helping Palo Alto students craft powerful college applications that help them stand out.
Because of the intense prestige-oriented climate of Palo Alto and places like Menlo Park, Los Altos, and Mountain View, we also support families who are committed to finding schools that have a good "fit" for their students -- regardless of rankings.
If you want to learn more about us, we recommend starting with our philosophy, our home page, or our team page. Go ahead and check out our best content, as well. We're active writers about the admissions process.
Here's a selection of the schools in Palo Alto and the South Bay where our students come from.
| | Notes on the School | Last Worked With (Year) | Location |
| --- | --- | --- | --- |
| Palo Alto High School | Paly is one of the top public high schools in Palo Alto, comparable to most area private schools in its placement of students in highly selective colleges and universities. It's also known as an academically competitive school. | 2022-23, 23-24 (current season) | 50 Embarcadero Rd, Palo Alto, CA 94301 |
| Crystal Springs Uplands School | Crystal Springs is a top national prep school known for providing broad latitude to students in course-selection. | 2023-24 (Current) | 400 Uplands Dr, Hillsborough, CA 94010 |
| The Harker School | The Harker School was originally called Manzanita Hall when it was founded in 1893. It educates students in grades K-12, and it is the largest school of its type in the state. | 2023-24 (Current) | 500 Saratoga Ave, San Jose, CA 95129 |
| BASIS Independent Silicon Valley | BASIS Independent Silicon Valley maintains a liberal arts and sciences curriculum that was originally founded by Michael and Olga Block. The school offers over 130 courses. | 2022-23 | 1290 Parkmoor Ave, San Jose, CA 95126 |
| Henry M Gunn High School | Henry M Gunn High School is a public high school that enrolls nearly 2,000 students. It's one of only two public high schools in Palo Alto. | 2022-23, 23-24 (Current) | 780 Arastradero Rd, Palo Alto, CA 94306 |
| Menlo-Atherton High School | Recognized by California and the US Department of Education as one of the best high schools in the country, Menlo-Atherton High School is a public high school in Atherton, California. About 97% of students continue their education after high school. | 2022-23 | 555 Middlefield Rd, Atherton, CA 94027 |
| Kehillah Jewish High School | Founded in 1999, Kehillah Jewish High School is an independent college preparatory high school. It has been described as one of the fastest-growing Jewish high schools in the country. | 2022-23 | 3900 Fabian Way, Palo Alto, CA 94303 |
| | | | |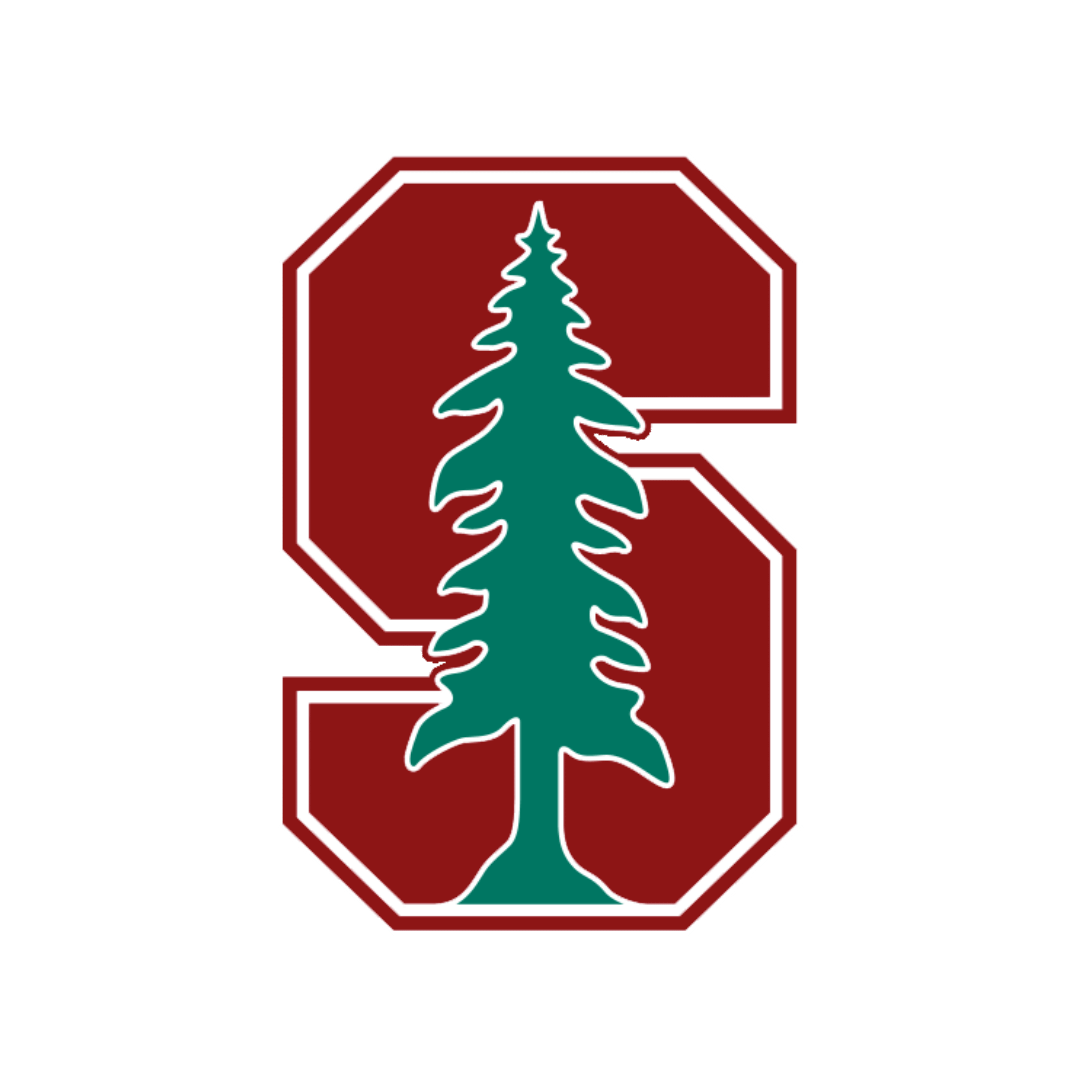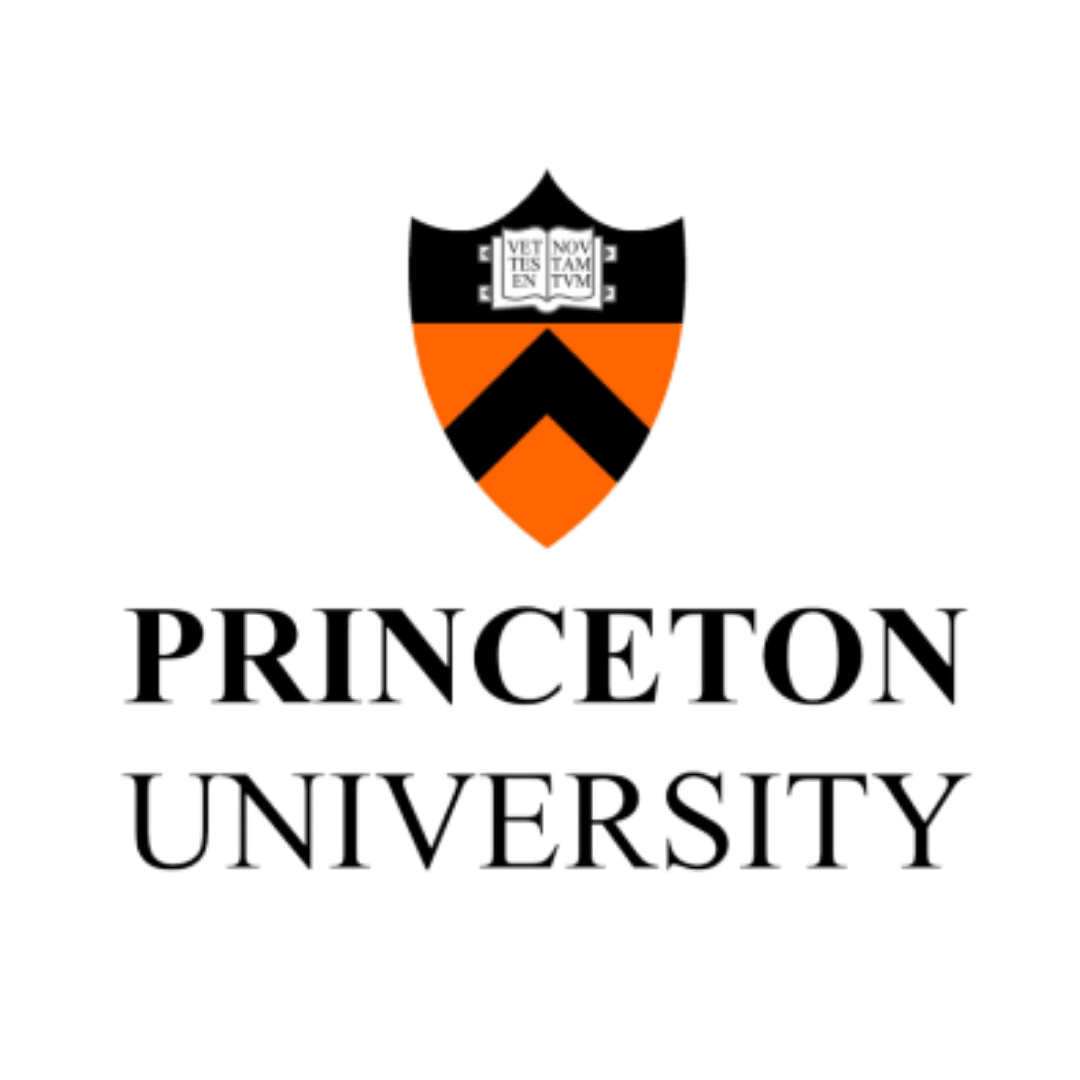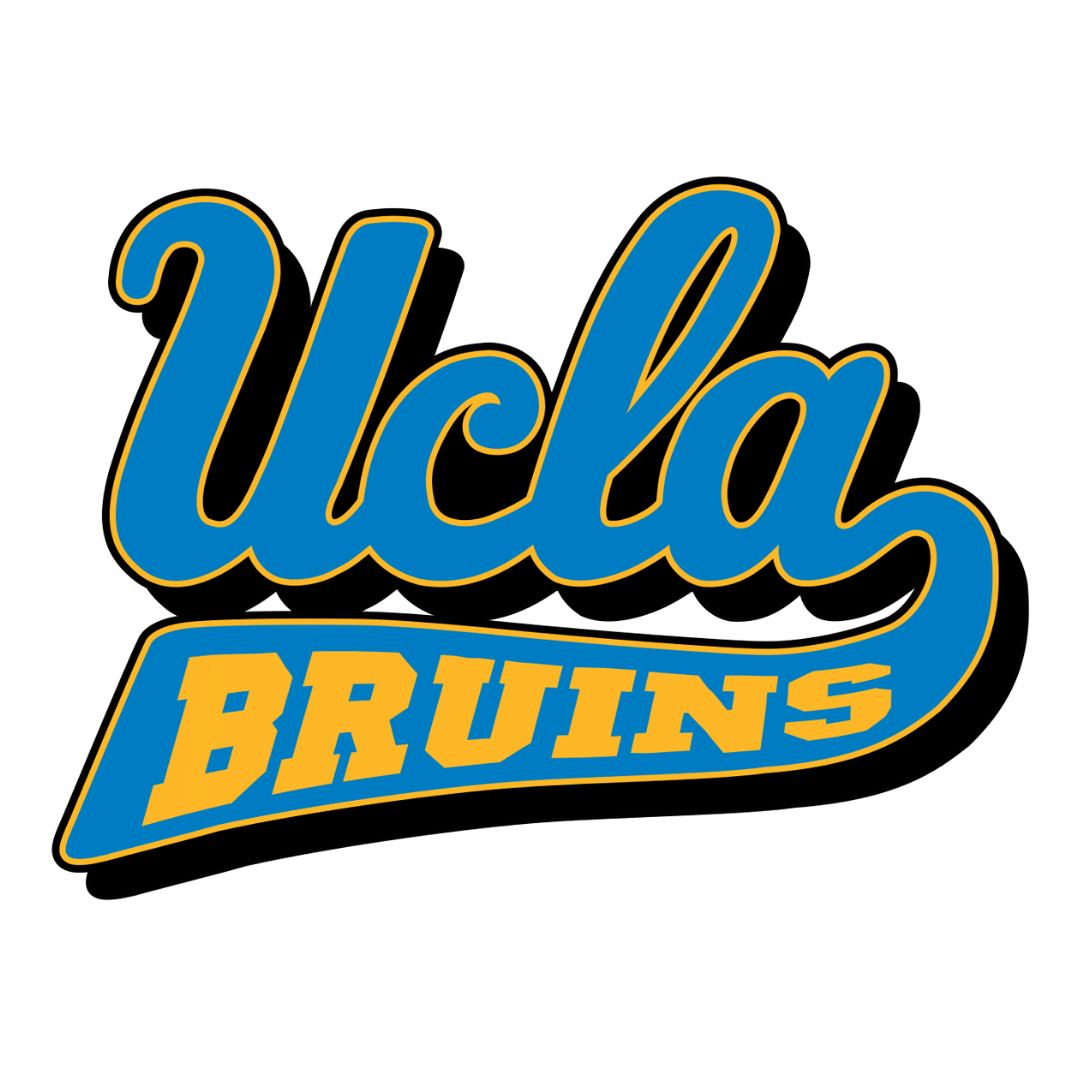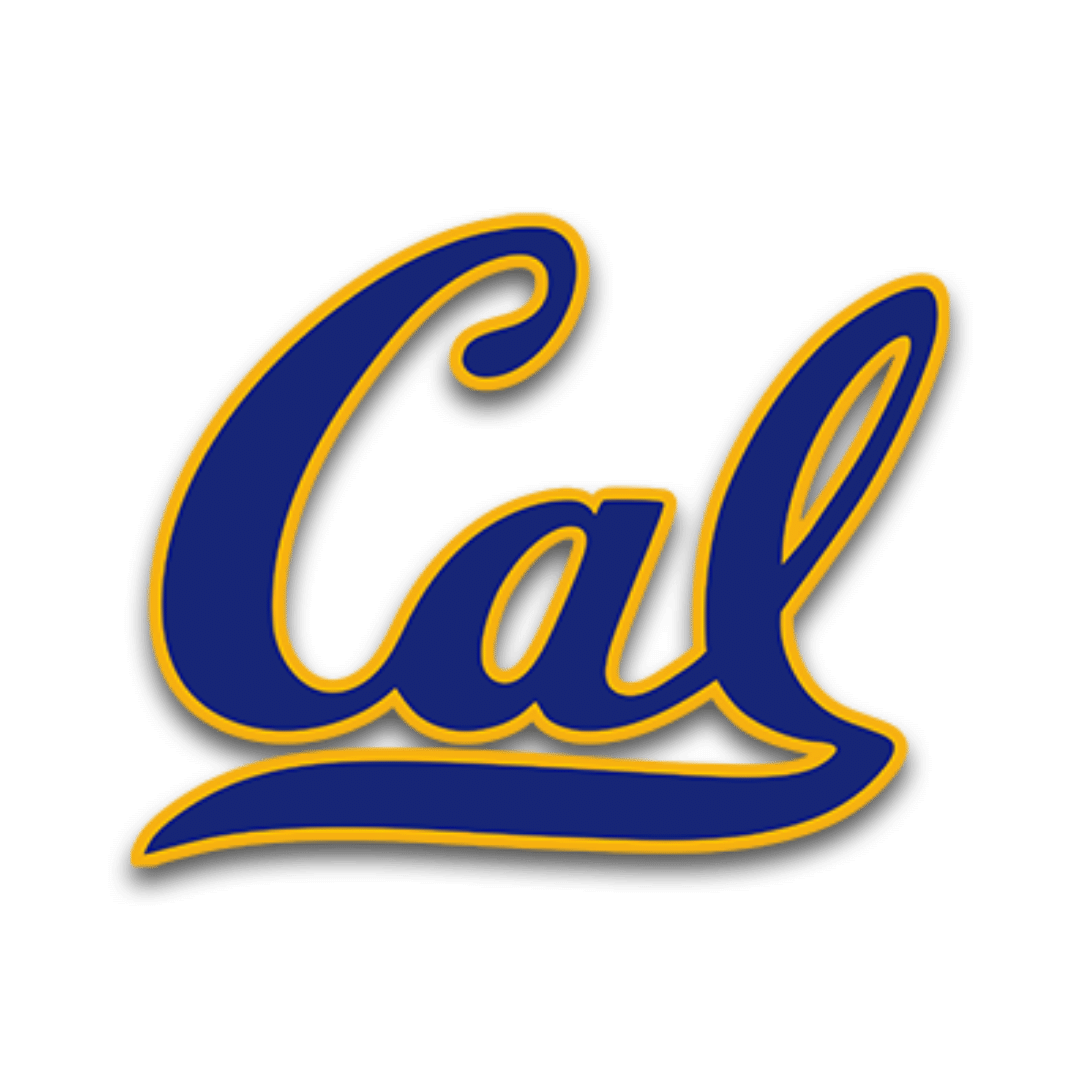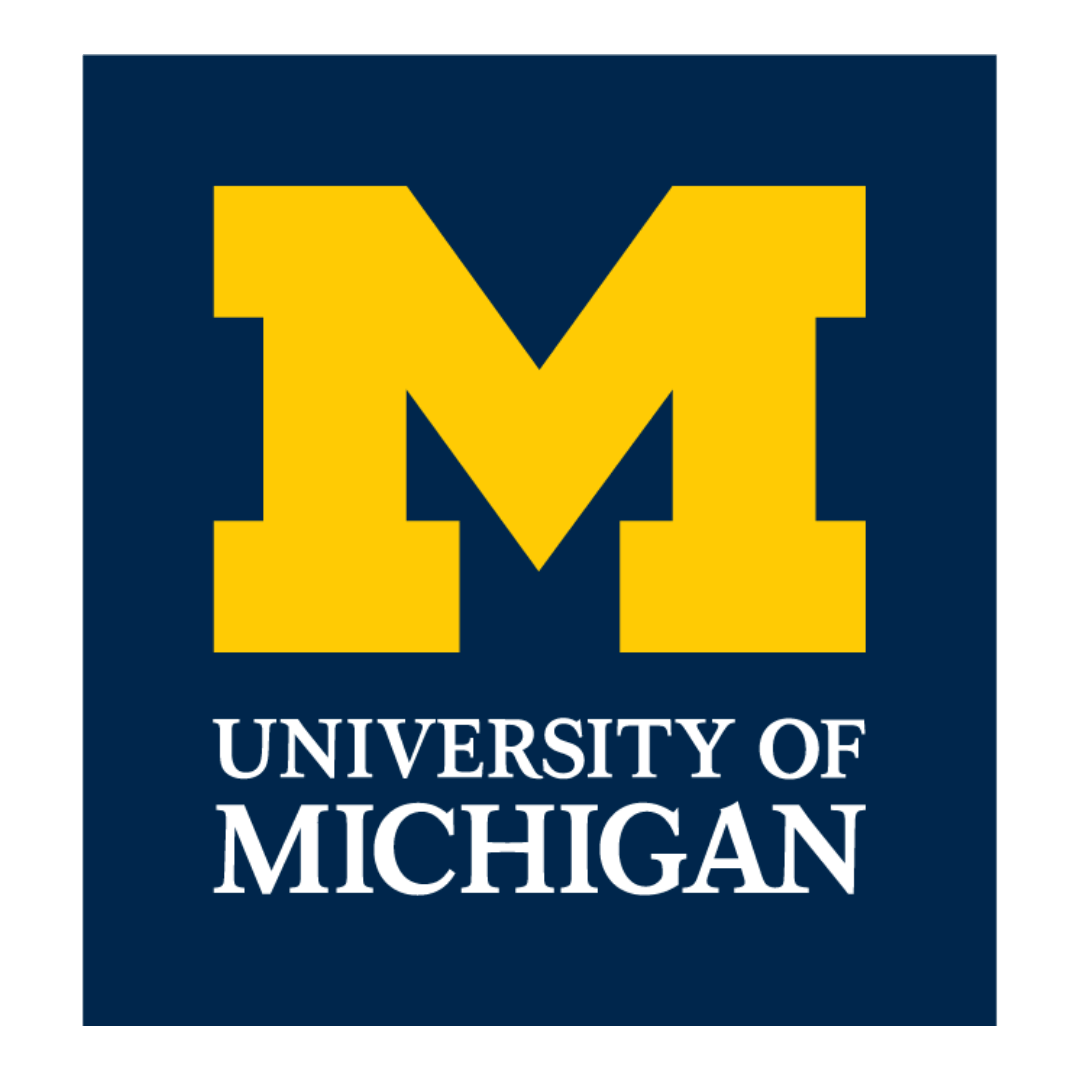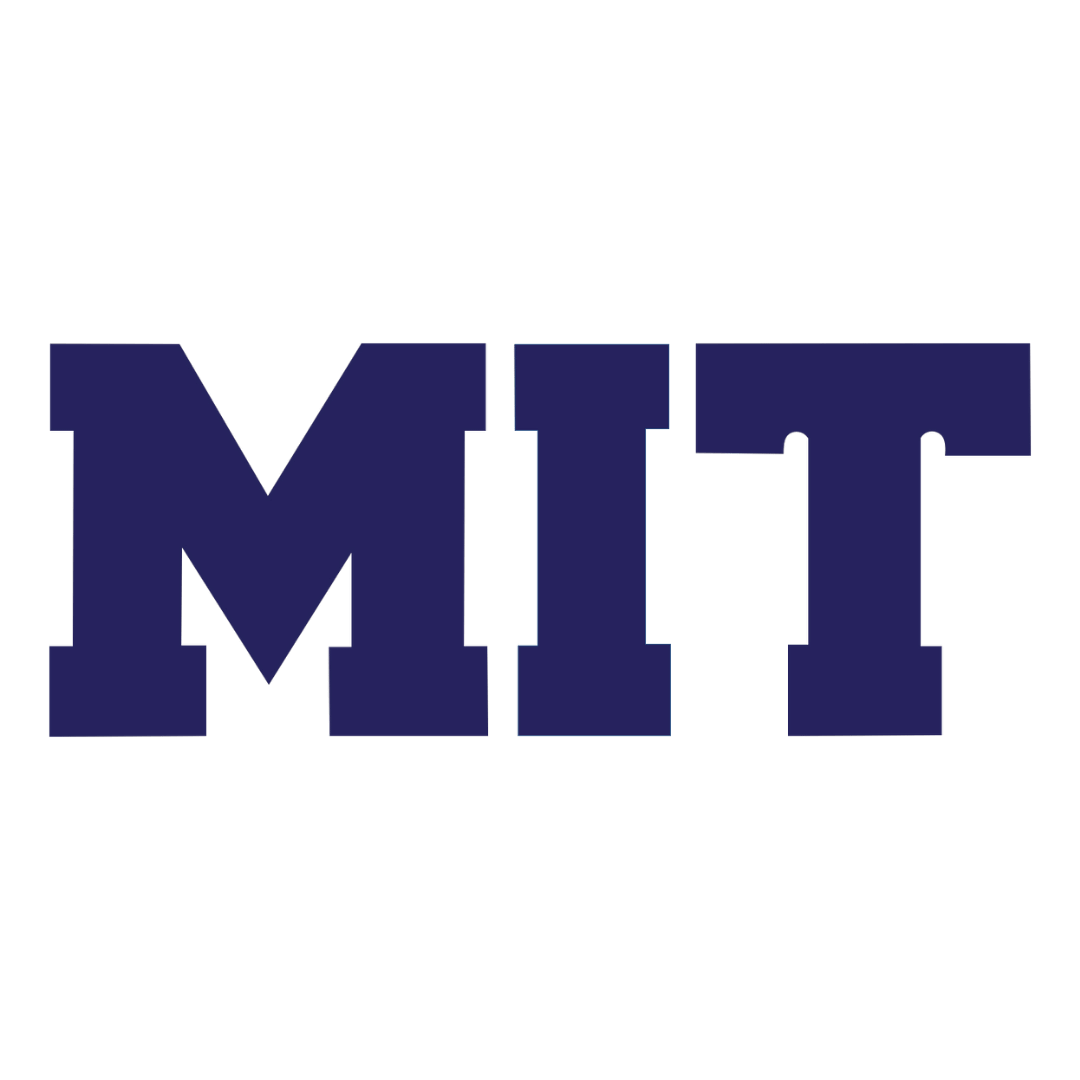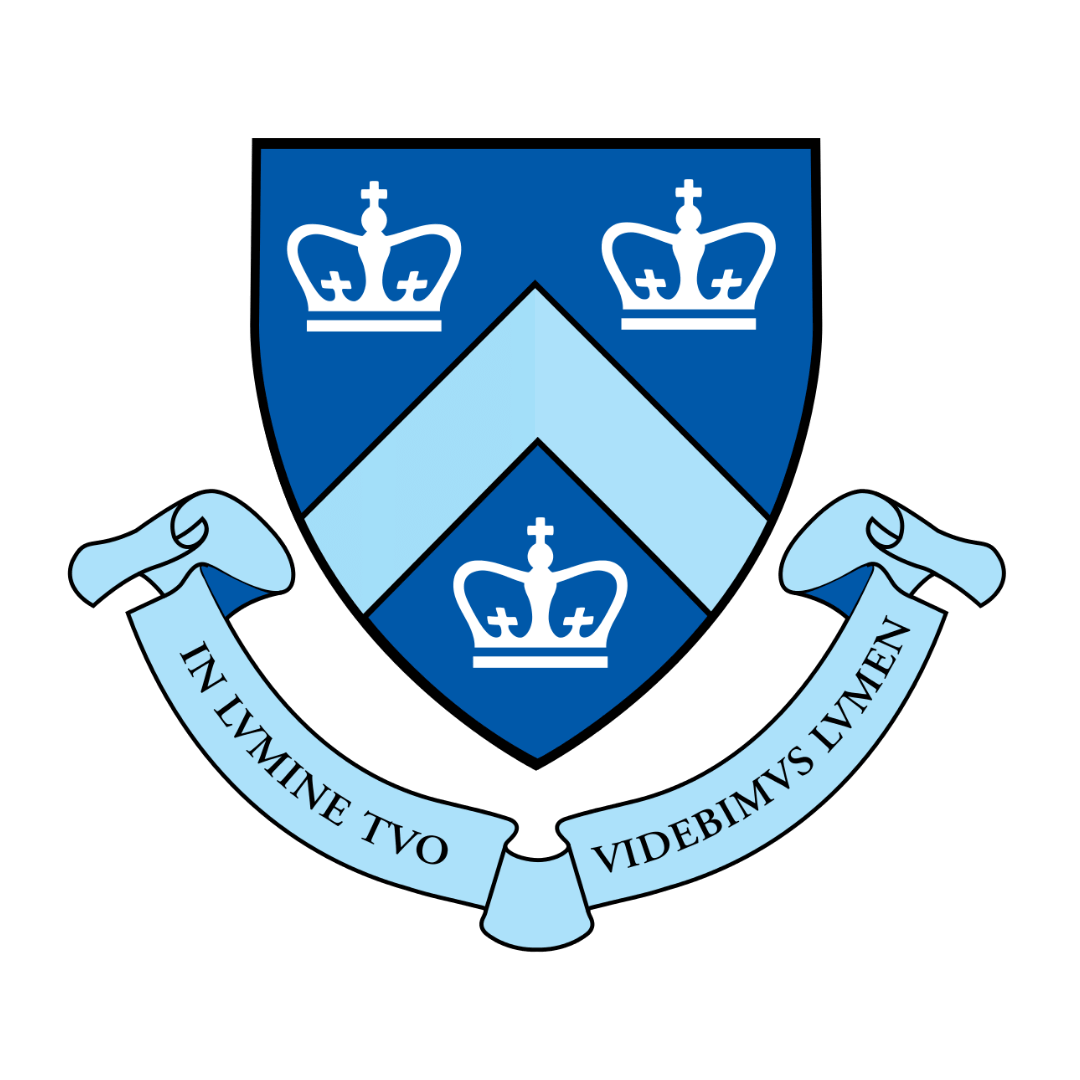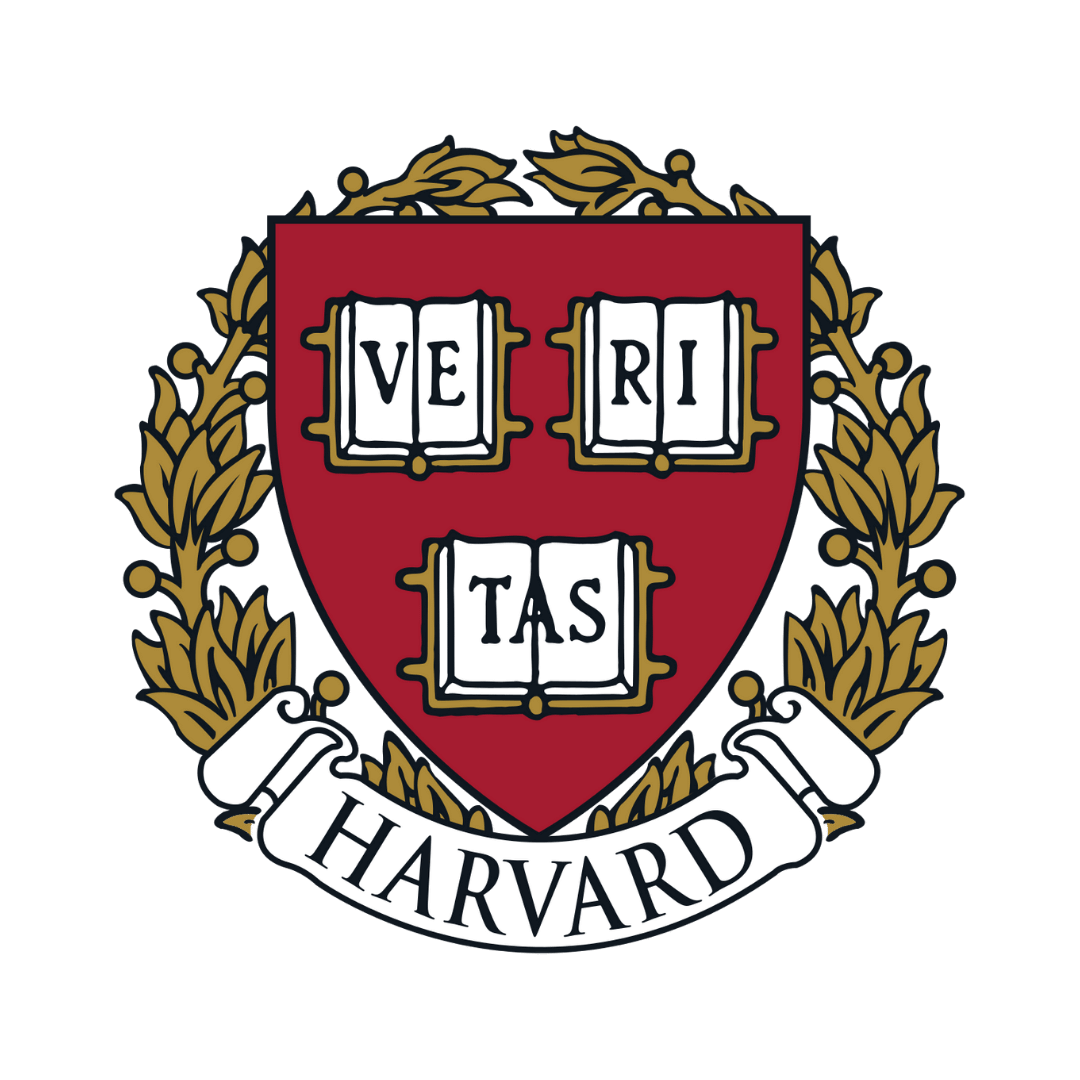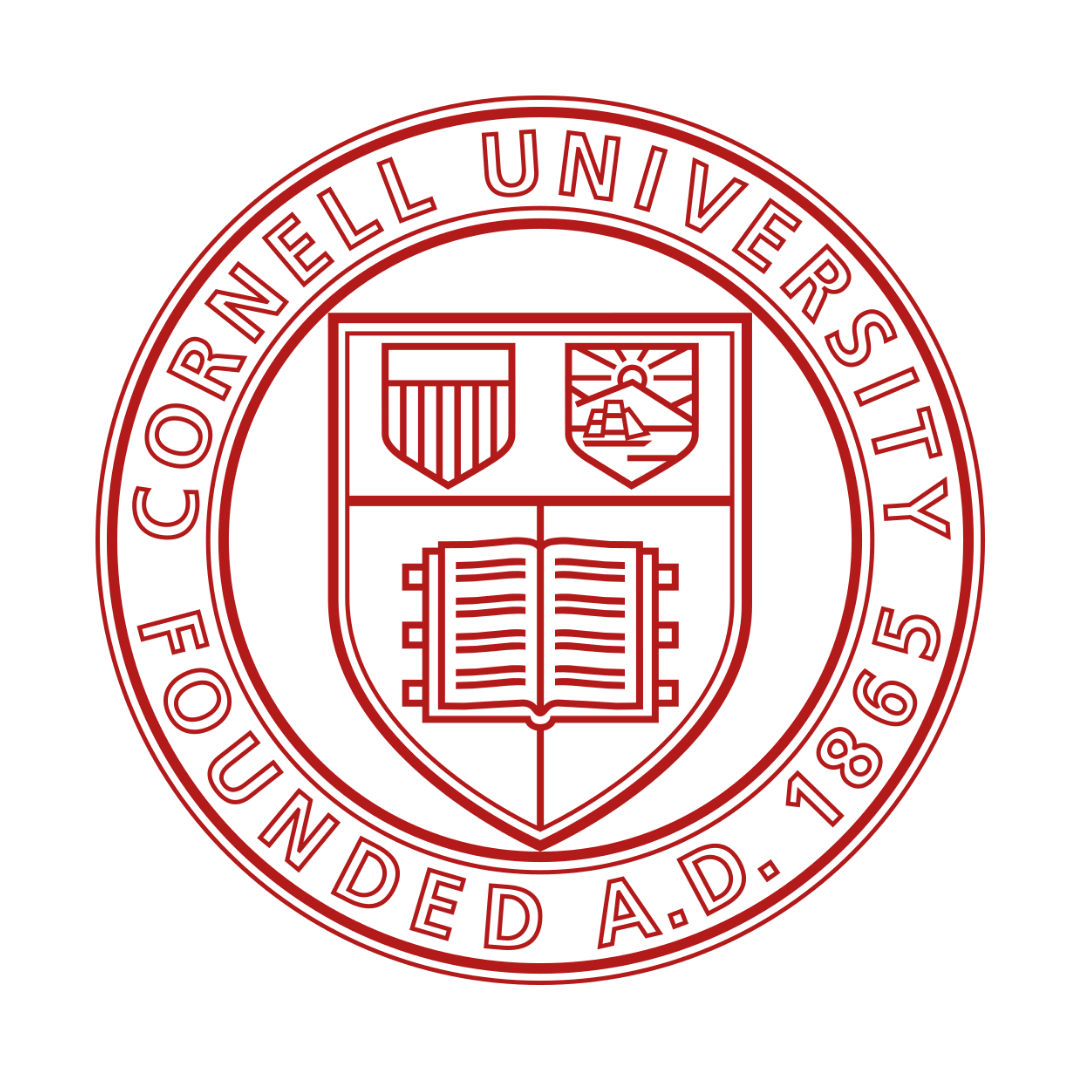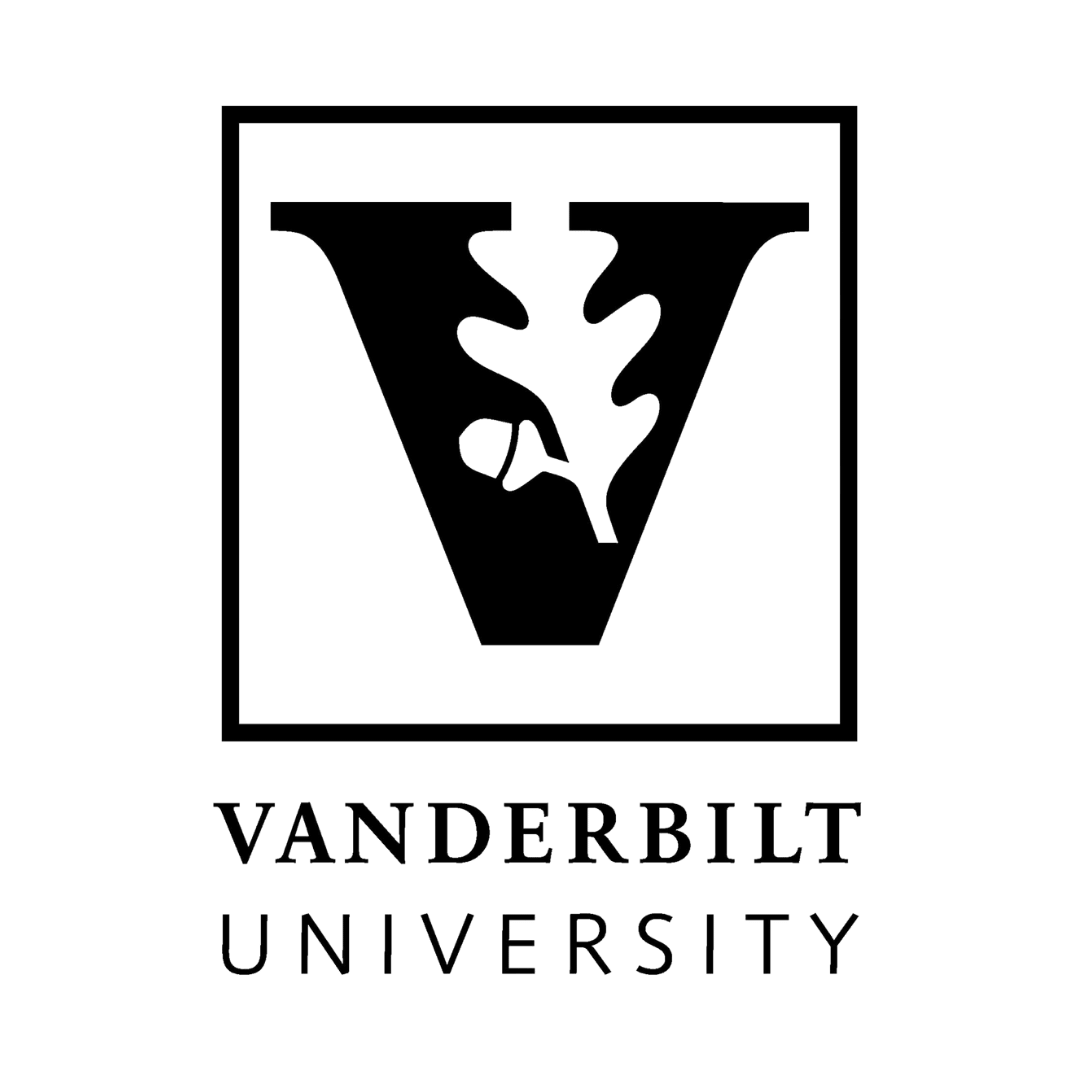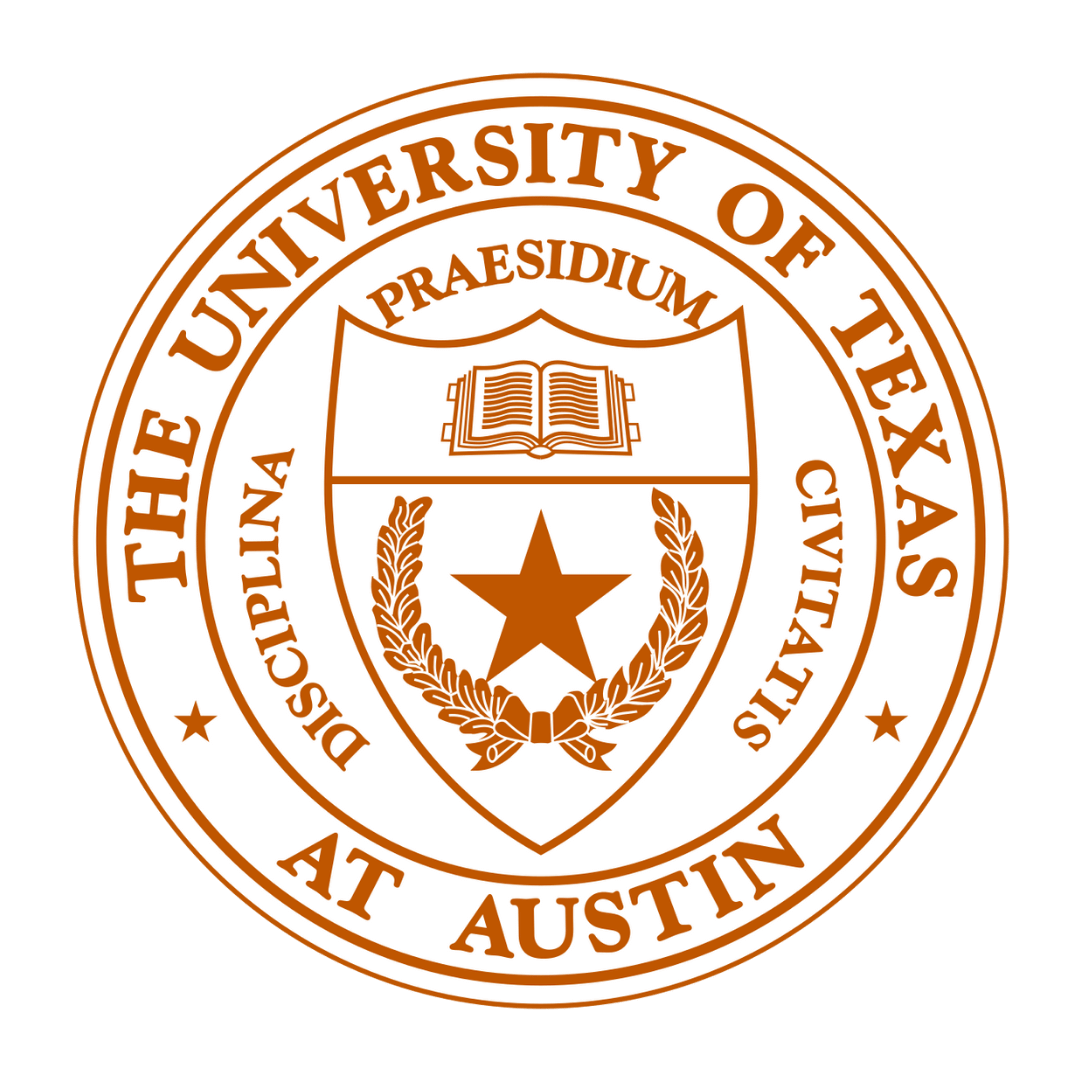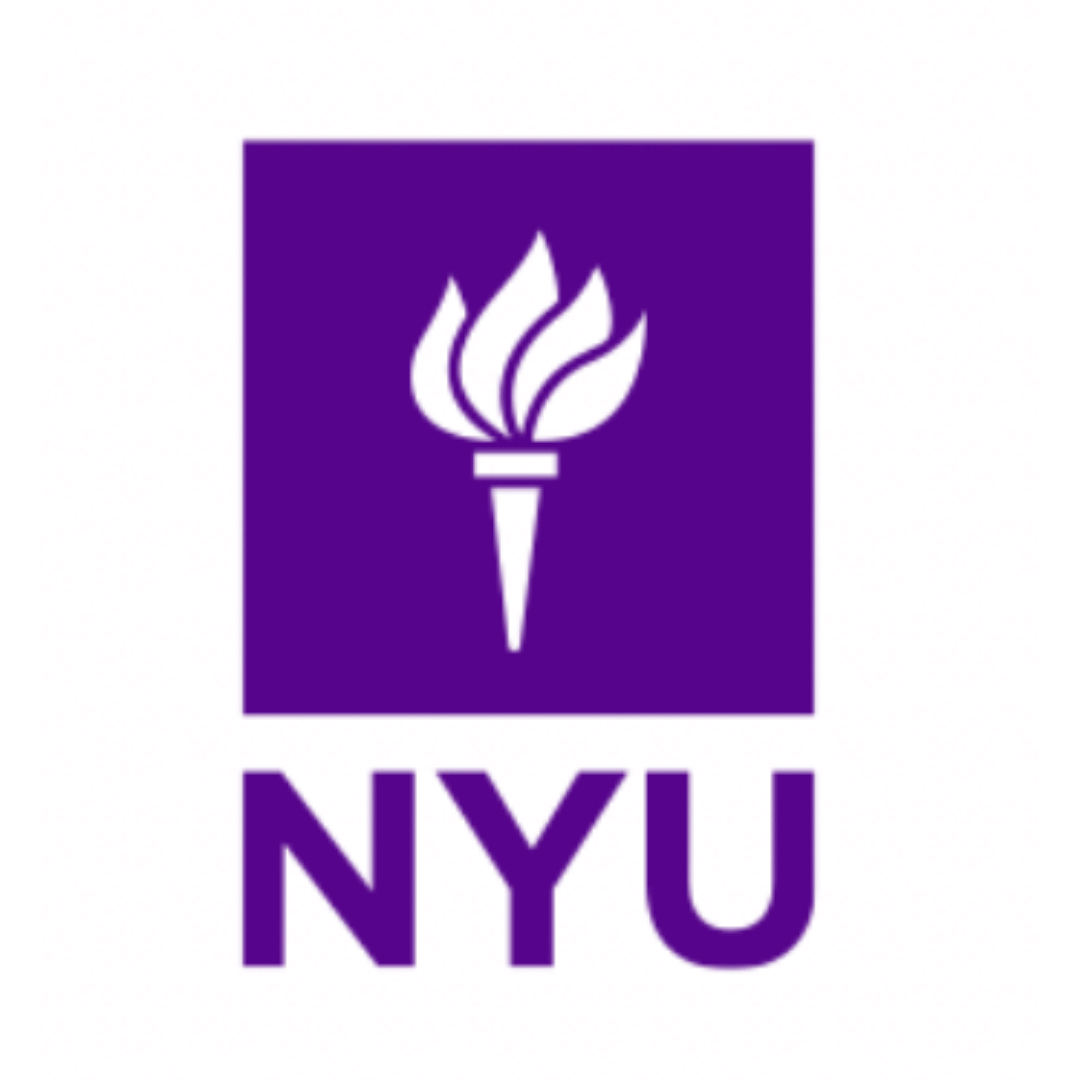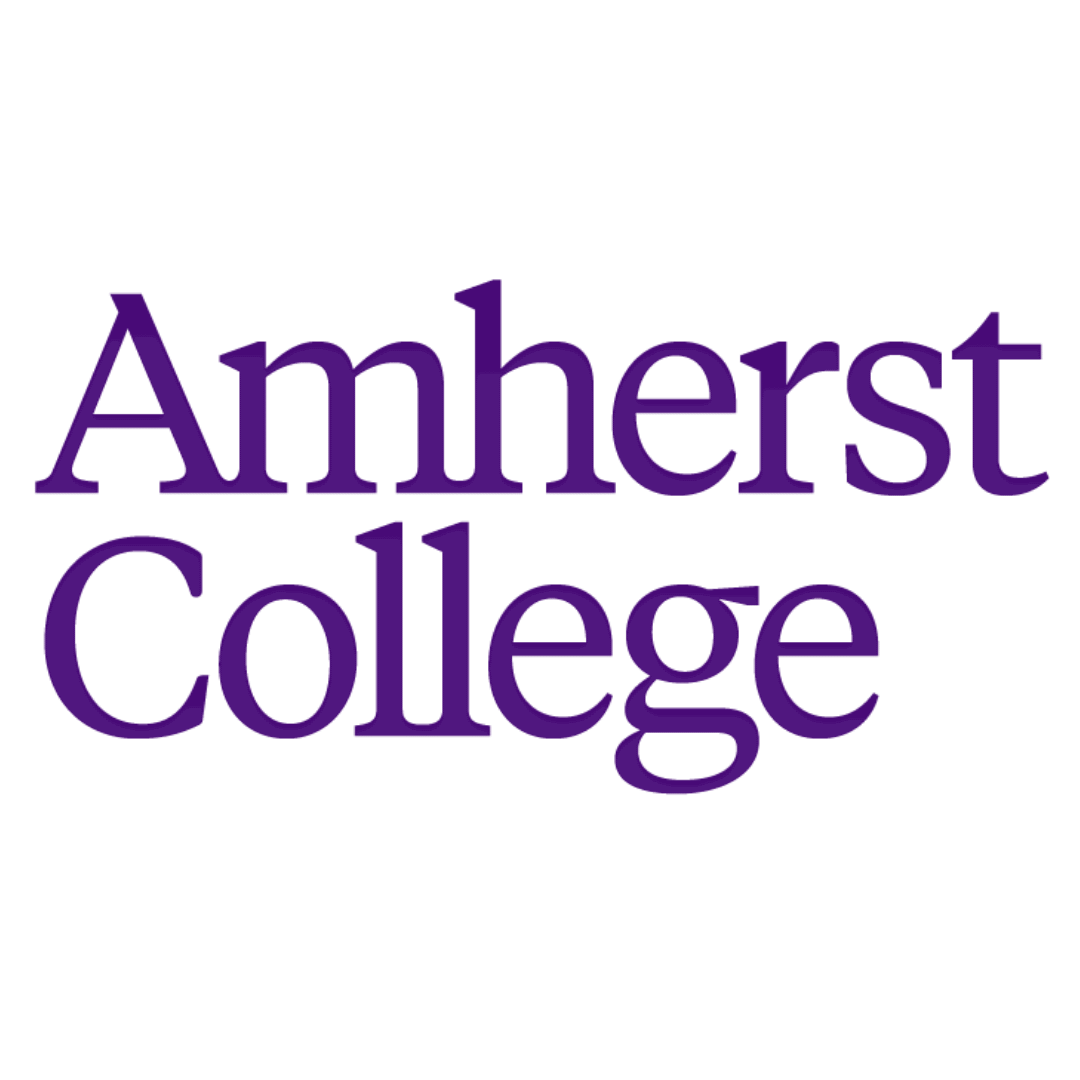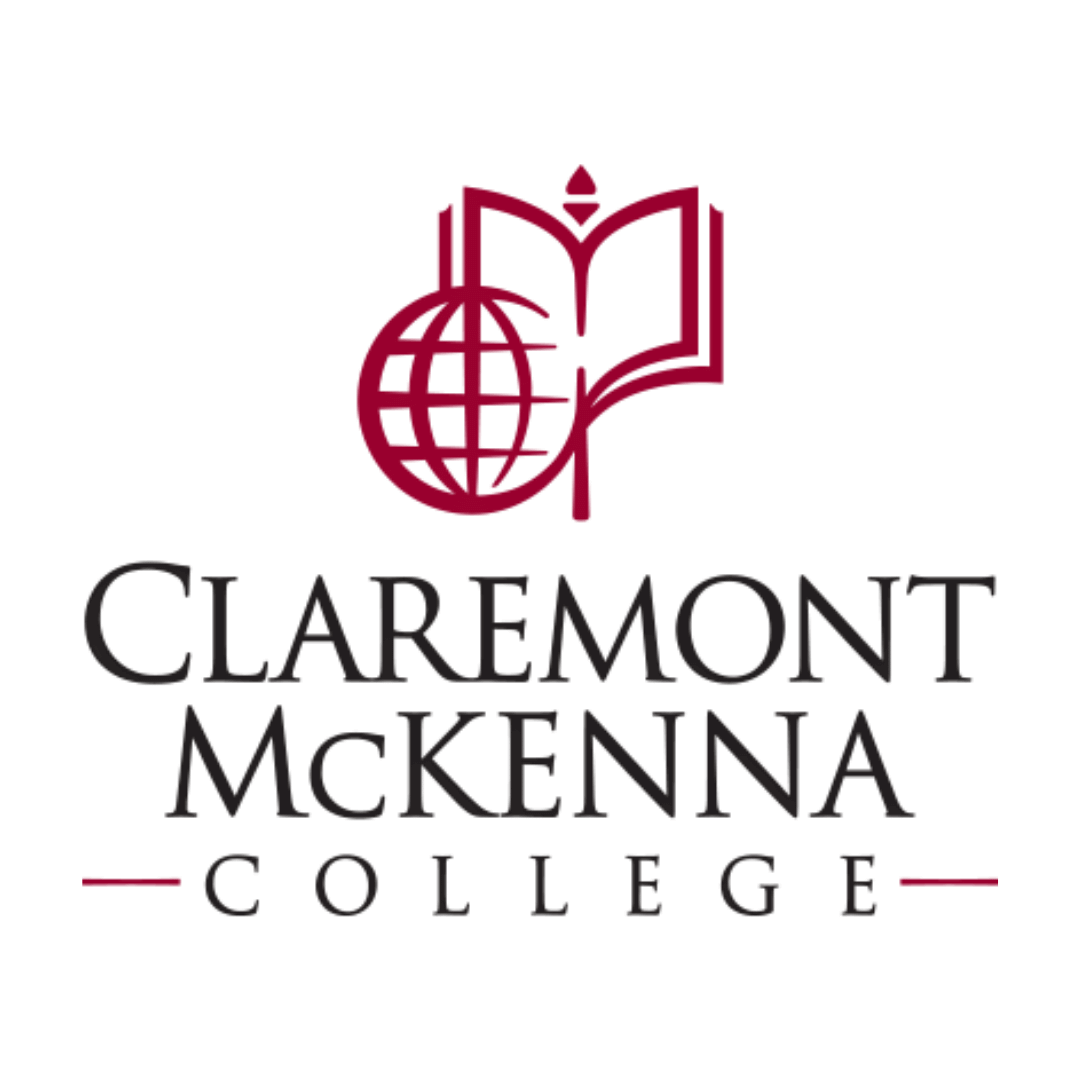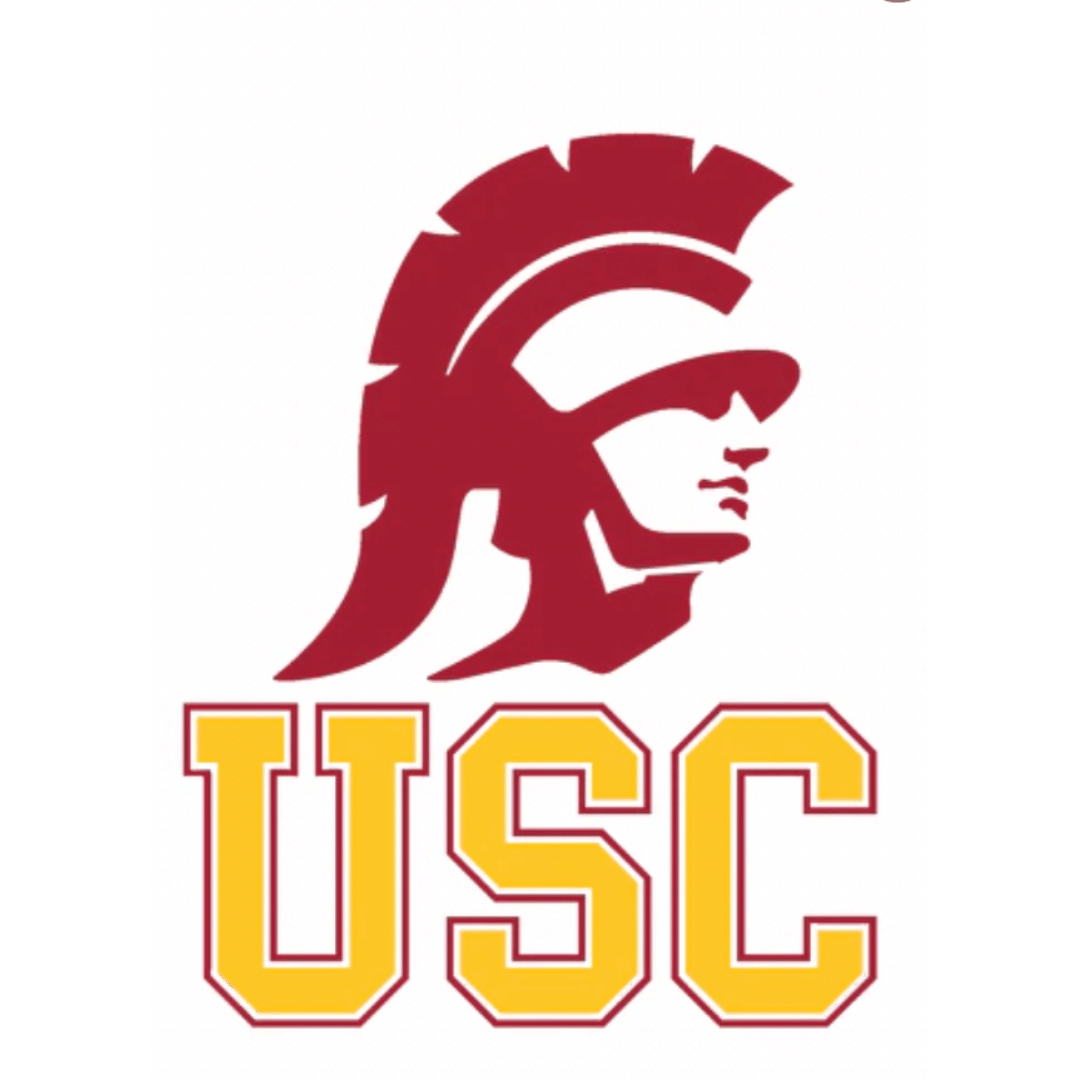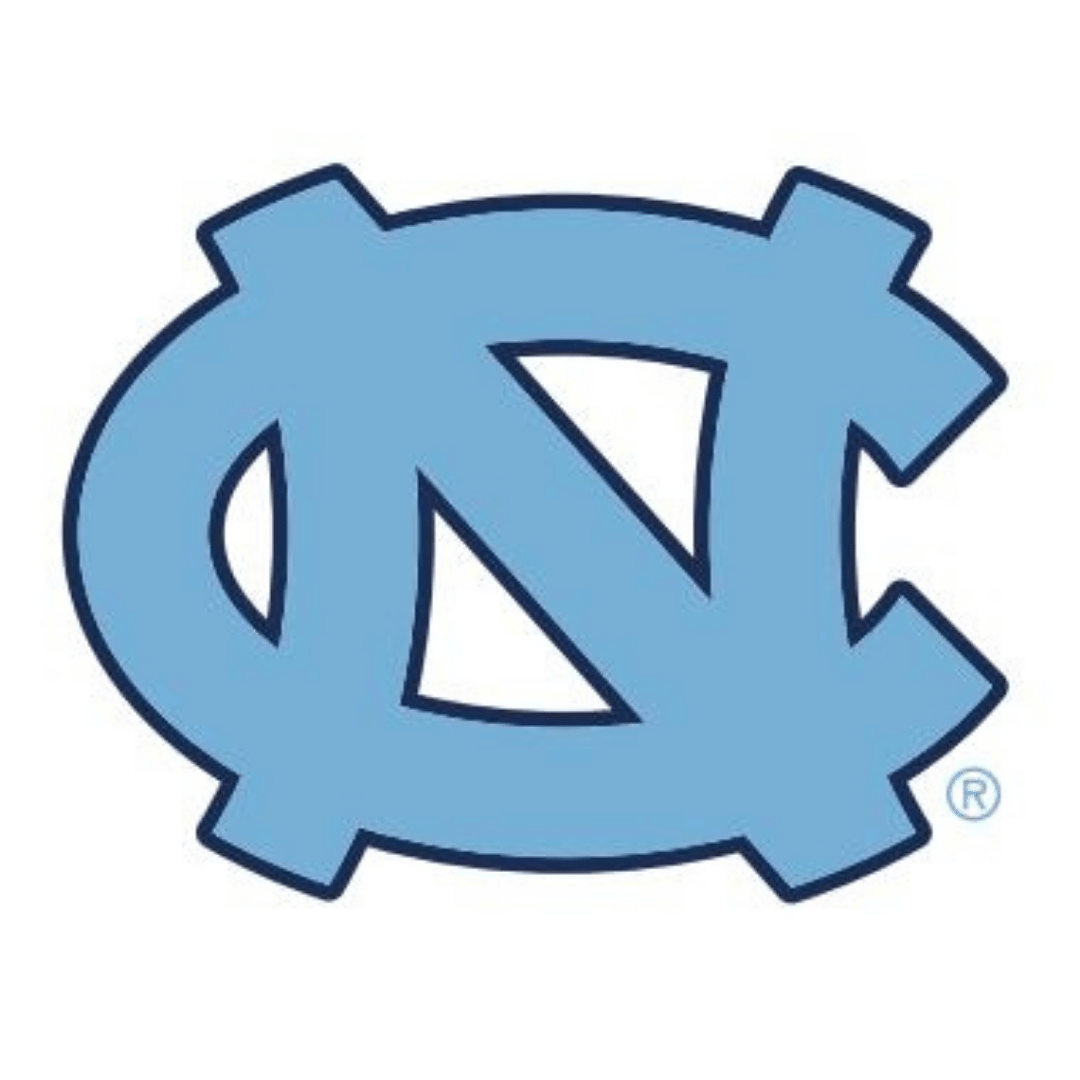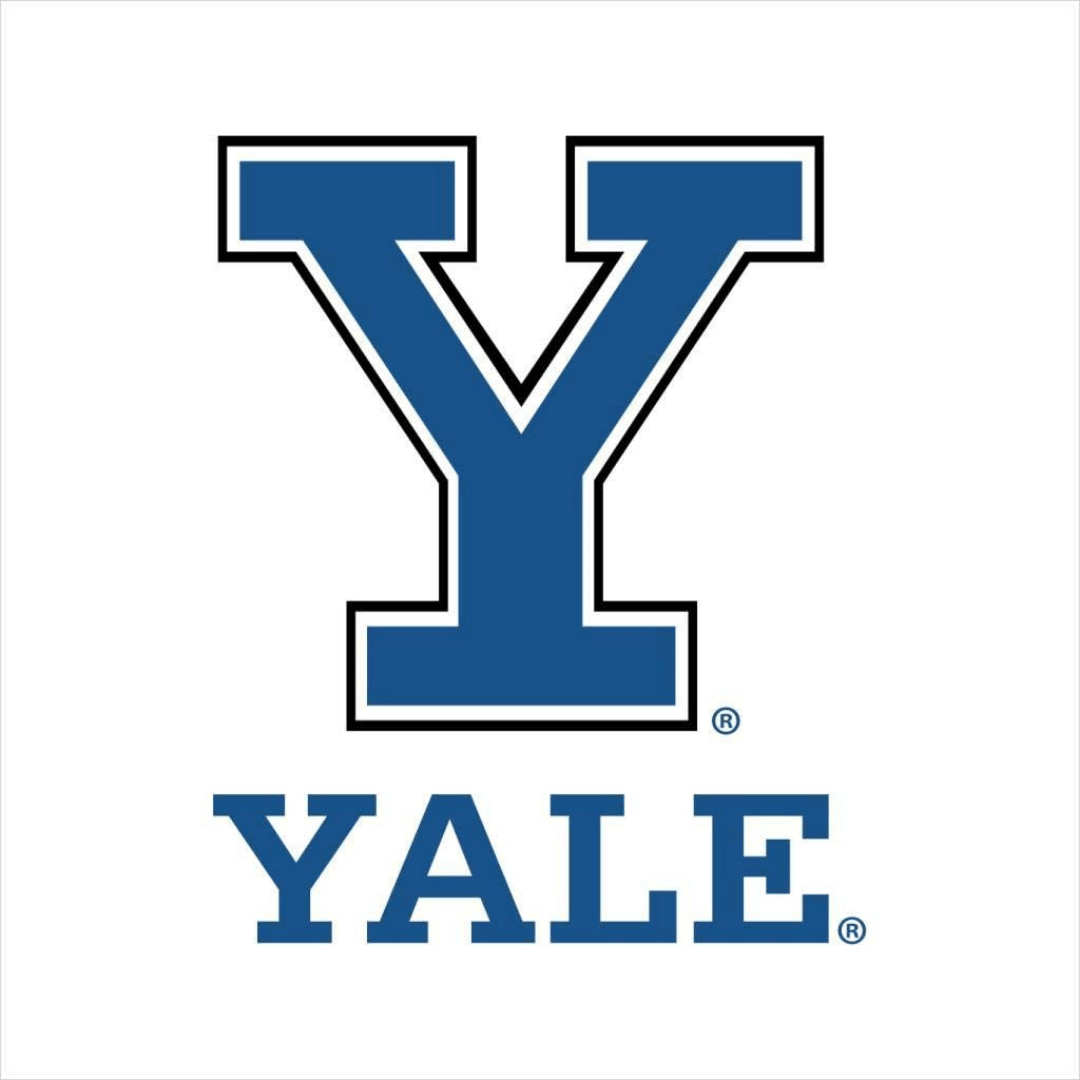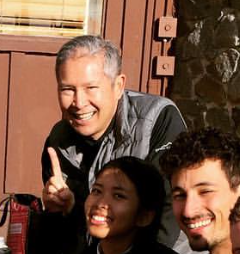 "Couldn't be happier."
We've worked with Alex for four years and have had nothing but an amazing experience throughout. Our son did his applications with Alex and got into Brown, so we asked him to work with our daughter. In junior/senior year he helped my daughter build a school list and coached her through writing essays that were as amazing and personal as our son's. She's now at Bowdoin. Couldn't be happier.
Jian B., Sierra Admissions Client (21-22')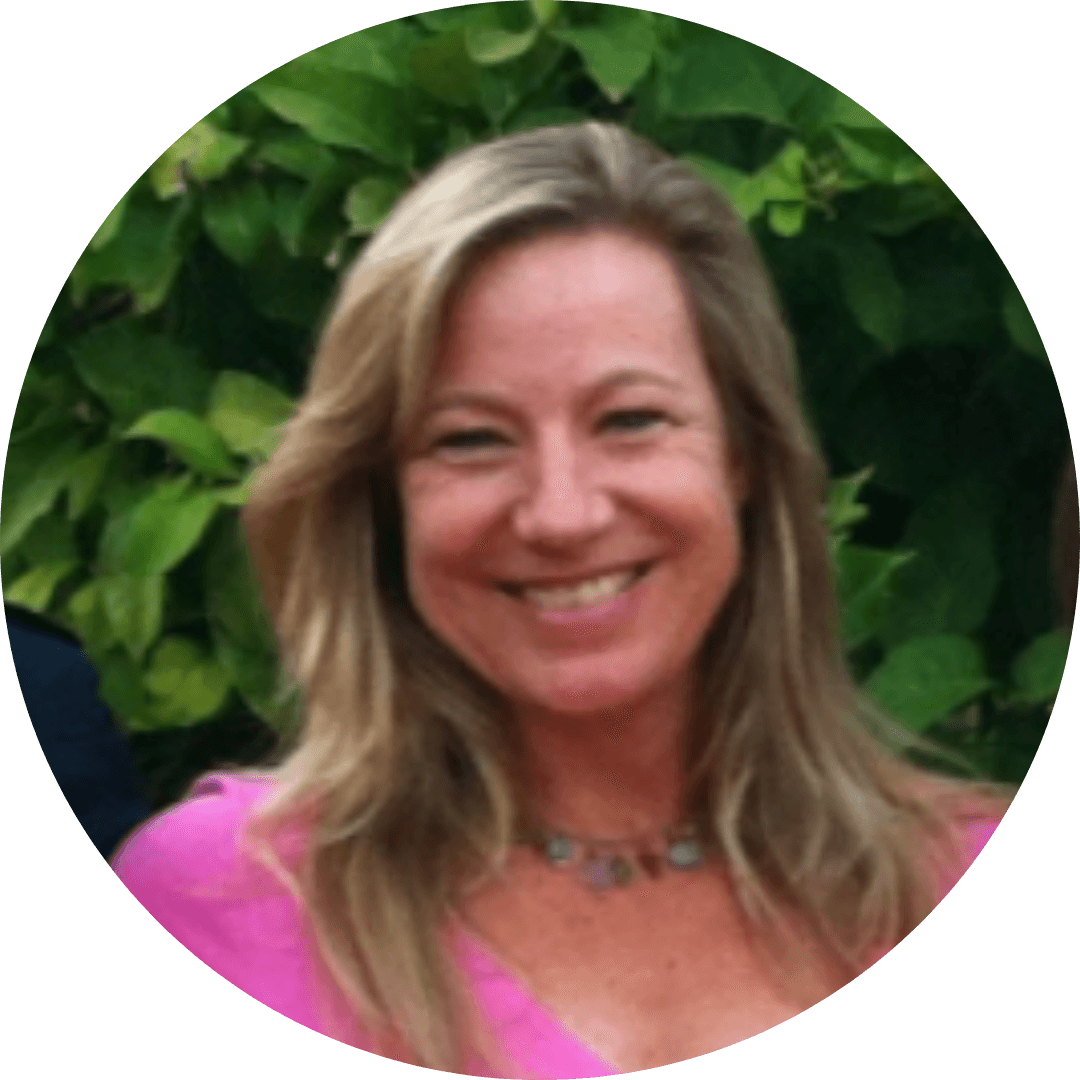 "Truly gifted writing coaches."
We hired Sierra Admissions to help my son research what he wanted to study in school. Alex helped him land an amazing research position and brought my husband and me up to speed on the admissions process. Alex has become a mentor to Ken. They know the college process in and out and are truly gifted writing coaches. We recommend Sierra Admissions to everyone.
Kerry H., Sierra Admissions Client (20-21')
Why do Palo Alto families choose Sierra as their college consultant?
It's hard to find a college consulting firm that has more experience in Palo Alto our the broader South Bay Area. Alex McNeil, Sierra Admission's founder, went to high school in Marin County and built the practice working mostly with South Bay families applying to highly selective schools in California and across the country. A particular focus in the early years were students with excellent transcripts who were having a hard time differentiating themselves when it came to STEM admissions.
Today, with the addition of Irena Smith to the Sierra Admissions practice, our Palo Alto / South Bay practice is truly peerless. Irena Smith, PhD, was a former admissions officer at Stanford University and taught writing and composition at Stanford and UCLA. She is a nationally-recognized admissions expert who specializes in Bay Area college consulting.
Our team's breadth of experience as writers, storytellers, and former admissions officers makes us a great choice. Our specific experience in the Palo Alto and South Bay consulting space makes us our clients' first choice.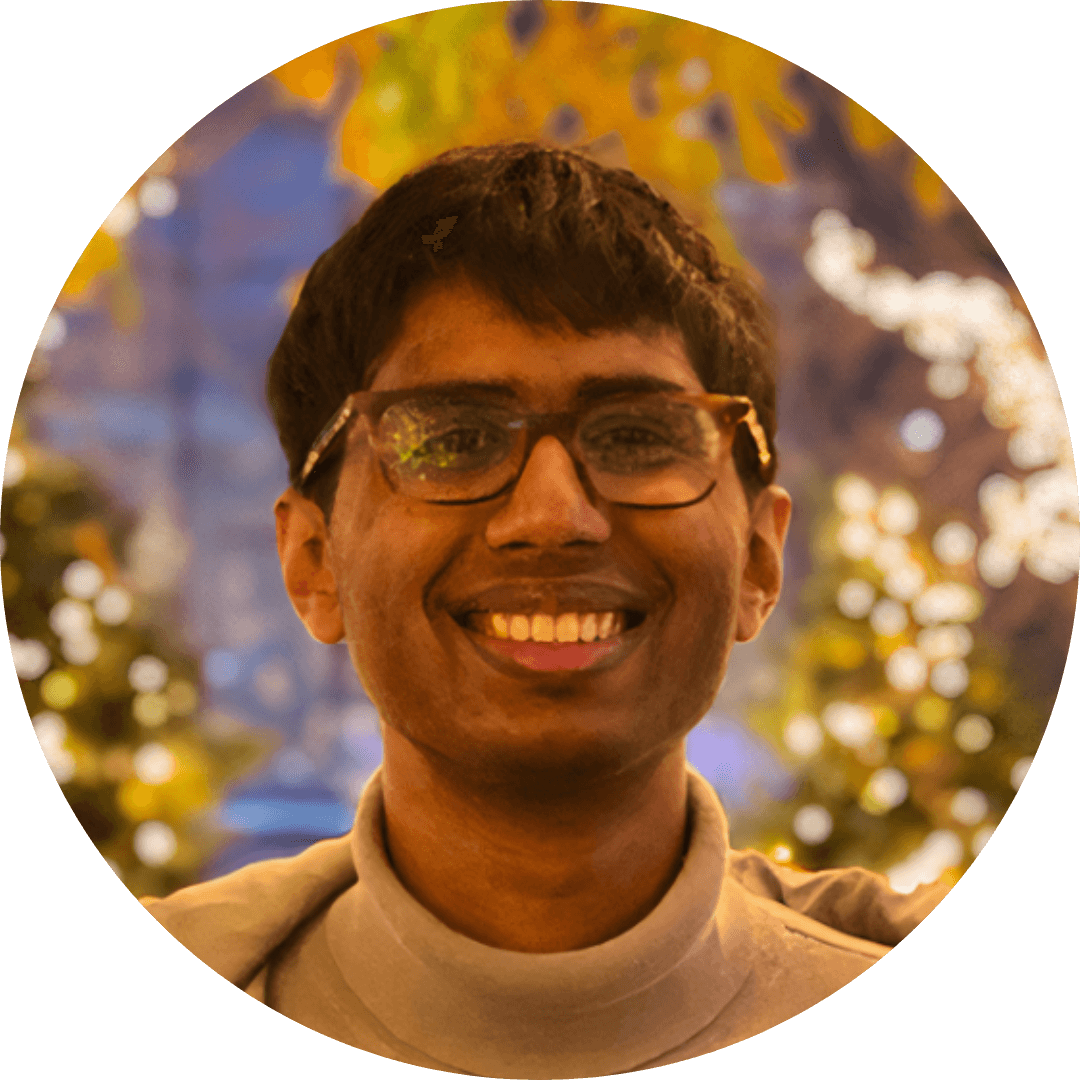 "Great result."
Our sophomore needed help thinking about career & major. Set up meetings twice a month and were ready to go by senior year. Brown BS/MD great result!
Hanish L., Sierra Admissions Client (21-22')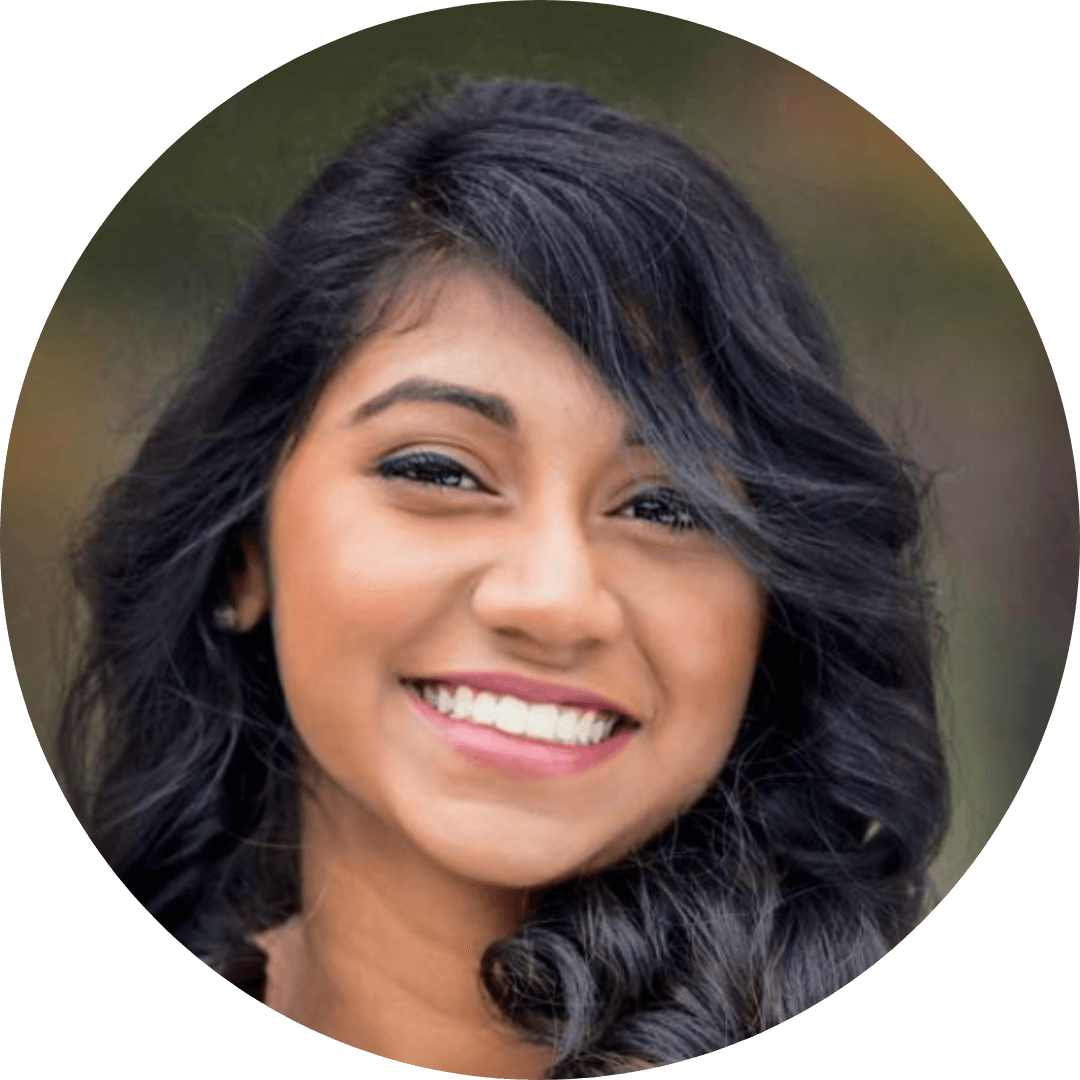 "Helped me brainstorm an essay I loved."
I like writing but the college essays are so weird. I had never really written a personal essay but Alex broke it down and helped me brainstorm an essay I loved.
Lily S., Georgetown University '26
Ready to see if we're a fit?
Fill out our inquiry form (the button below) to take the next step. You'll get a detailed sense of our pricing options based on where you are in the application journey and a link to book an introductory call—right in your inbox.