Finish the hardest year of high school more Junior year with momentum
Junior year has a reputation for a reason — it's tough. Your third year of high school is the most important to admissions officers.
Our consulting work in Junior year is focused on helping you strategize your ECs, plan coursework, and prepare for the arduous process of applying to colleges in Senior year.
Our Junior Year College Consulting Services
Junior year is the most important academic and extracurricular high school year. Admissions committees look most closely on Junior year commitments and grades. We help you navigate this all-important year while preparing for the college application push.
In Junior year, sessions focus on the following areas:
Making final decisions about extracurricular and academic commitments going into the most important high school year for admissions.

Completing any unfinished school research and beginning to demonstrate interest in relevant schools.

Solidifying a college list and strategic application narrative that incorporates areas of extracurricular and personal experience throughout high school.

Solidifying major/academic study decisions and evaluating the strategic impact of major decisions on admissions plans.

Setting up a summer plan that dovetails with the beginning of application season in Senior year.
By the end of Junior year, students should be prepared for the rigorous college application process in Senior year.
Want to know more about our approach to college admissions? Take a look at our philosophy about college admissions. Our team page is also a great resource to meet the faces of Sierra and learn a bit more about what makes us special. Or if you have specific questions about our work, methodology, or logistics, our FAQ page is a great place to start.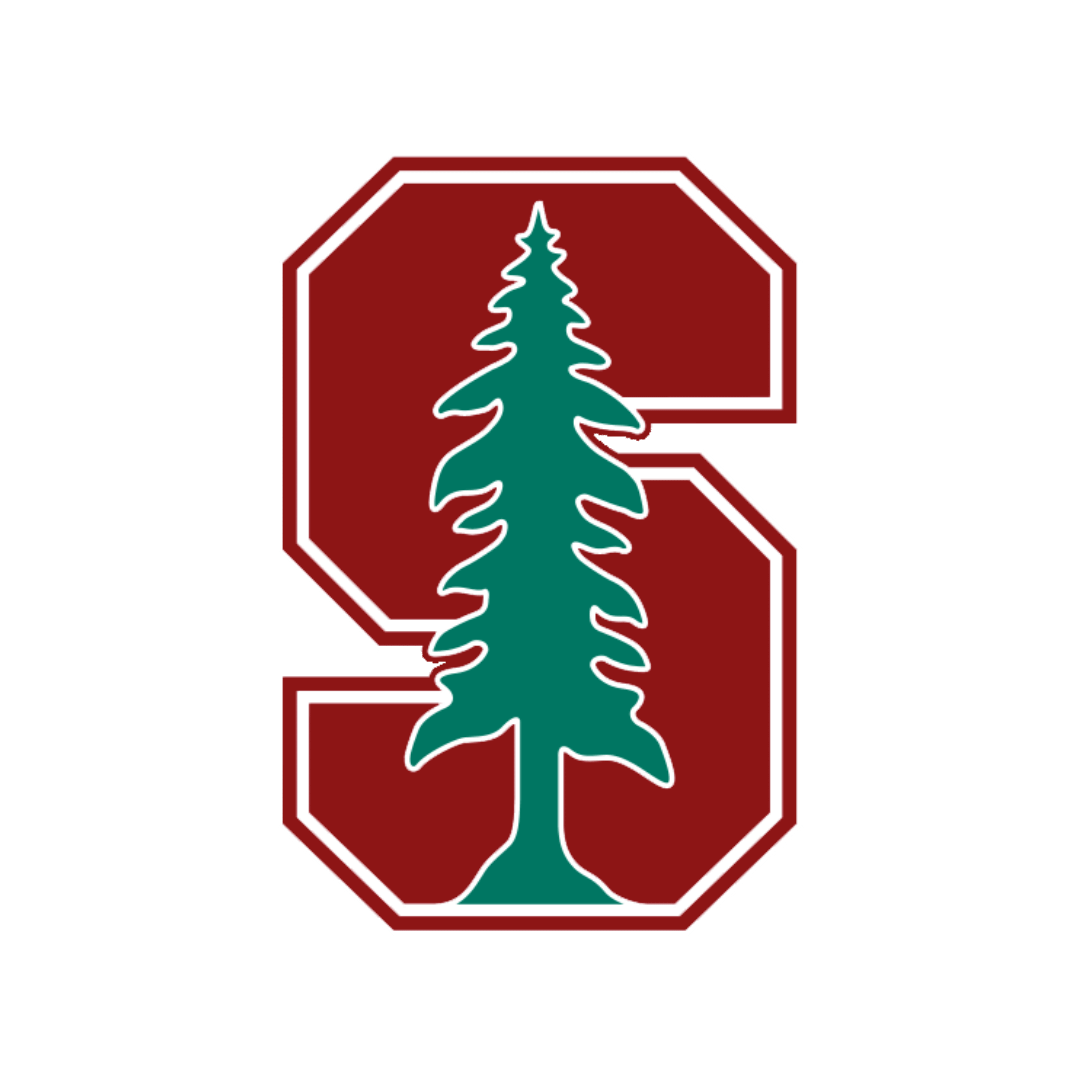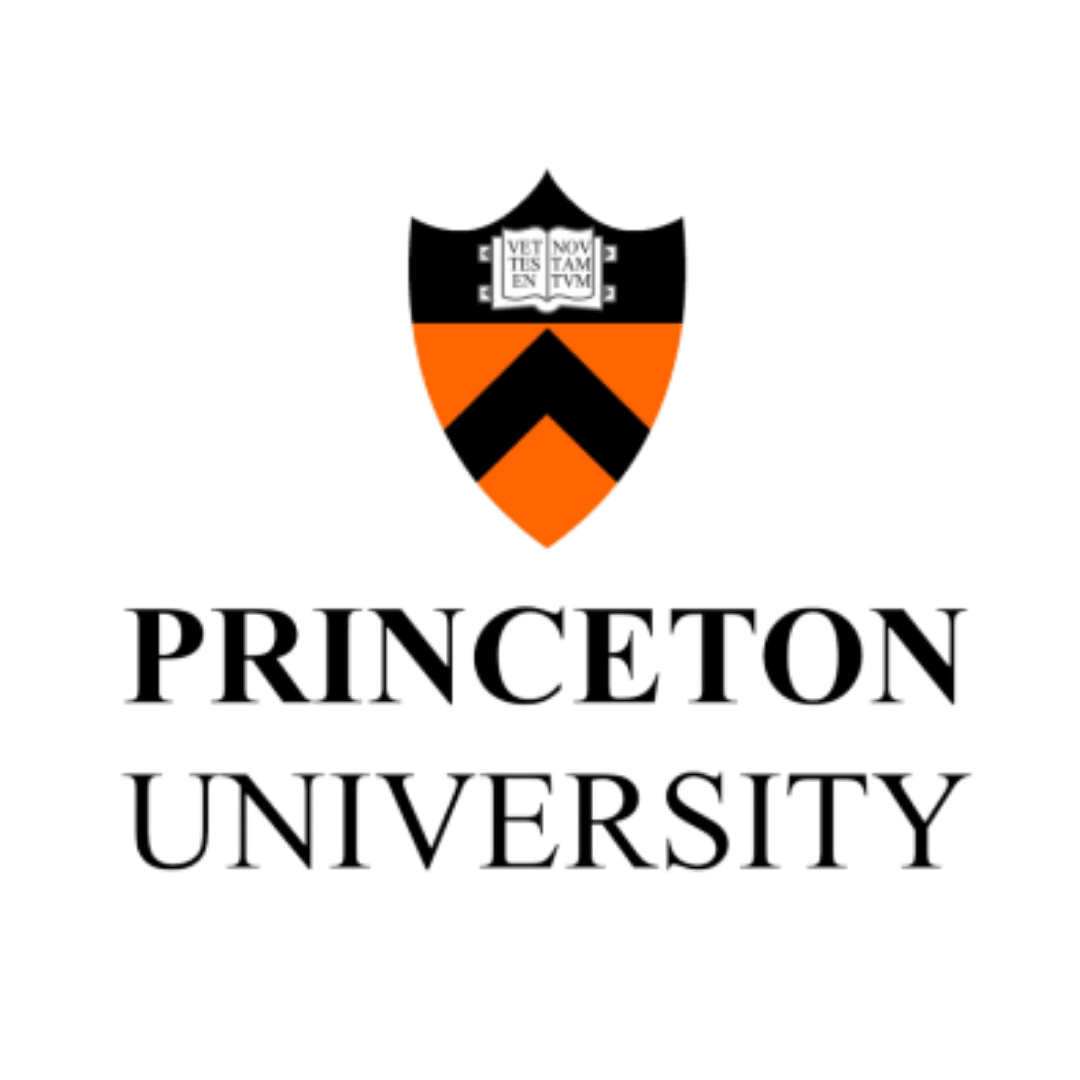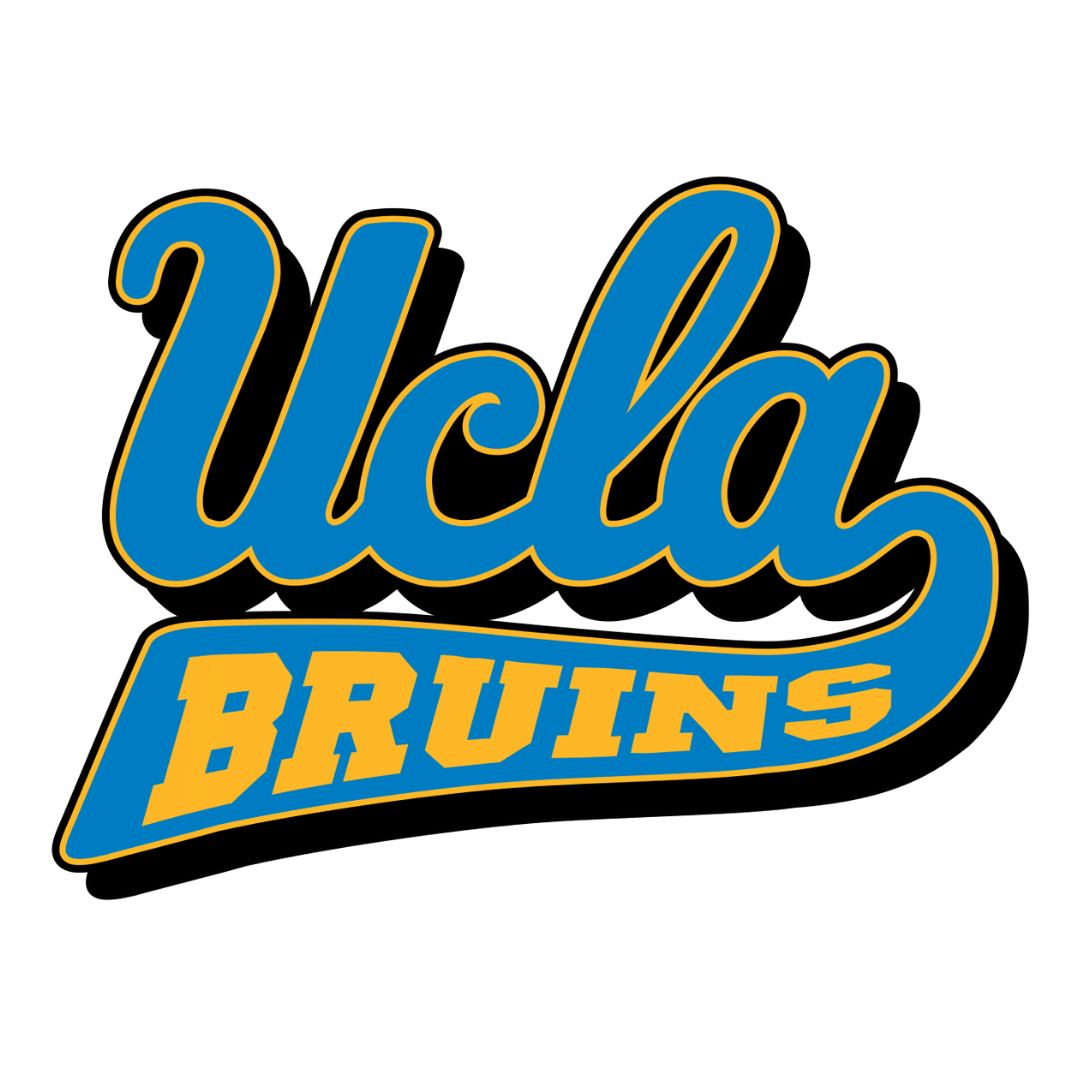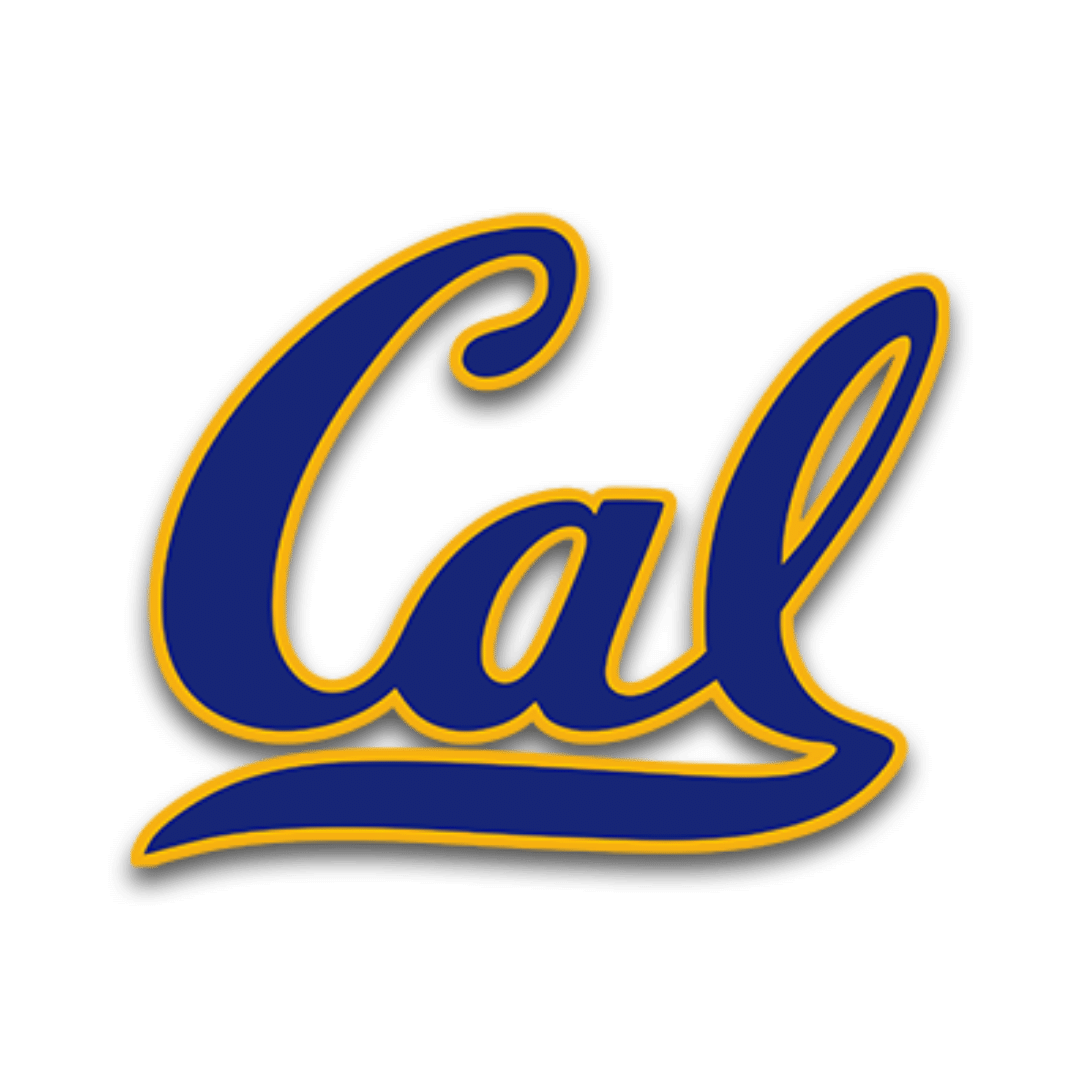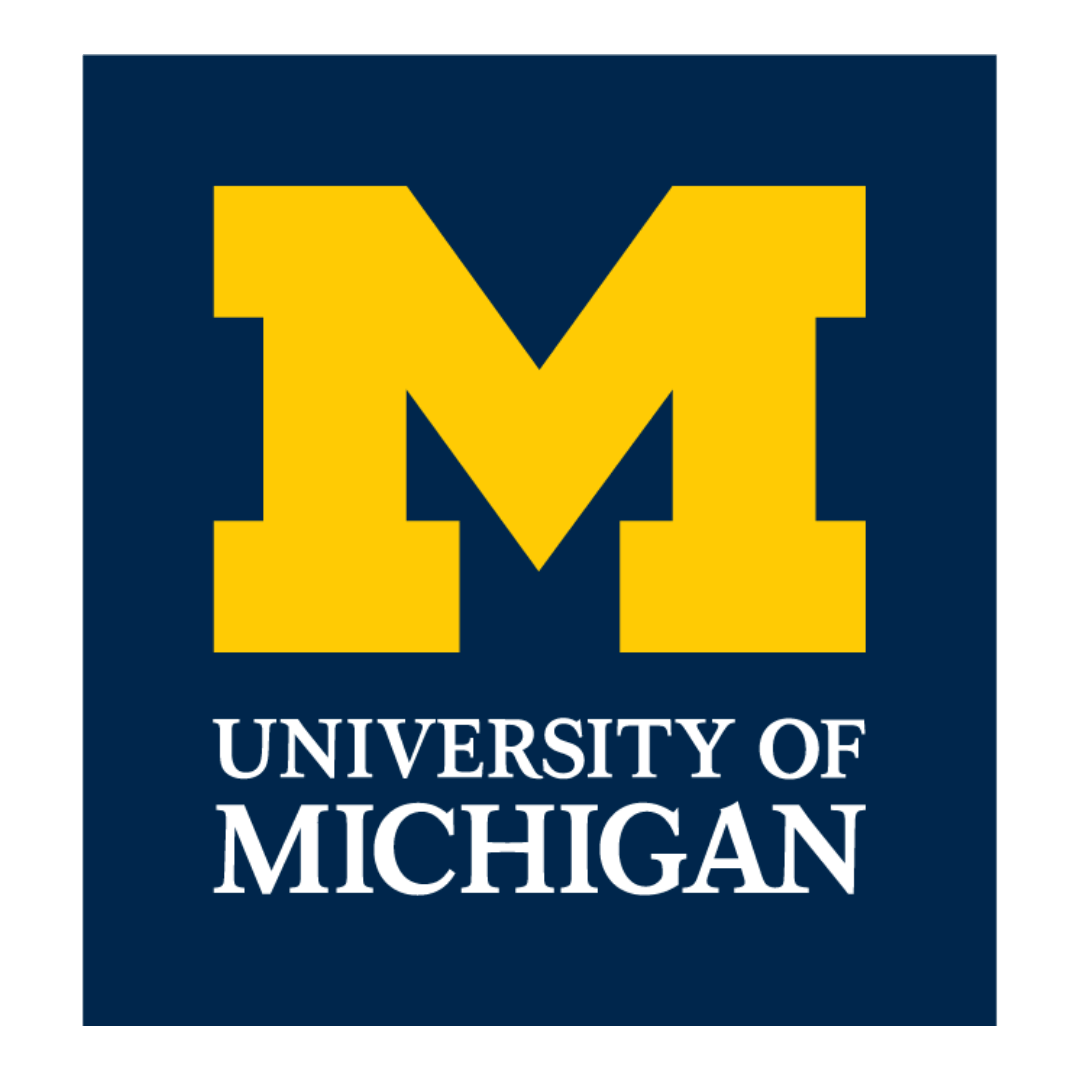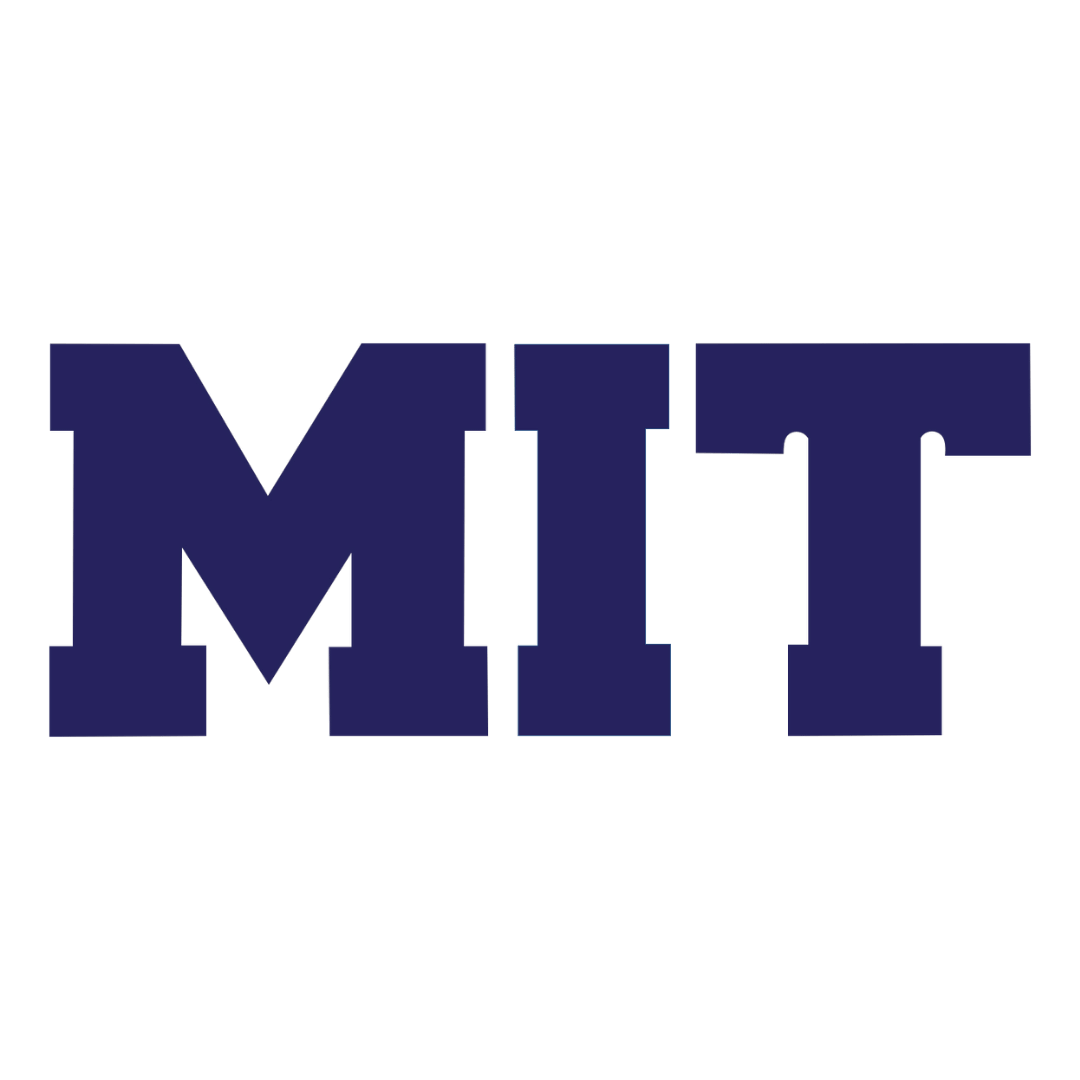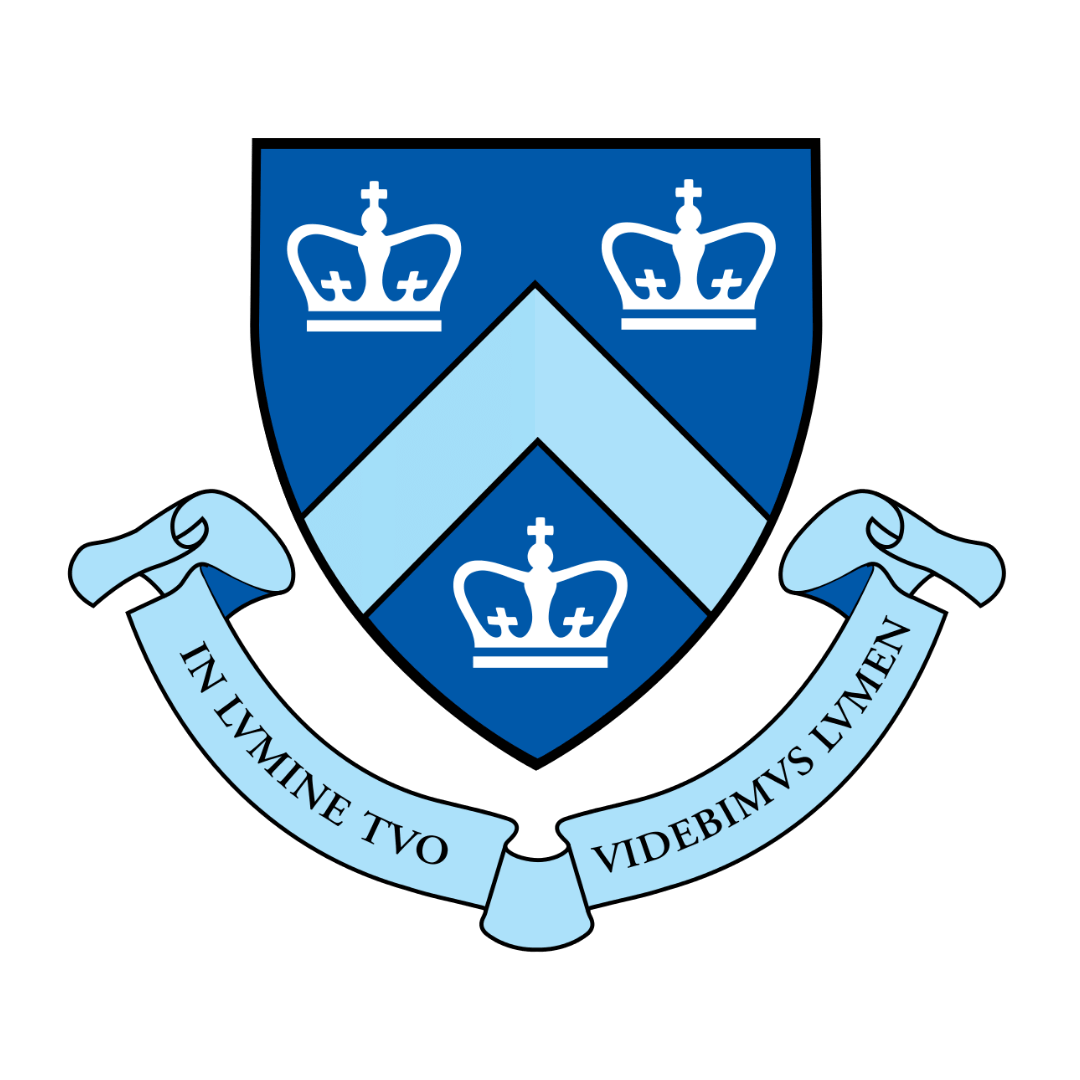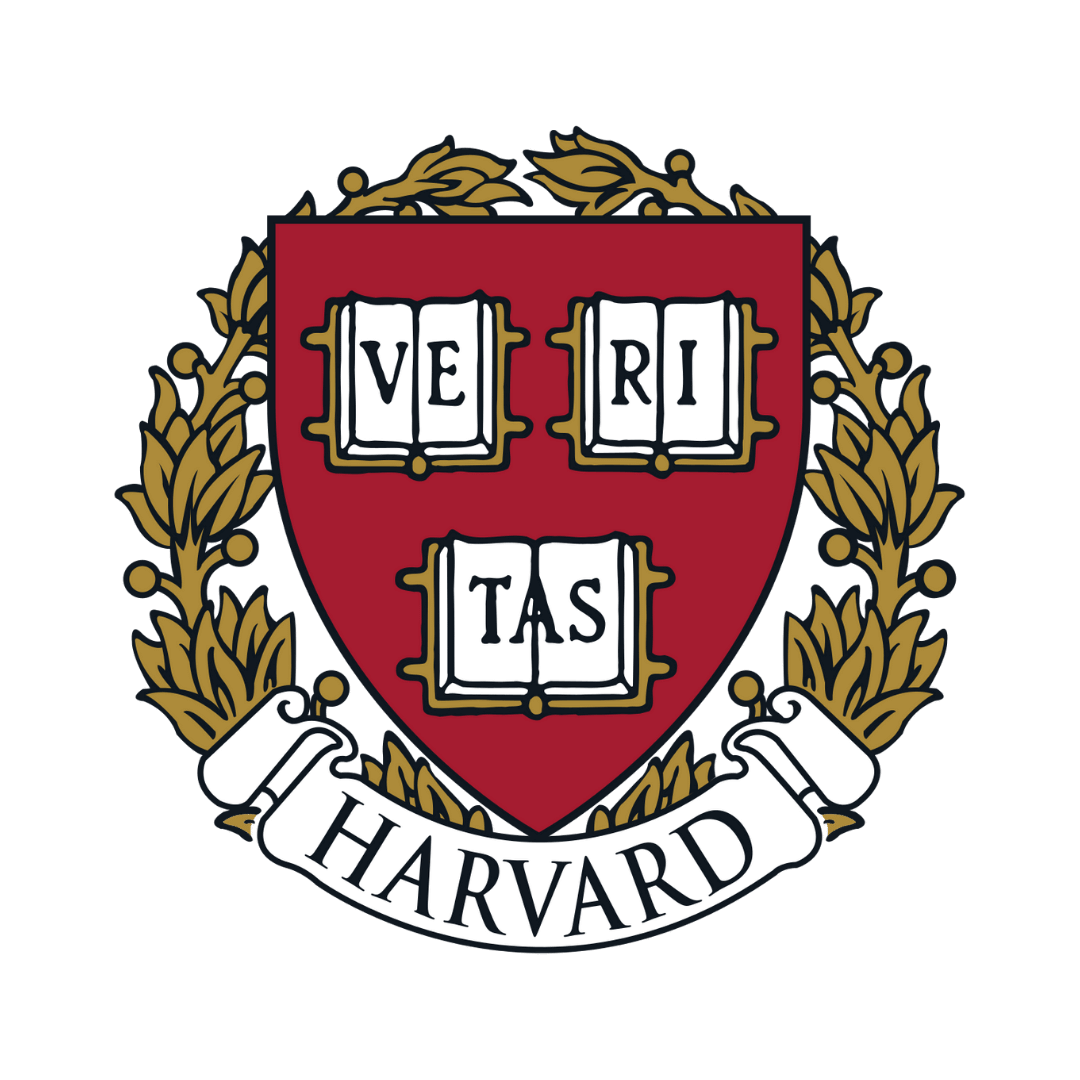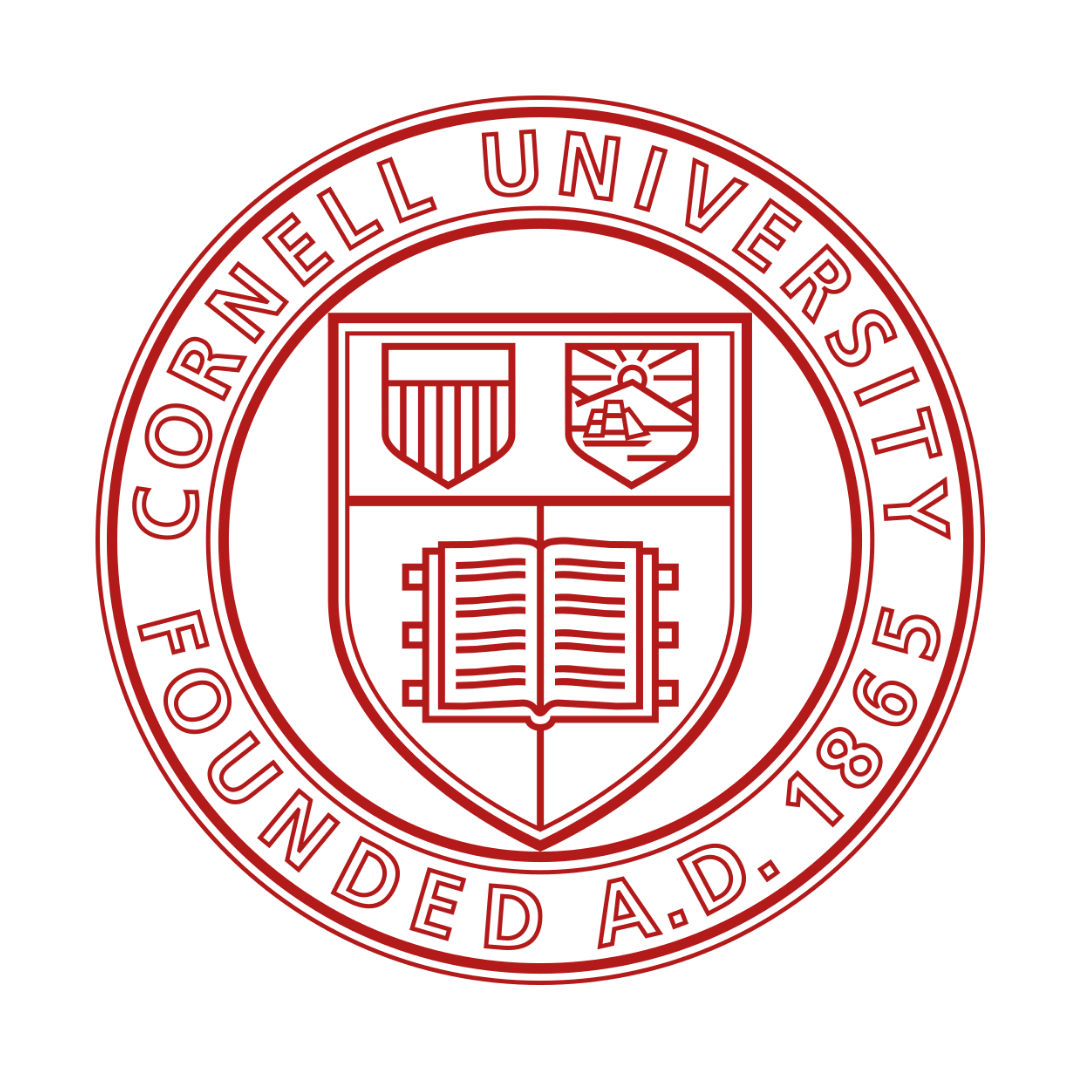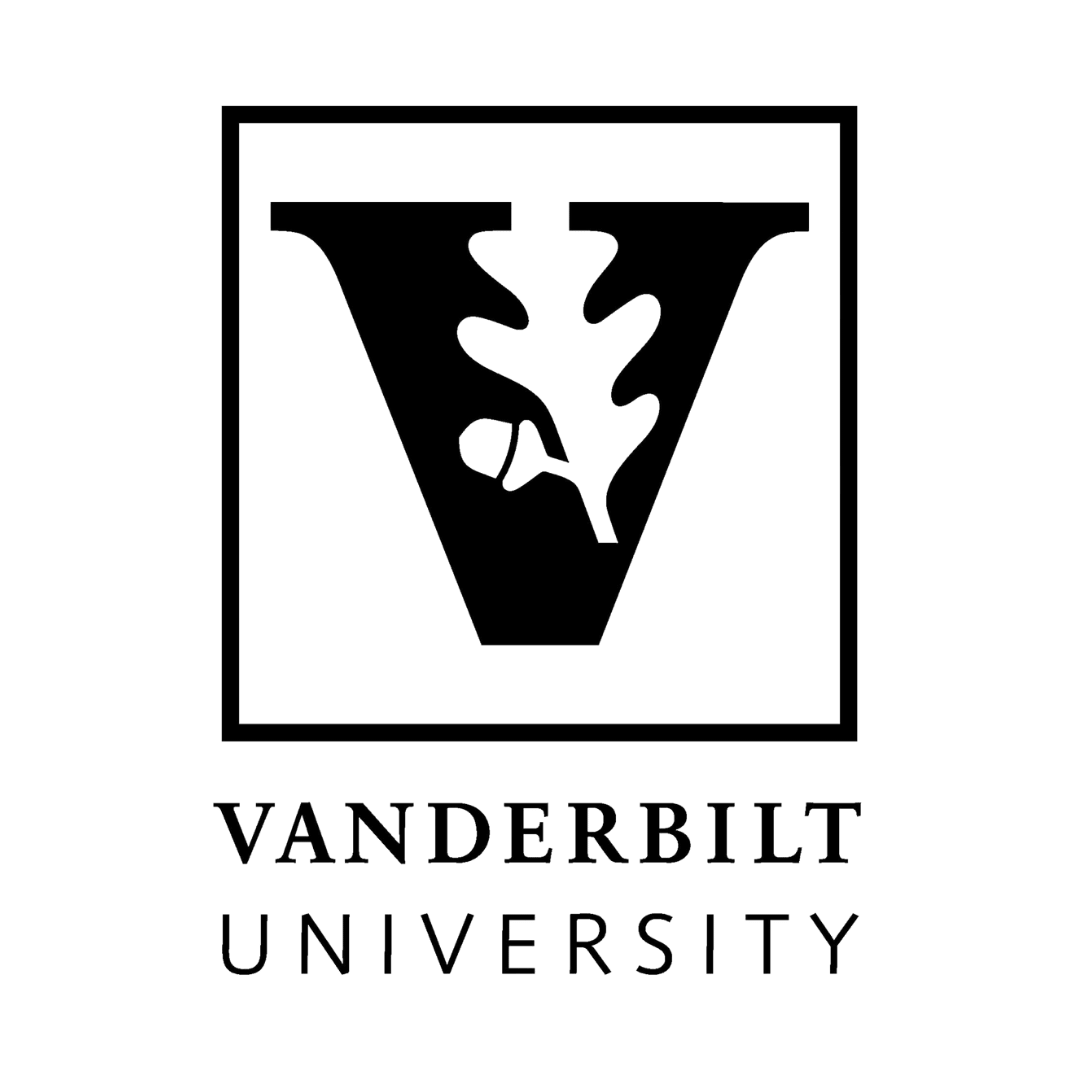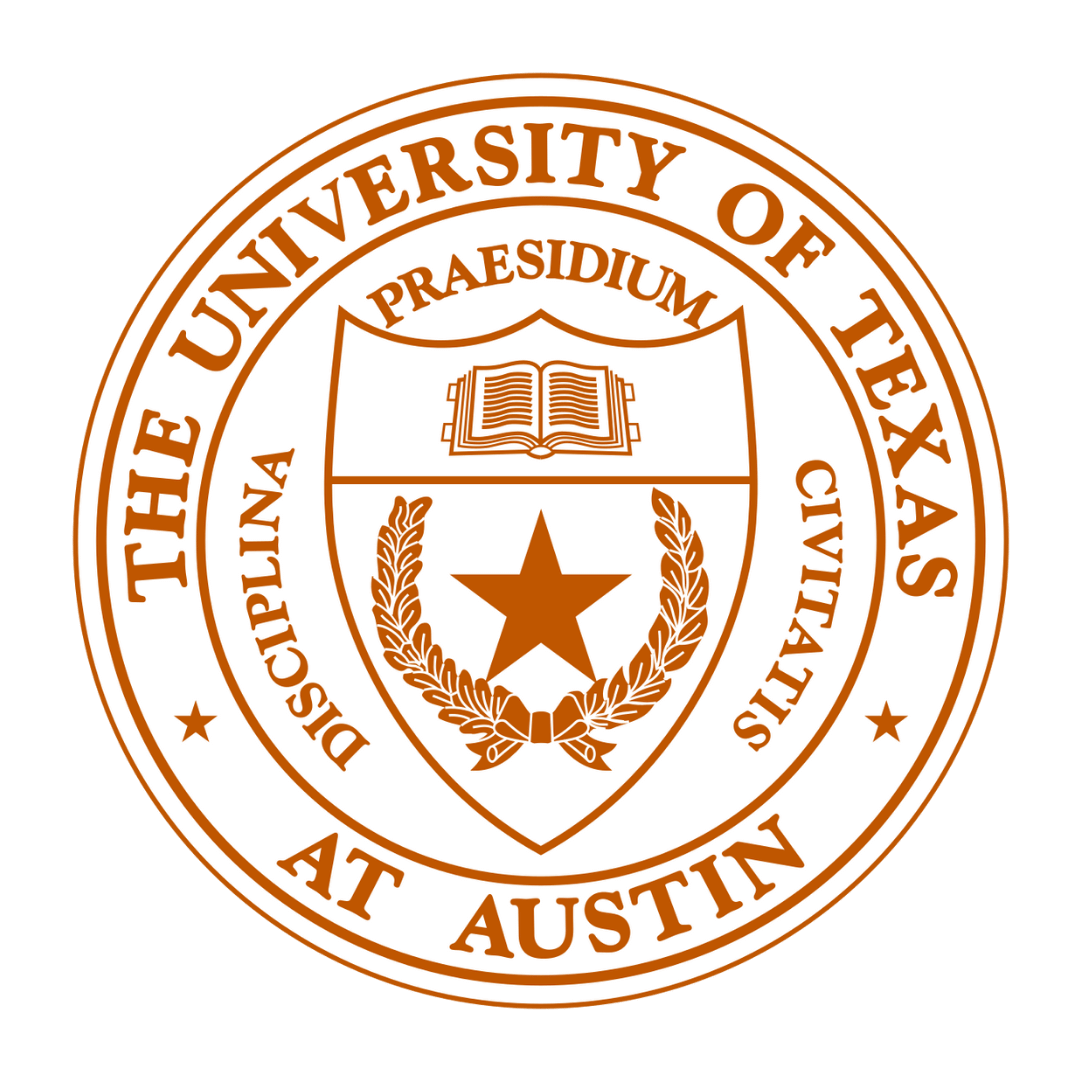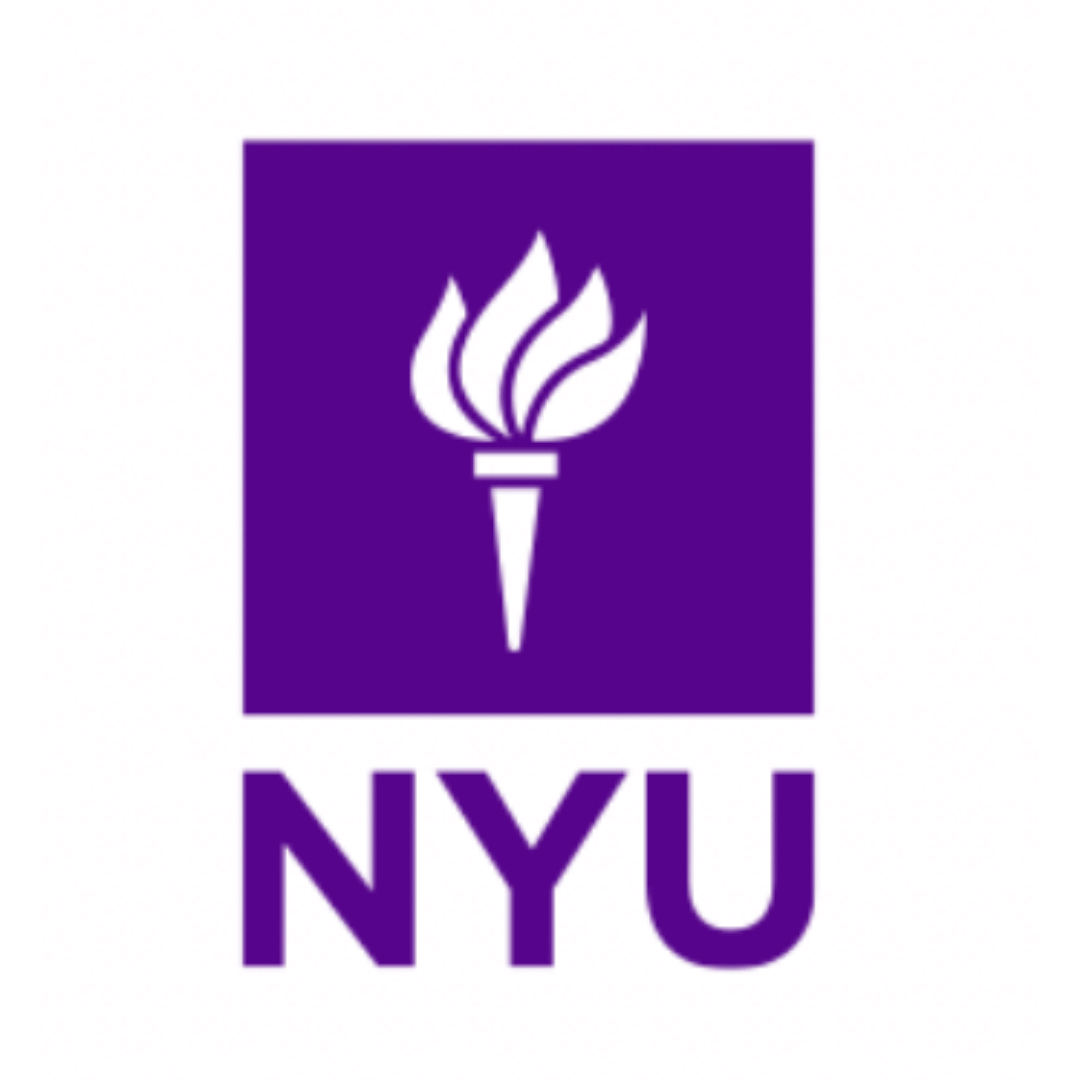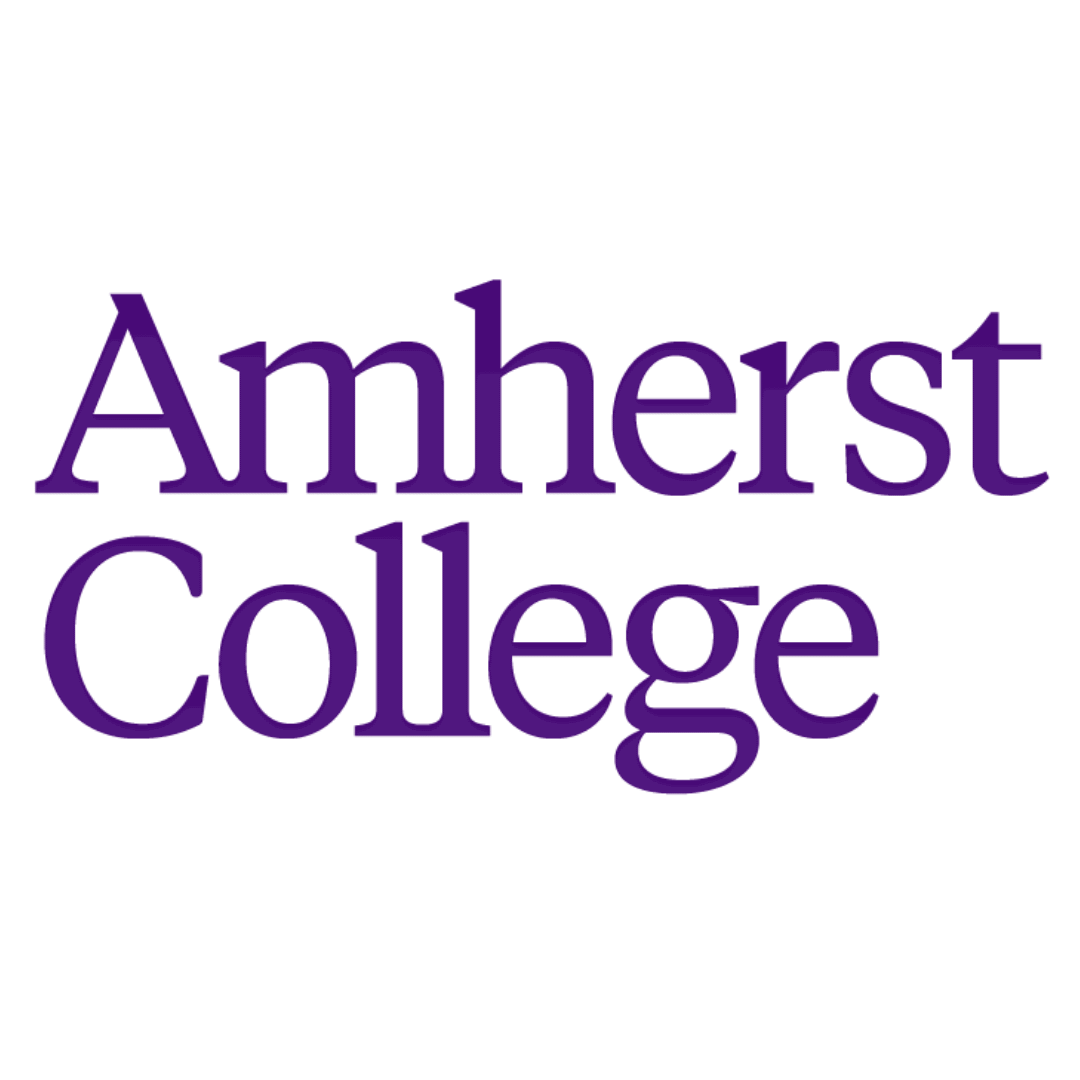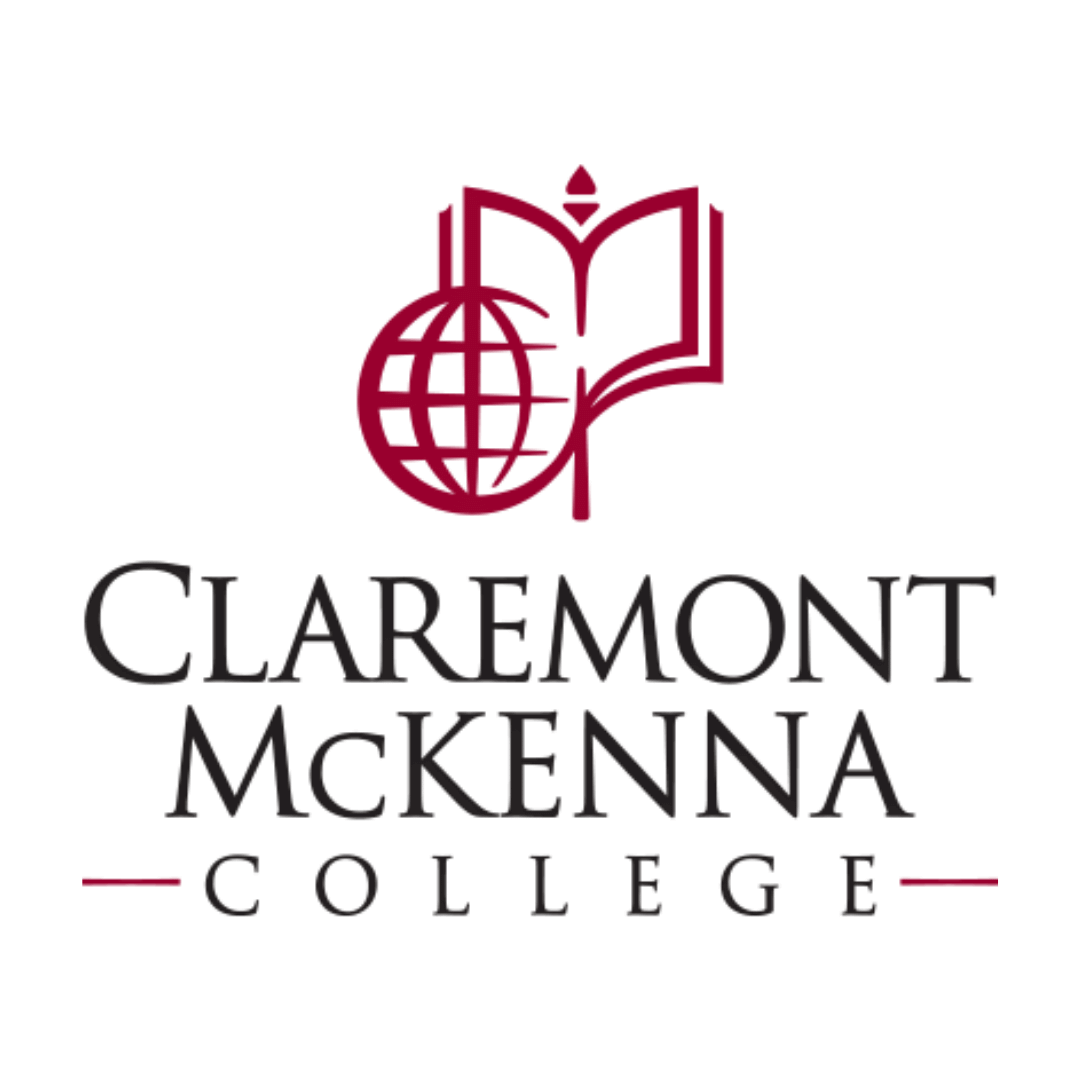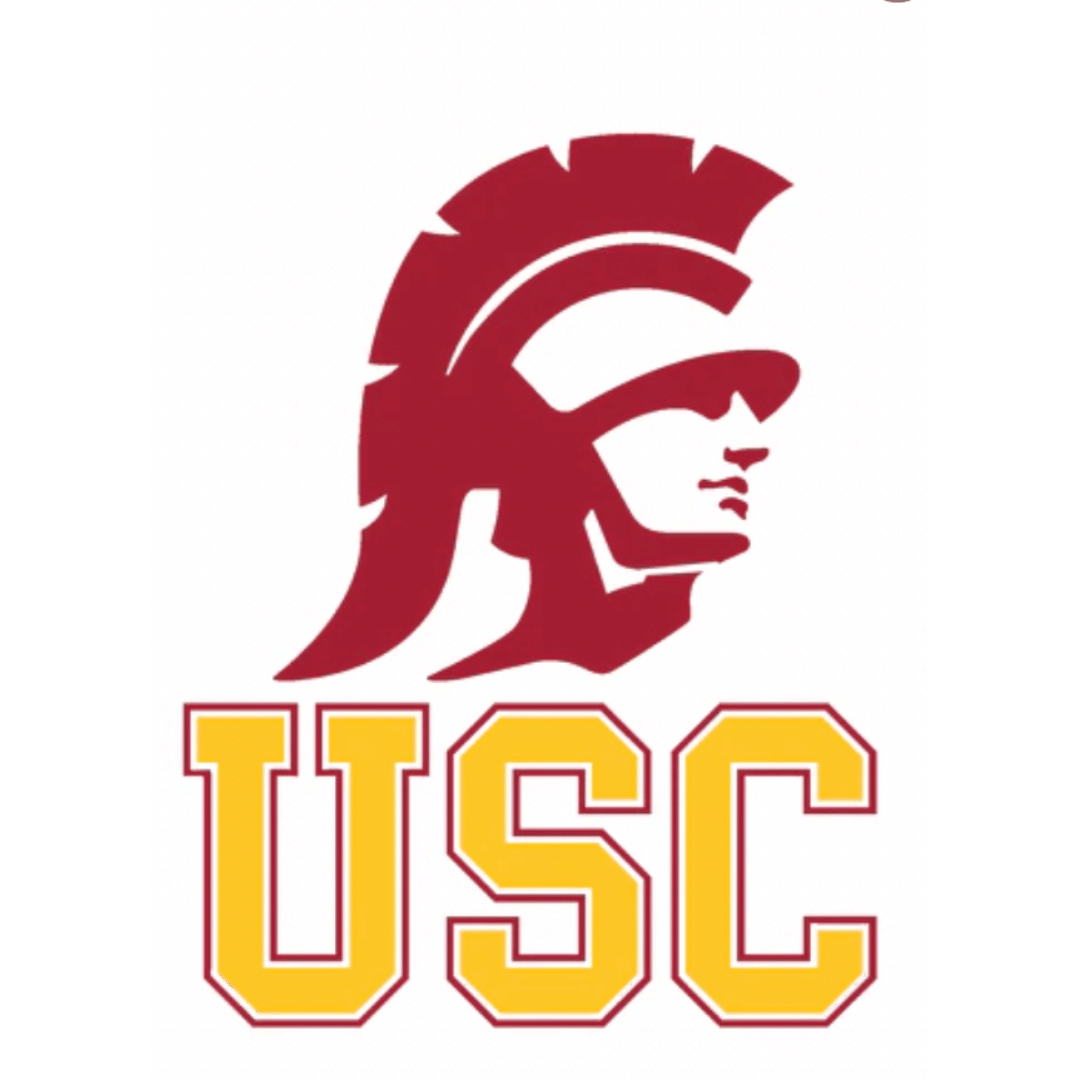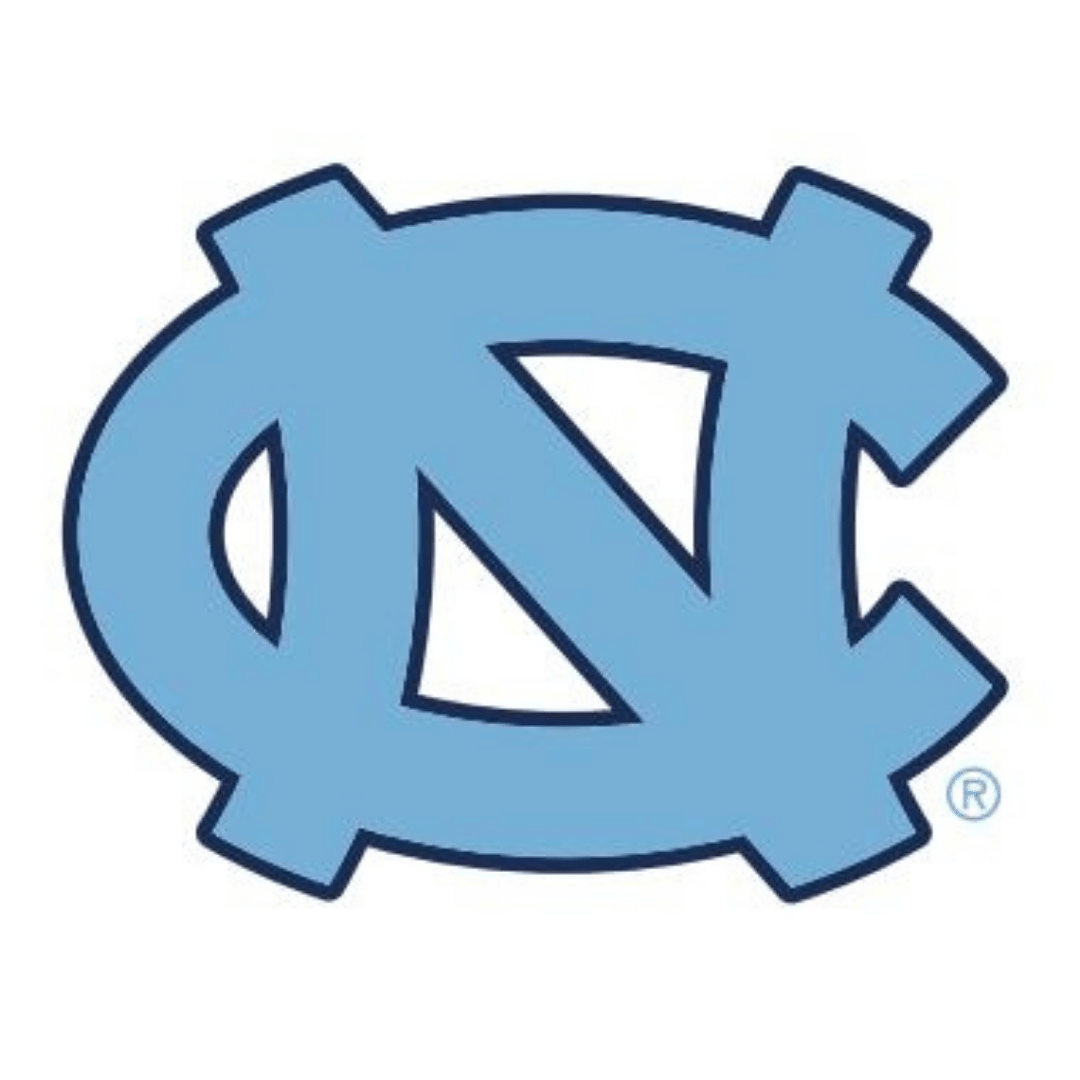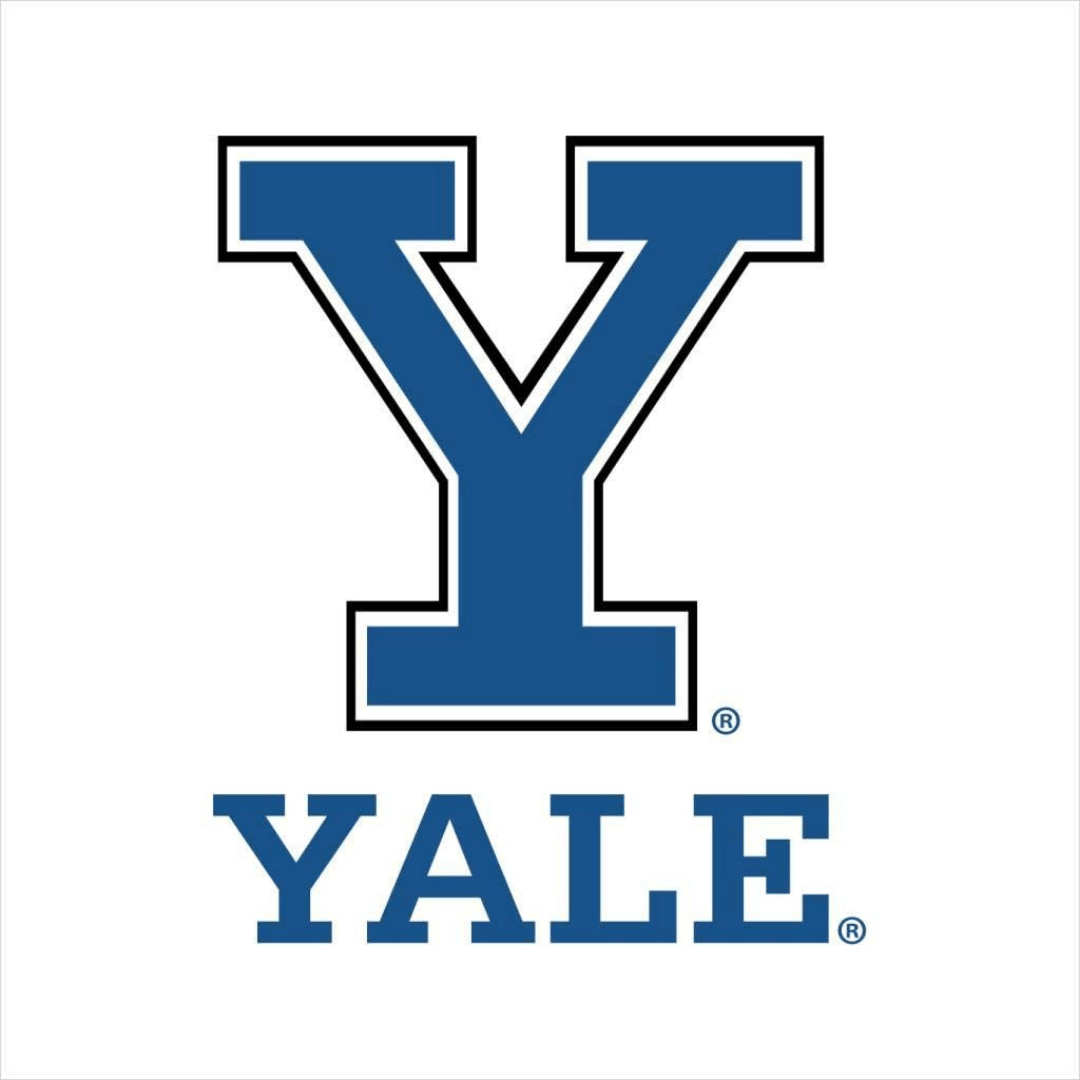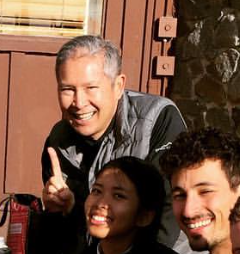 "Couldn't be happier."
We've worked with Alex for four years and have had nothing but an amazing experience throughout. Our son did his applications with Alex and got into Brown, so we asked him to work with our daughter. In junior/senior year he helped my daughter build a school list and coached her through writing essays that were as amazing and personal as our son's. She's now at Bowdoin. Couldn't be happier.
Jian B., Sierra Admissions Client (21-22')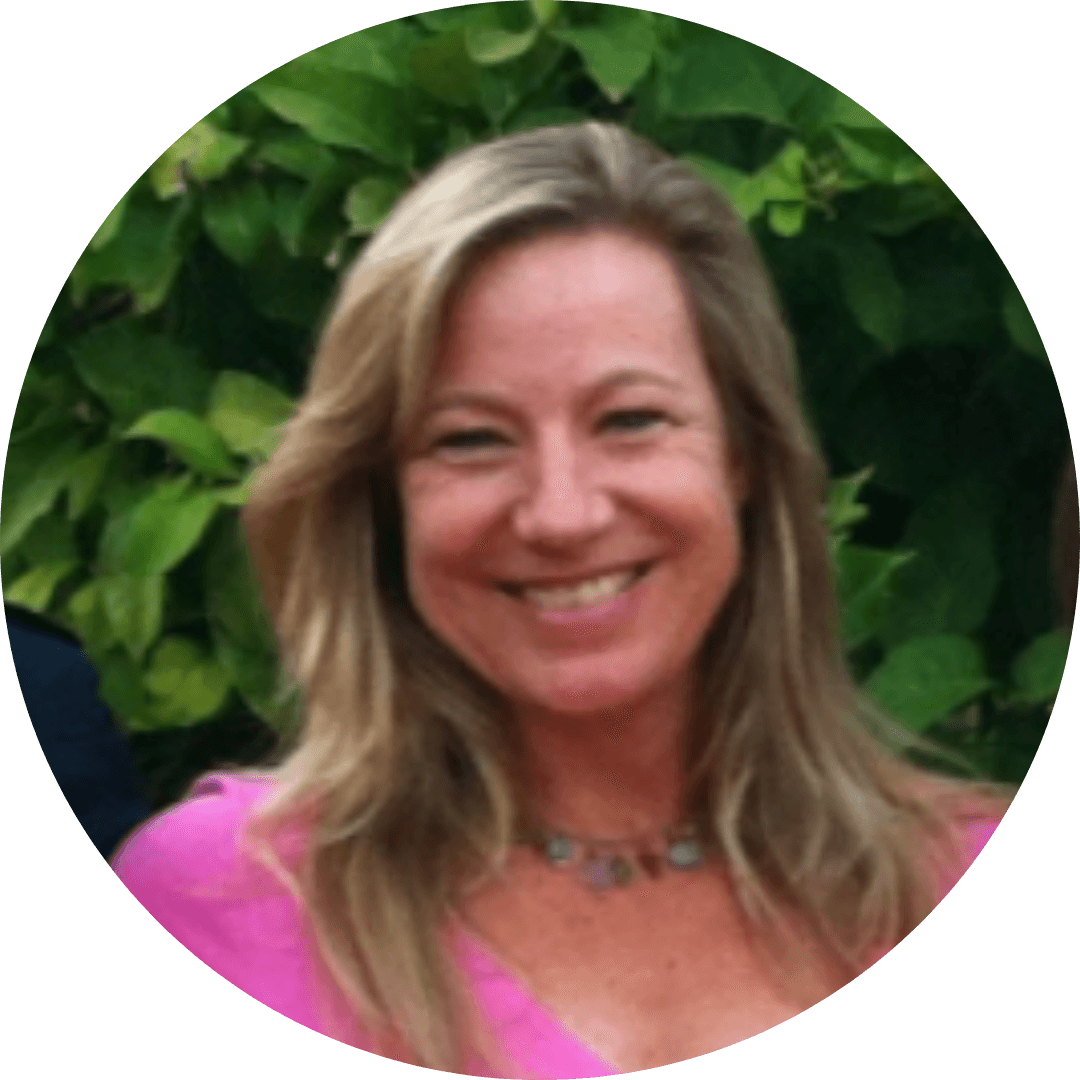 "Truly gifted writing coaches."
We hired Sierra Admissions to help my son research what he wanted to study in school. Alex helped him land an amazing research position and brought my husband and me up to speed on the admissions process. Alex has become a mentor to Ken. They know the college process in and out and are truly gifted writing coaches. We recommend Sierra Admissions to everyone.
Kerry H., Sierra Admissions Client (20-21')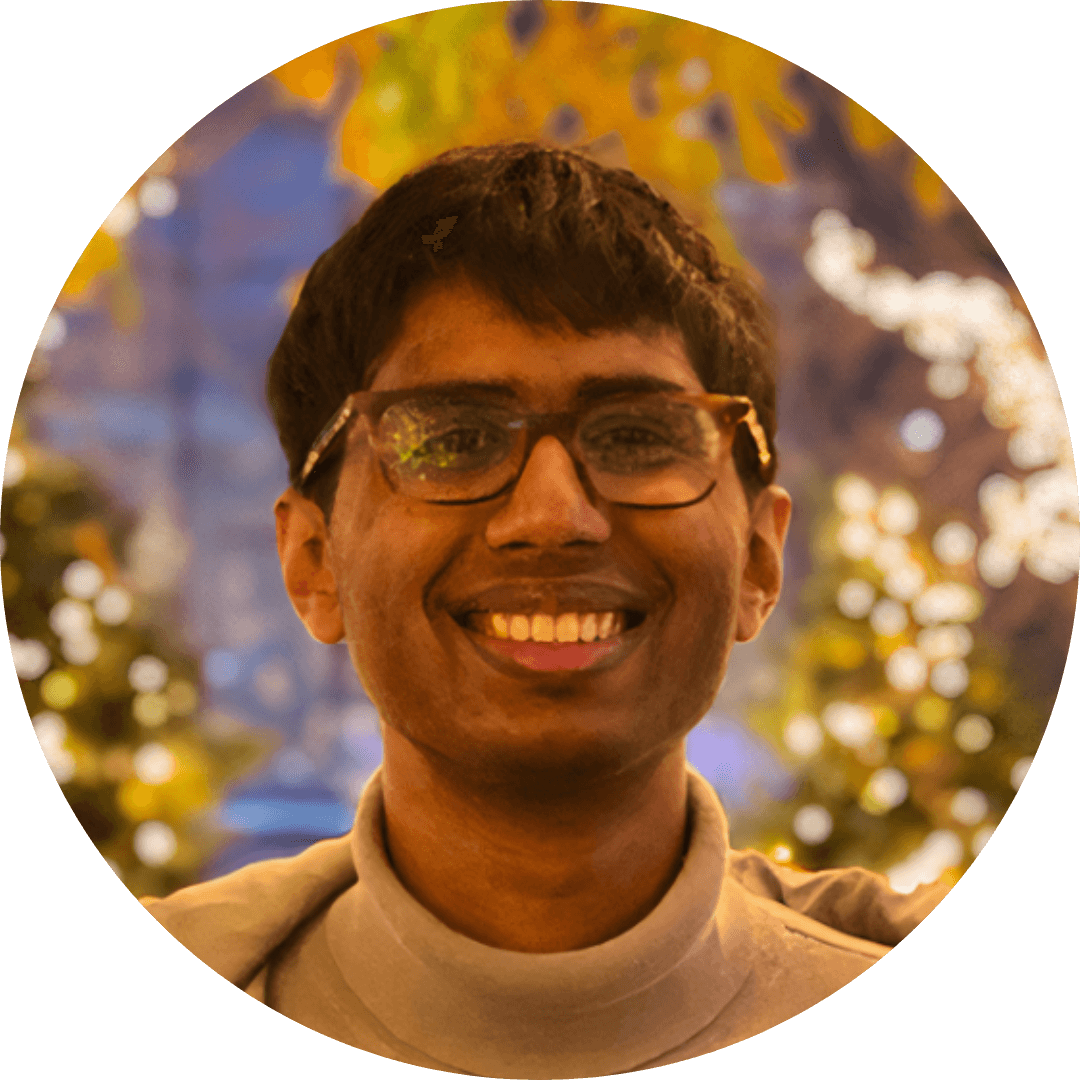 "Great result."
Our sophomore needed help thinking about career & major. Set up meetings twice a month and were ready to go by senior year. Brown BS/MD great result!
Hanish L., Sierra Admissions Client (21-22')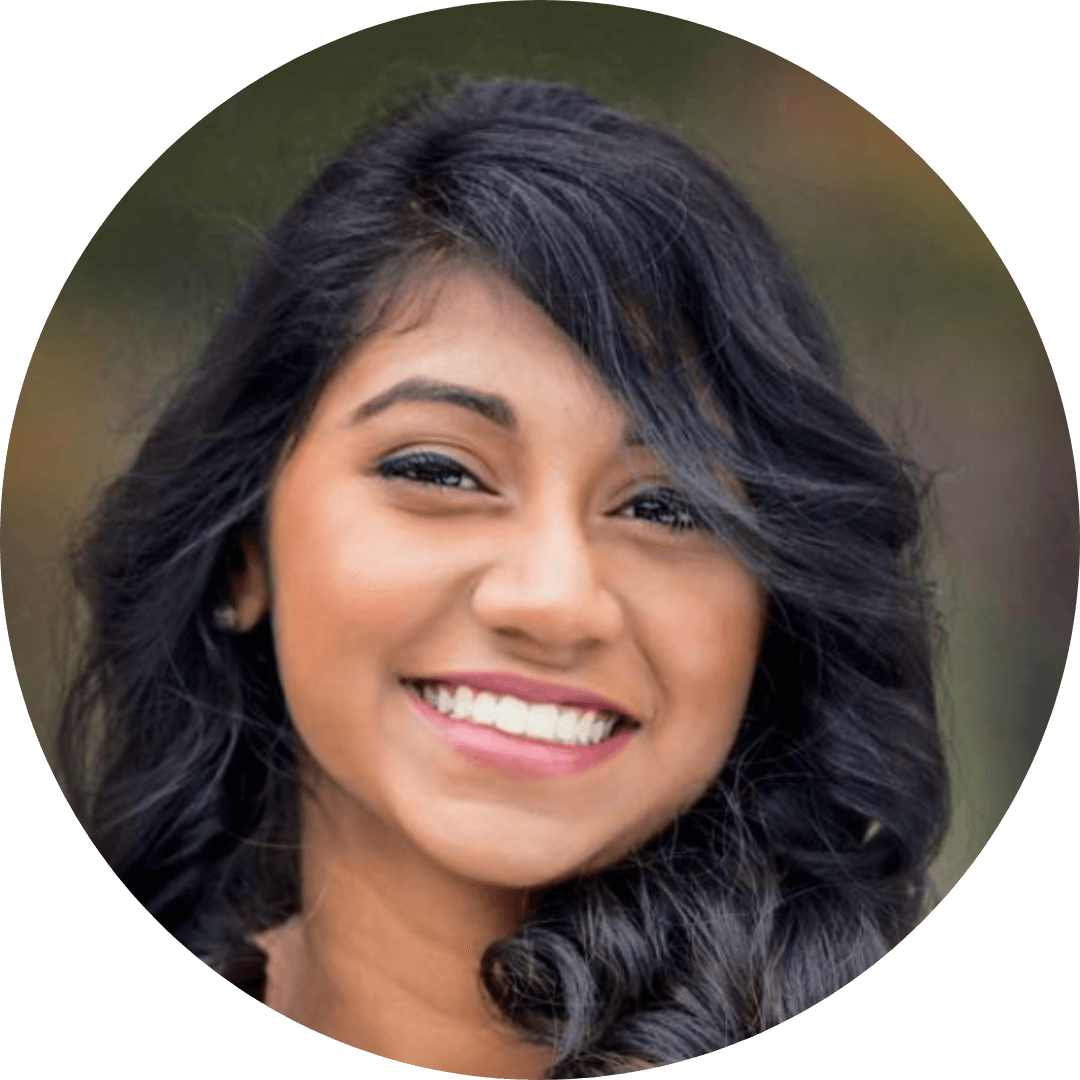 "Helped me brainstorm an essay I loved."
I like writing but the college essays are so weird. I had never really written a personal essay but Alex broke it down and helped me brainstorm an essay I loved.
Lily S., Georgetown University '26