Meet our

team

.
Our firm is small by design, built around a partnership model. Our partners are experts — former admissions officers and superb writers from schools like Vanderbilt, Stanford, and Harvard. Combined, we've worked in elite admissions for more than 30 years. Everyone on our team has a stake in every application. And we share a common view that our best interests lie in being obsessed with client outcomes.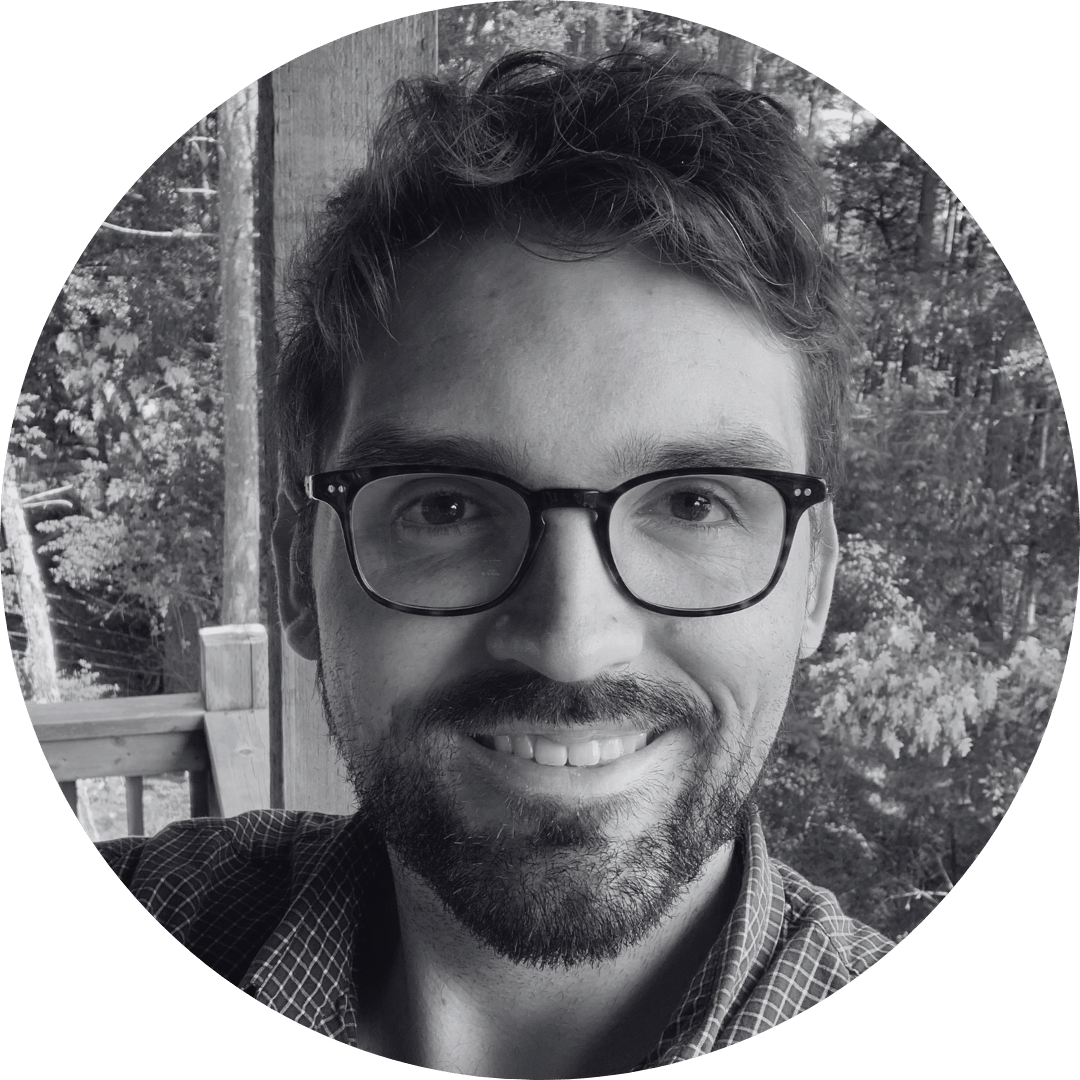 Since founding Sierra Admissions in 2017, Alex has helped 500+ students get into the best schools in the country by crafting unforgettable applications. He graduated with honors from the University of Puget Sound before pursuing an M.A. at San Francisco State, completing advanced graduate work at UC Berkeley.
Alex writes regularly about admissions, provides essay workshops for high schools in California and Washington, and moderates Reddit's r/ApplyingToCollege community, the largest admissions-focused community in the world. He is an experienced writing coach and admissions thought leader who believes that a strong essay strategy is at the heart of every successful application.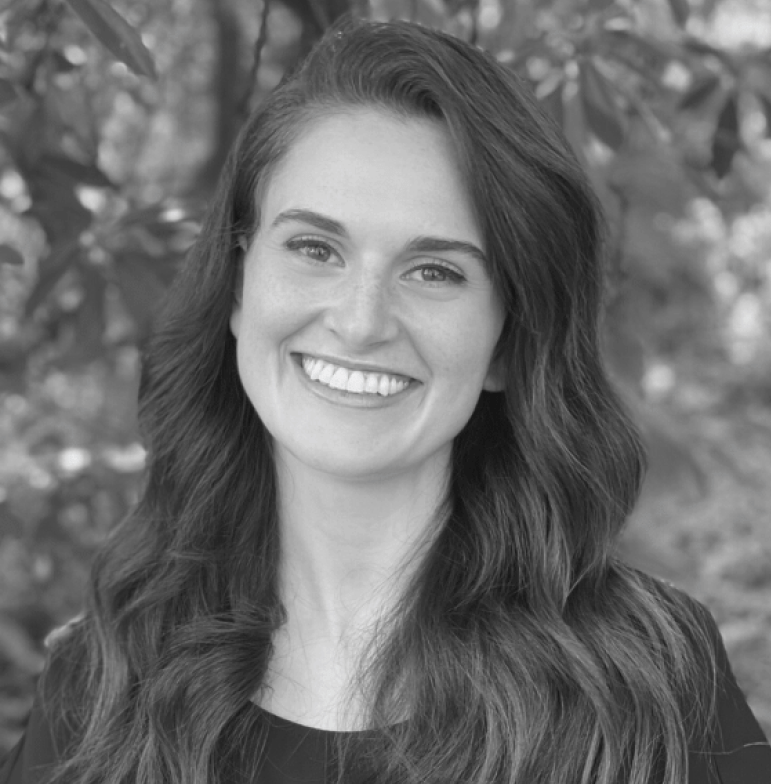 Kylie Kistner, MA
Head of Content & Essays
Kyle is a former admissions counselor at Willamette University. She has been a writing coach at three institutions and has worked with thousands of students on their writing. In her role as an academic consultant, Kylie has also supported neurodiverse students through writing, planning, and project management.
A writer herself, Kylie co-created a university-wide writing handbook standardized across 200+ undergraduate writing courses and used to teach writing in several countries. With her experienced as an admissions counselor and writing coach, Kylie guides students seamlessly through the writing process, enabling them to craft exceptional essays that stand out.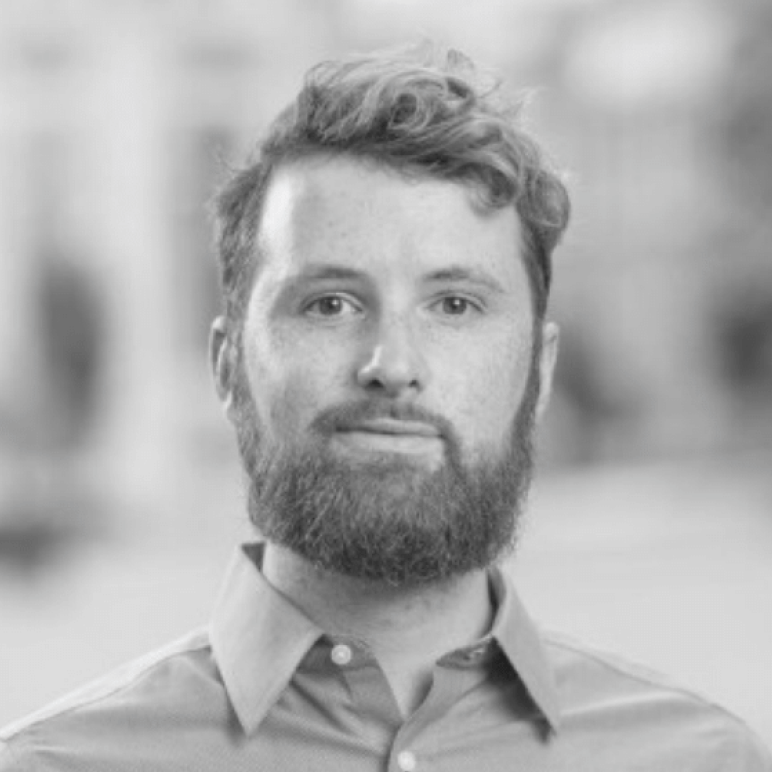 Ben Bousquet, MEd
Director of Consulting
Ben is the former Assistant Director of Admissions at Vanderbilt University, former Admissions Officer at University of Mary Washington, and was a Resident Director of the 2018 Harvard Pre-College Program.
Ben has a deep understanding of elite admissions, having reviewed 20,000+ applications, presented files to the admissions committee, and selected students for top merit scholarships. At Harvard, he facilitates admissions workshops for 500+ high-achieving high school students. Ben understands the critical importance of the written components of an application, which are often the difference between a deny and an admit.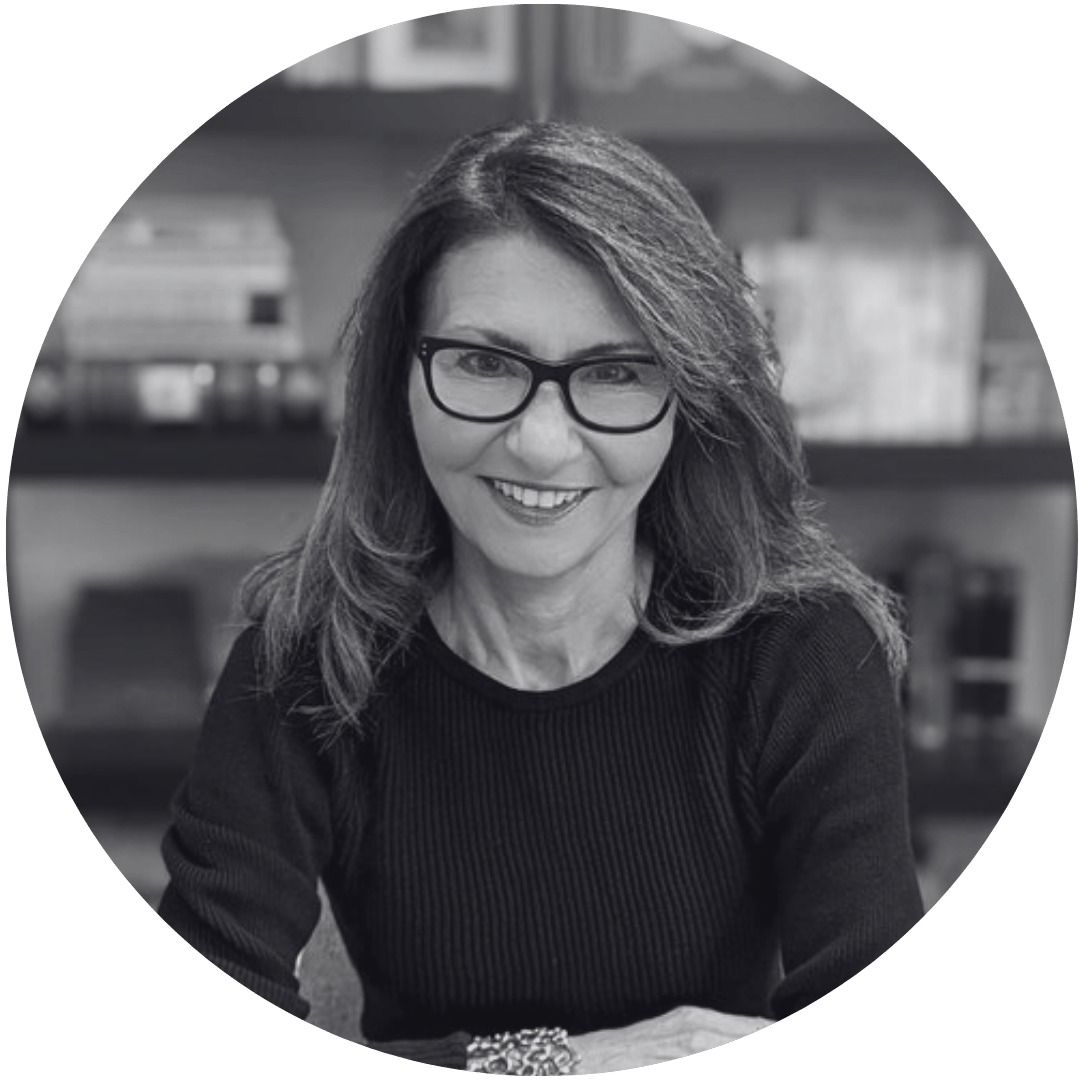 Irena Smith, PhD
Consulting Partner
Irena founded her college consulting practice 15 years ago, drawing on her experience as an admission officer at Stanford University, where she read and reviewed thousands of applications. Now, she works with Sierra Admissions students to find and celebrate their best stories as they navigate the application process.
Irena has a BA in English from UCLA and a PhD in Comparative Literature, also from UCLA, where she received a Distinguished Teaching Assistant Award and a Dissertation Year Fellowship.
Irena has taught literature and composition at UCLA and Stanford and has nearly 20 years of experience as a writer, editor, and teacher. Her memoir, The Golden Ticket, explores the college application process from the perspectives of a parent, college counselor, and admissions officer. She is a voracious reader, a fervent proponent of the serial comma, and a shameless consumer of Trader Joe's chocolate-covered espresso beans.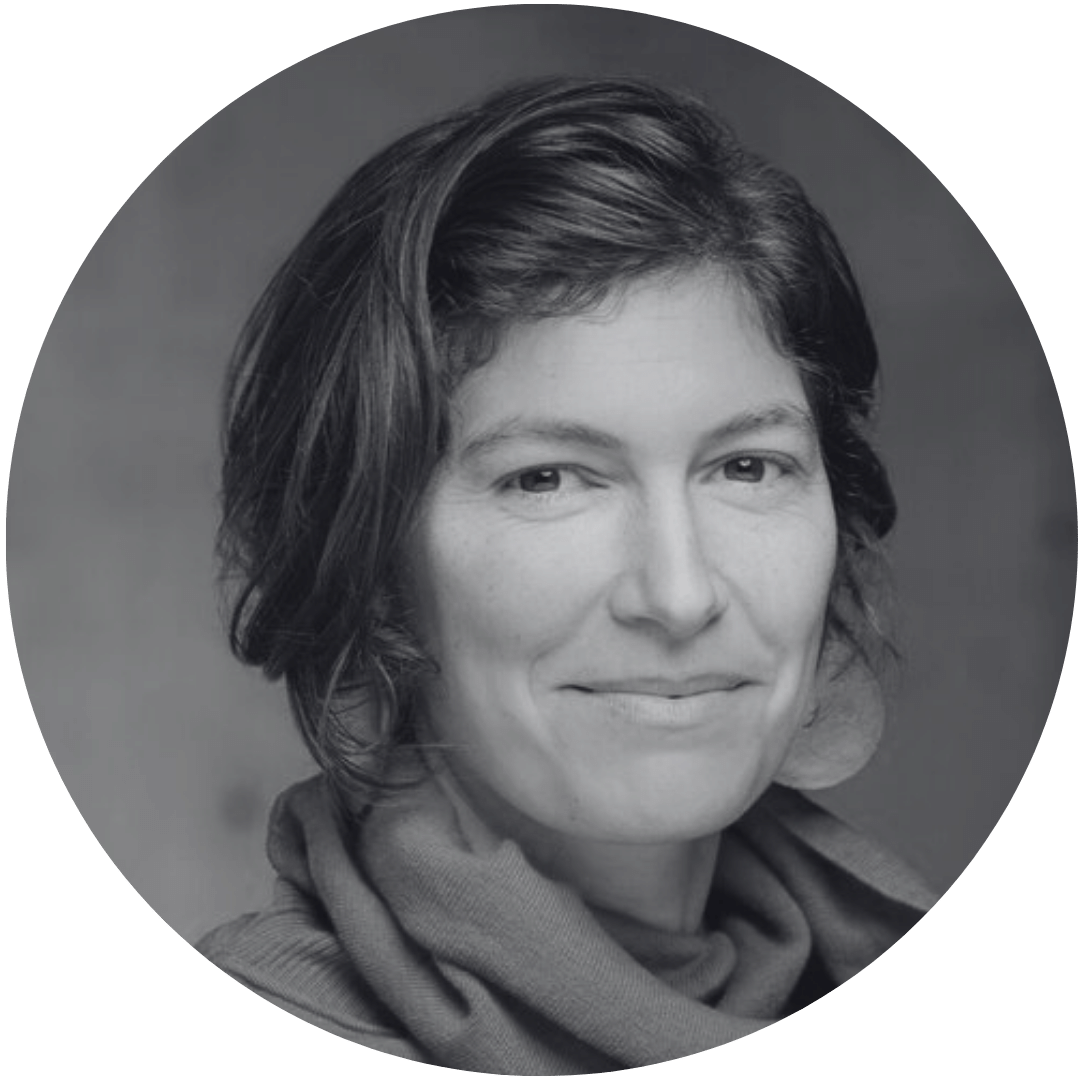 Elyse Fenton, MFA
Senior Essay Editor
Elyse Fenton is the author of the poetry collections, Clamor, winner of the 2010 Dylan Thomas Prize, and Sweet Insurgent, winner of the Alice Fay di Castagnola Prize. Her work has been published in The New York Times, Best New Poets, and American Poetry Review, and has been featured on NPR's All Things Considered and PRI's The World. She holds a BA from Reed College and an MFA from the University of Oregon.
An editor with Irena Smith Consulting for the past ten years, she has also taught high school and college creative writing, argumentation, and literature. She lives with her family and small chicken flock in Portland, Oregon. When not writing or fixating unduly on diction choices, she spends her time climbing, attempting to grow things, and exploring the Pacific Northwest with her husband and kid. (The chickens, for better or worse, stay home.)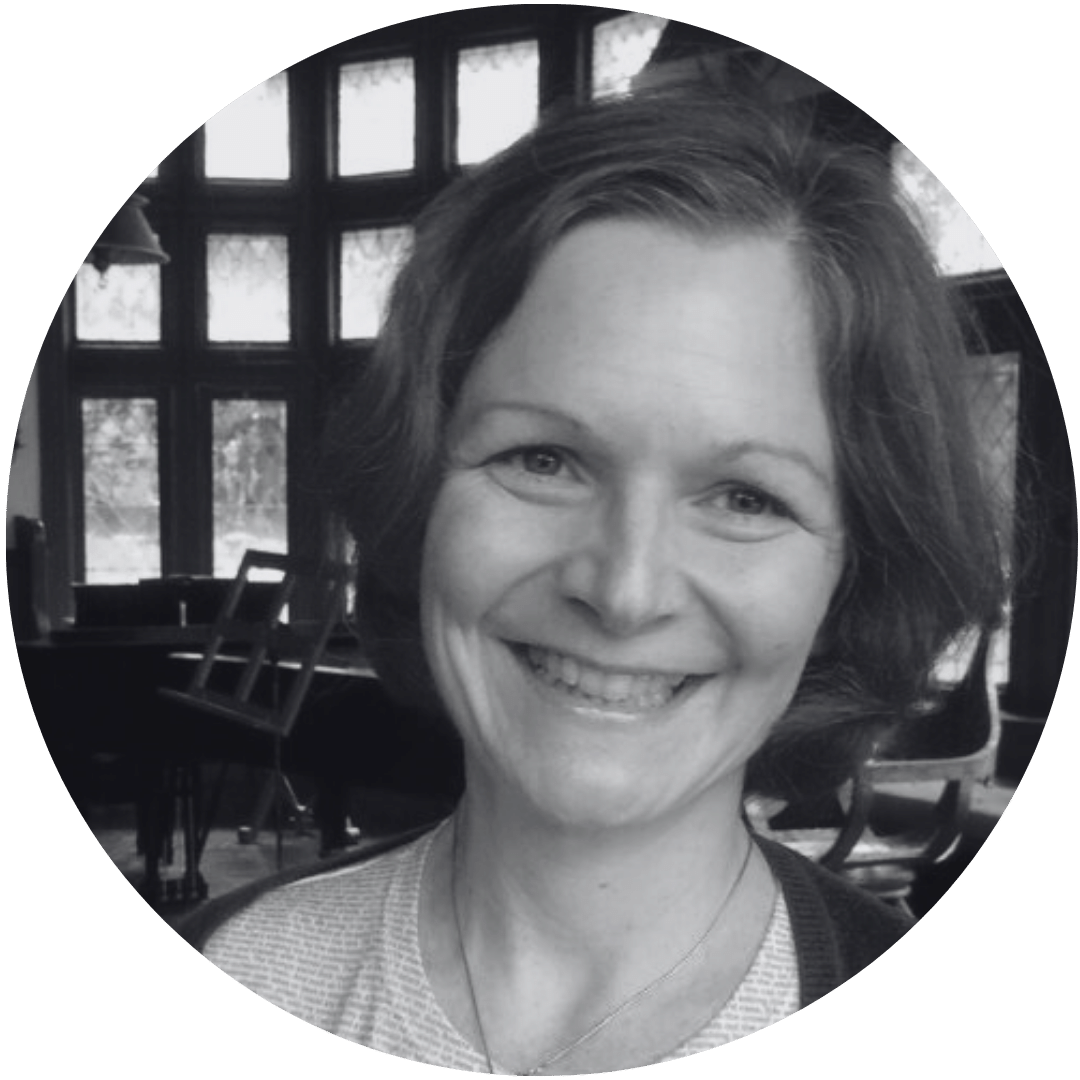 Laurie Filipelli, MFA
Senior Essay Editor
Laurie Filipelli is a poet, editor, and educator who specializes in guiding students toward authentic and well-crafted college application essays. She holds an MA in English from the University of Cincinnati and an MFA from Indiana University. She has authored two collections of poems, Elseplace (Brooklyn Arts Press, 2013) and the 2019 Writers' League of Texas Discovery Prize winner, Girl Paper Stone (Black Lawrence Press, 2018) as well as the Mighty Writing College Application Essay Guide, in collaboration with Irena Smith.
Laurie lives in Austin where she teaches college writing classes, runs tween poetry workshops, blogs about personal essay writing, and experiences the joy of vicarious travel with family games of Geoguessr.