Our Bay Area College Consulting Practice
Every year we work with students from the Bay Area area who come from a range of public and private schools in San Francisco, Marin County, Berkeley, Oakland, and the broader South, East, and North Bay. Our consulting practice started in Marin County (in San Rafael and Mill Valley) and is still rooted in Marin and Palo Alto, two of the most competitive markets for college admissions in the country.
Bay Area families often have their eyes on selective colleges and universities, and we're extremely familiar with the competitive culture that defines Bay Area admissions. We understand the unique cultural and academic environment of the South Bay and have a record of helping Palo Alto students craft powerful college applications that help them stand out.
We also think it is essential to support families looking for schools that have a good "fit" for their students -- regardless of rankings.
If you want to learn more about us, we recommend starting with our philosophy, our home page, or our team page. Go ahead and check out our best content, as well. We're active writers about the admissions process.
Here's a selection of the schools in the Bay Area, including San Francisco and Marin County, where our students come from.
Parents of younger students occasionally ask us for advice about high school selection. We think that these schools, some public and some private, are strong choices to prepare a student for the college admissions process.
| | Notes on the School | Last Worked With Year | School Address |
| --- | --- | --- | --- |
| Redwood High School | Only 11 miles from San Francisco, Redwood High School is a four-year public high school. It opened in 1958 and had major renovations done in the early 2000s. | 2022-23, 23-24 (current season) | 395 Doherty Dr, Larkspur, CA 94939 |
| The Branson School | The Branson School is an independent, college preparatory high school. The school enrolls over 300 students. | 2023-24 (Current Cycle) | 39 Fernhill Ave, Ross, CA 94957 |
| Marin Academy | Marin Academy is a private college preparatory high school. It's one of the most competitive in the Bay Area and hosts an annual Conference on Democracy. | 2022 | 1600 Mission Ave, San Rafael, CA 94901 |
| Urban School of San Francisco | Urban School of San Francisco is an independent, coeducational high school. It has a student body of over 400 students and is located in the Haight-Ashbury district. | 2022-23 | 1563 Page St, San Francisco, CA 94117 |
| Tamalpais High School | Also known as Tam, Tamalpais High School is a public high school near Mount Tamalpais. It was the second public high school in Marin County. | 2021-22 | 700 Miller Ave, Mill Valley, CA 94941 |
| Lick Wilmerding High School | A private college preparatory high school, Lick Wilmerding High School requires all students to take two terms of technical arts courses. | 2020-21 | 755 Ocean Ave, San Francisco, CA 94112 |
| Lowell High School | Lowell High School is a co-educational, public high school founded in 1856. It is the oldest public high school west of the Mississippi. | 2022-23 | 1101 Eucalyptus Dr, San Francisco, CA 94132 |
| San Domenico School | The oldest independent school in California, San Domenico School offers day and boarding school options. All students take a course on social justice in the eleventh grade. | 2020-21 | 1500 Butterfield Rd, San Anselmo, CA 94960 |
| Novato High School | Novato High School is a public high school located in Novato, California. It has two gyms, a performing arts center, and a number of outdoor sports facilities. | 2022-23 | 625 Arthur St, Novato, CA 94947 |
| Berkeley High School | The only public high school in the city, Berkeley High School was founded in 1880. The campus spans four blocks. | 2021-22 | 1980 Allston Way, Berkeley, CA 94704 |
| | | | |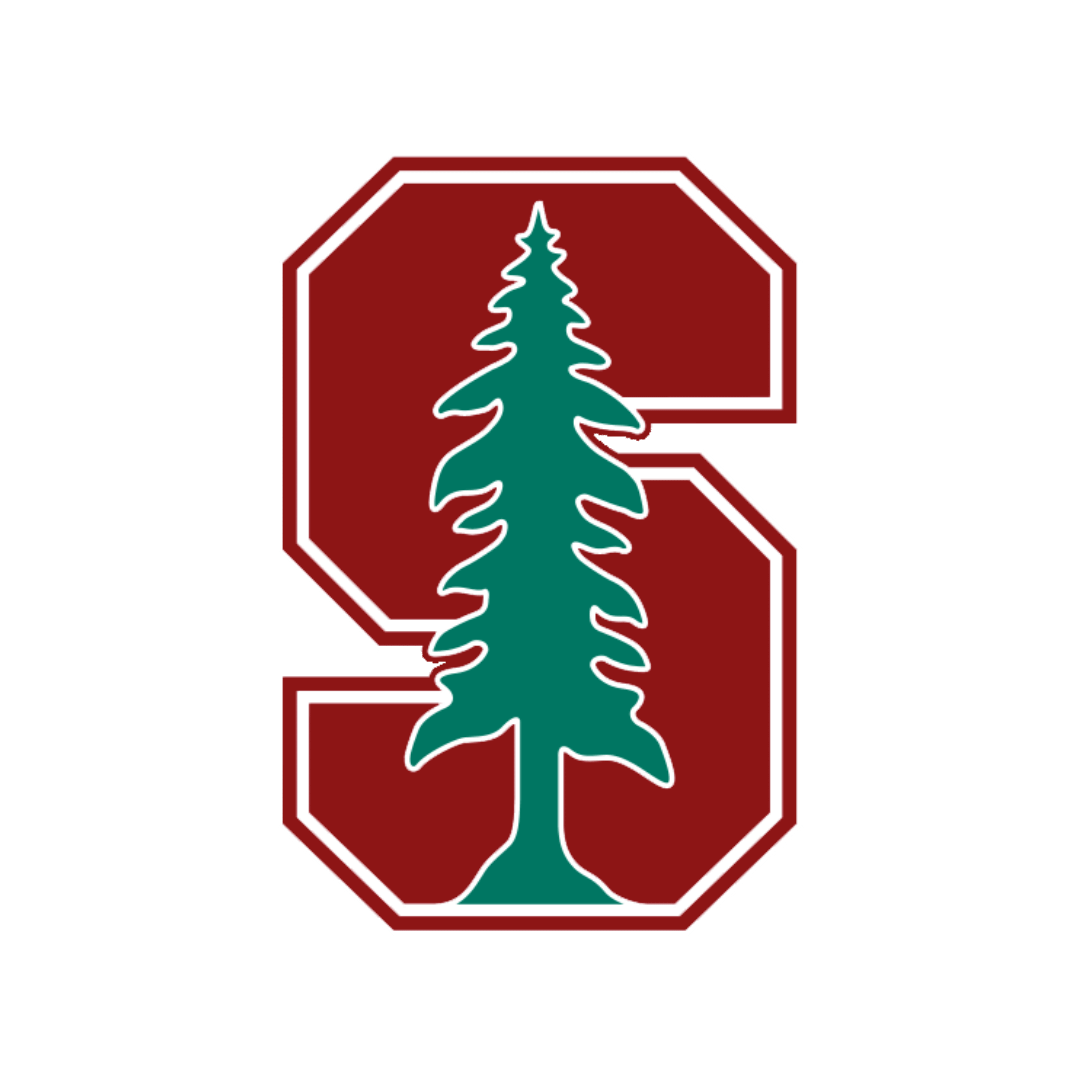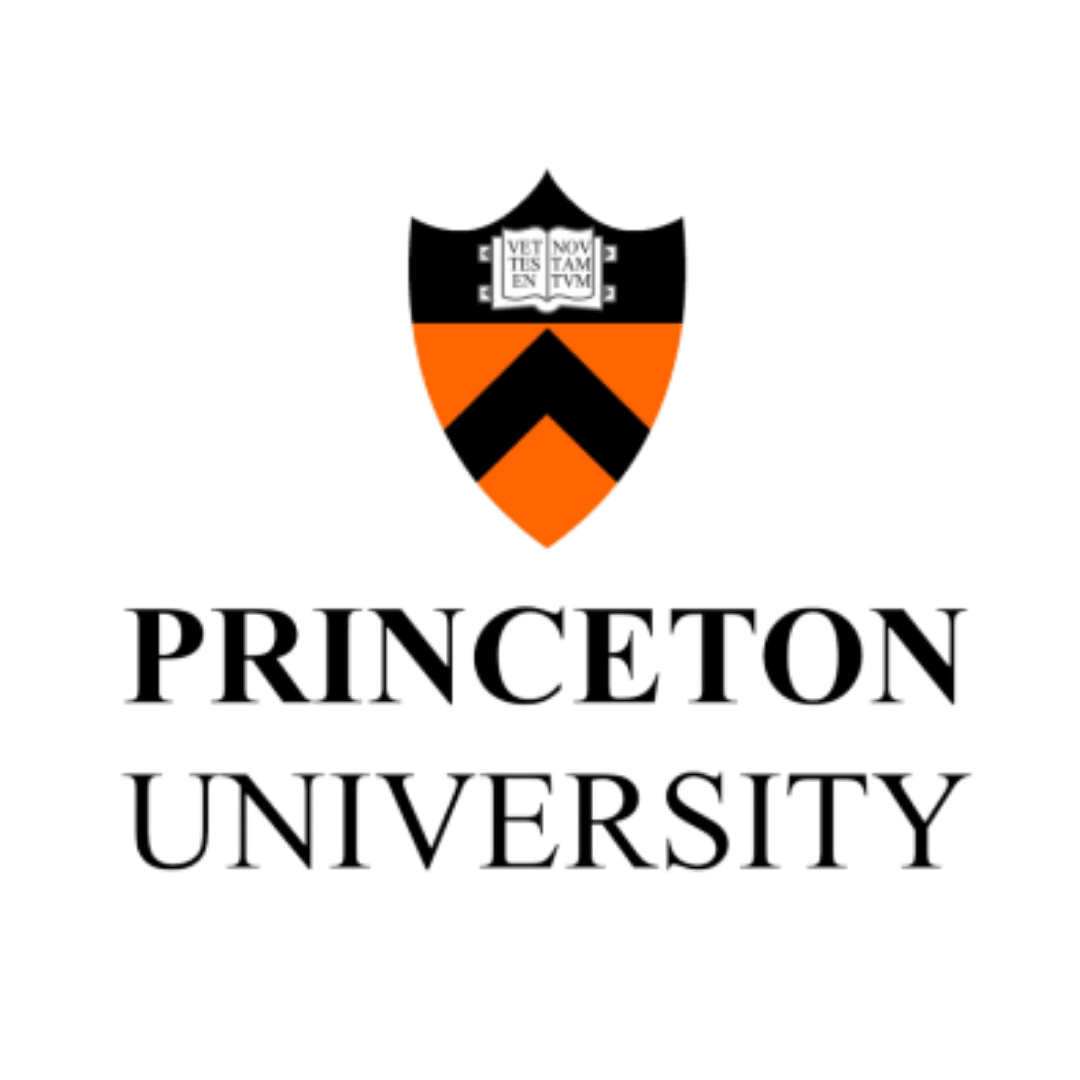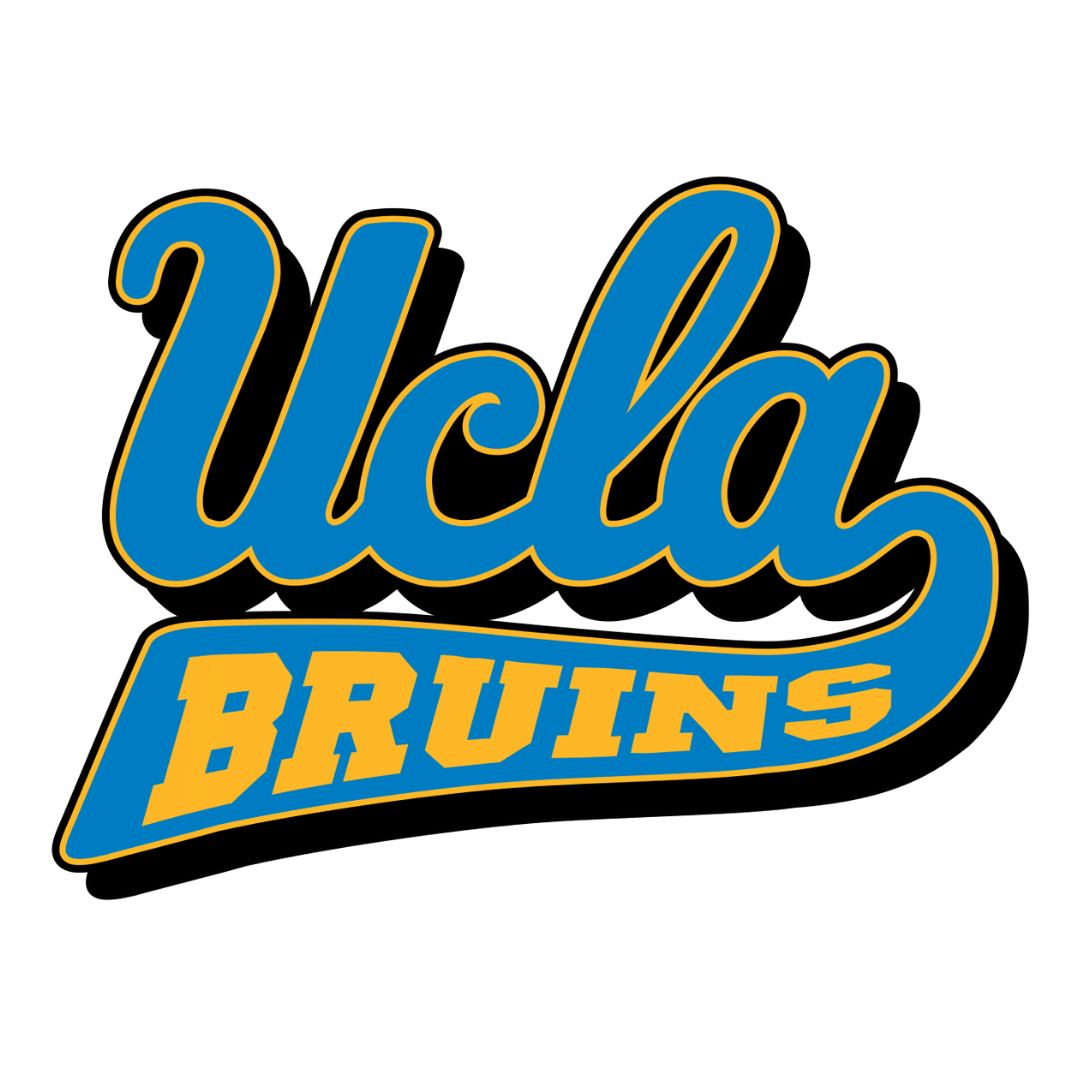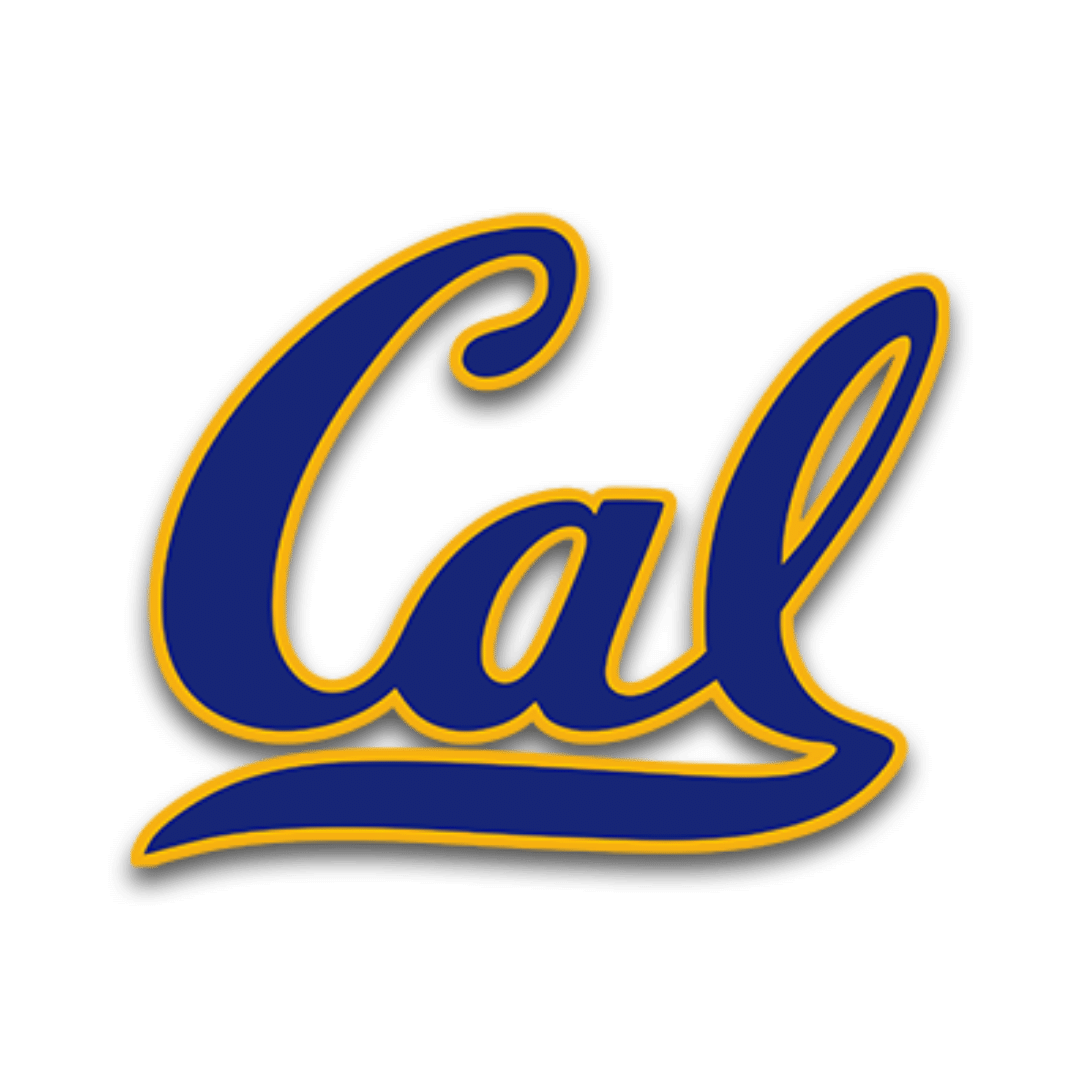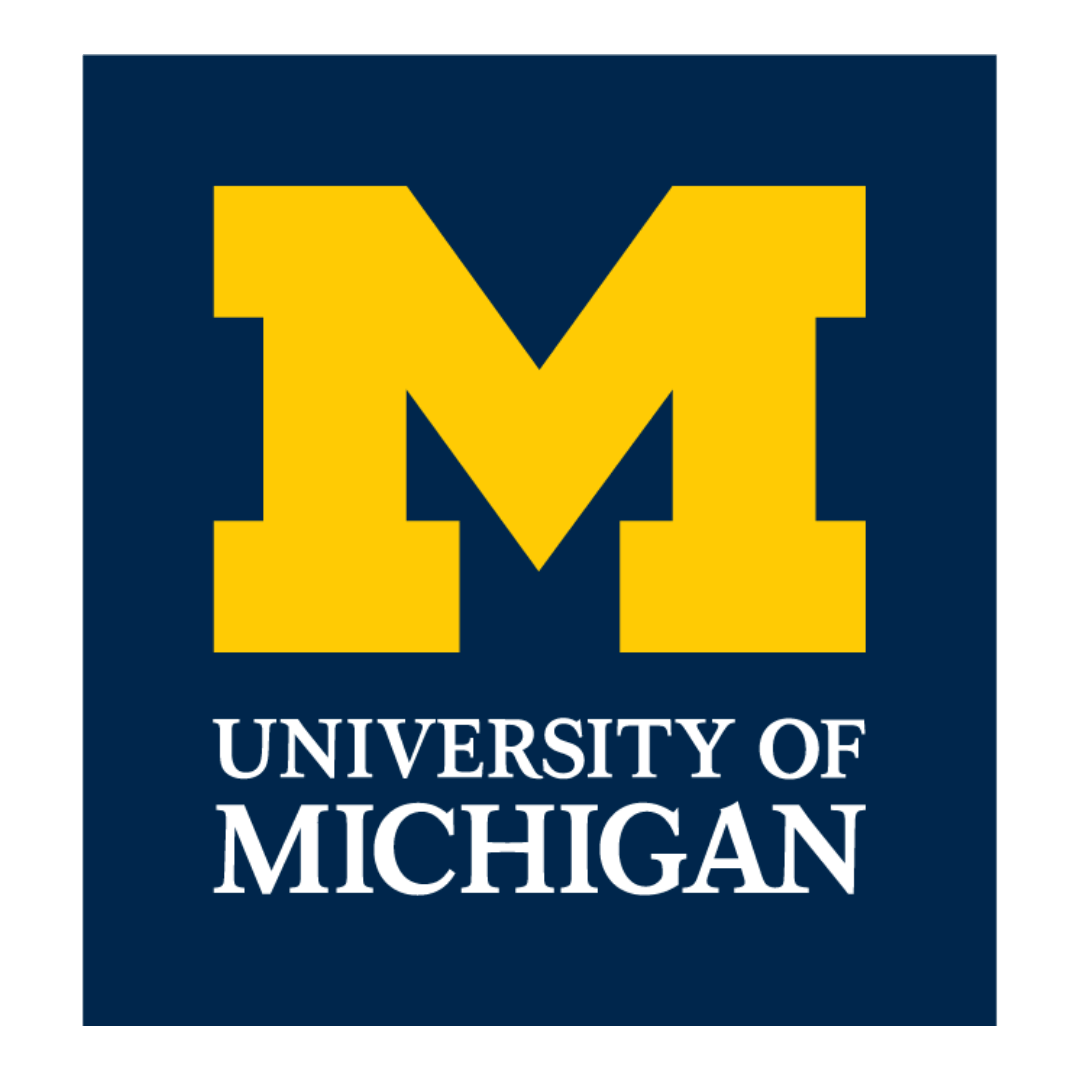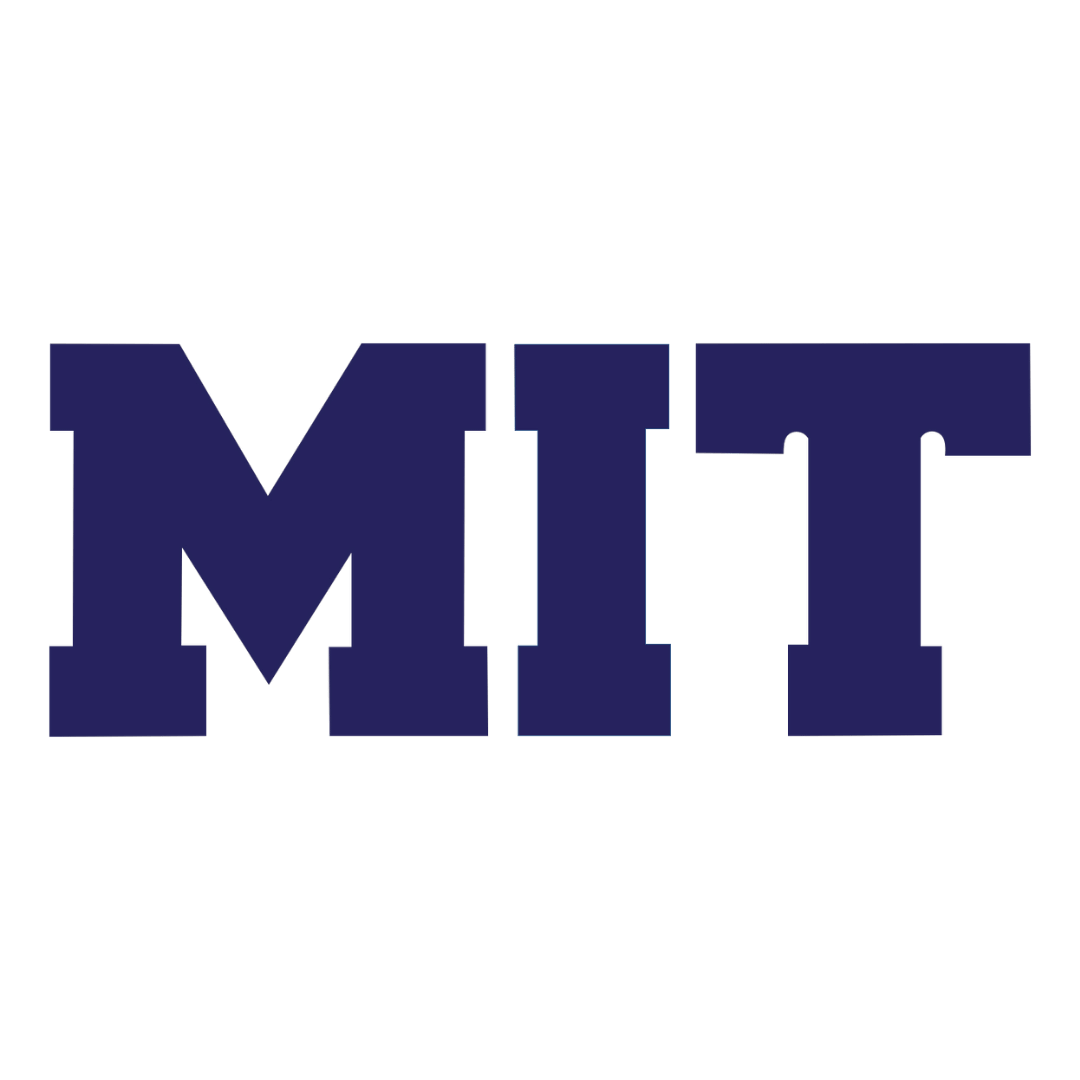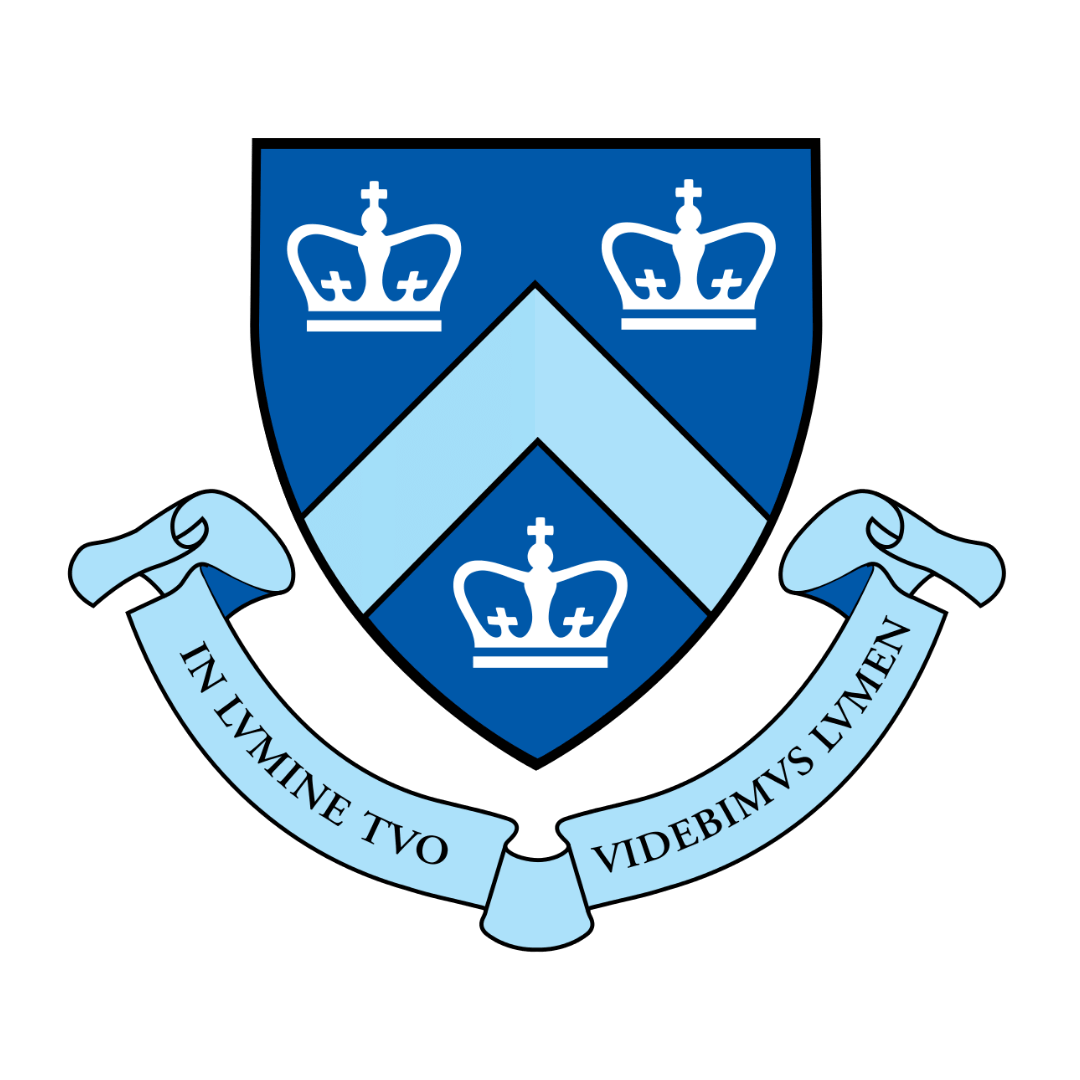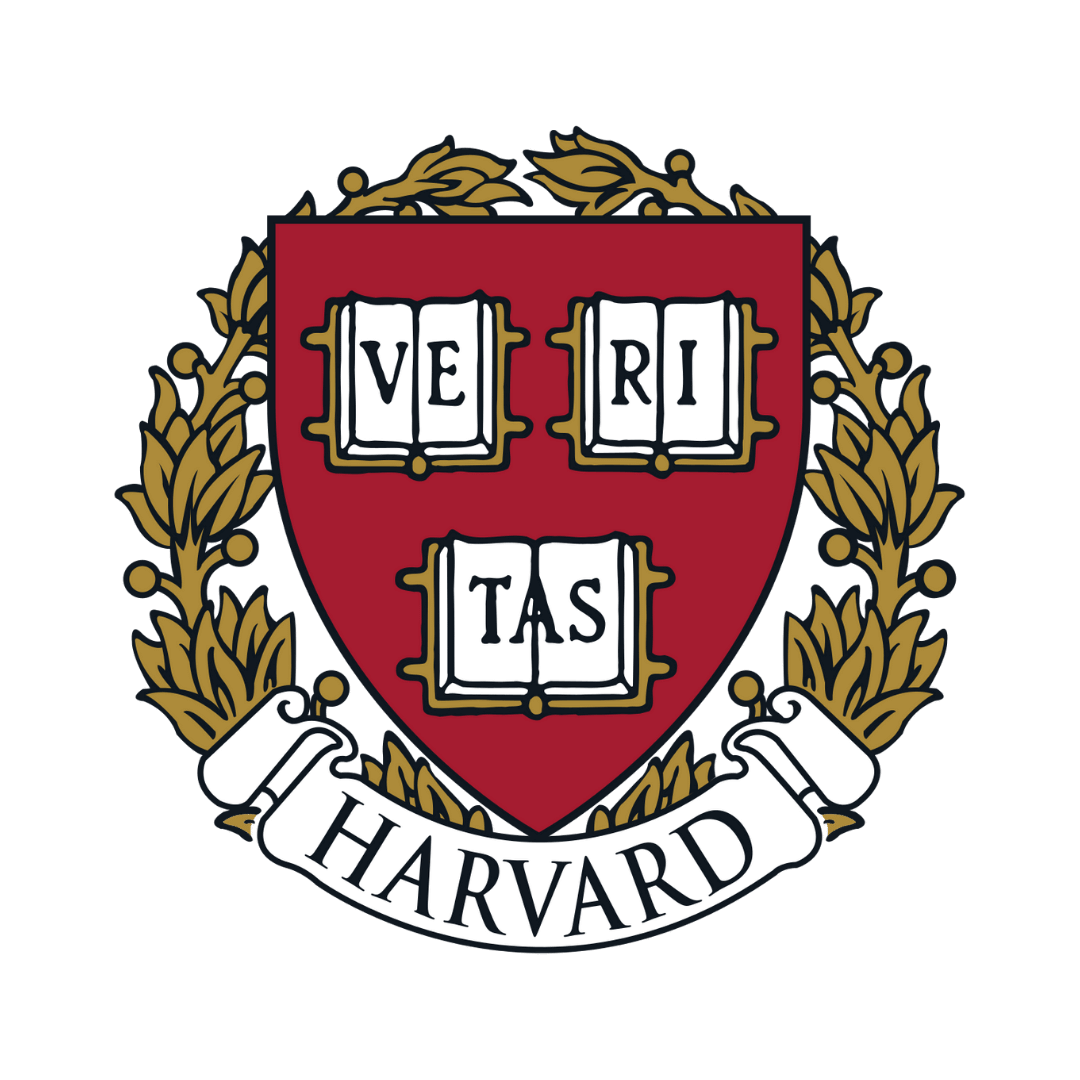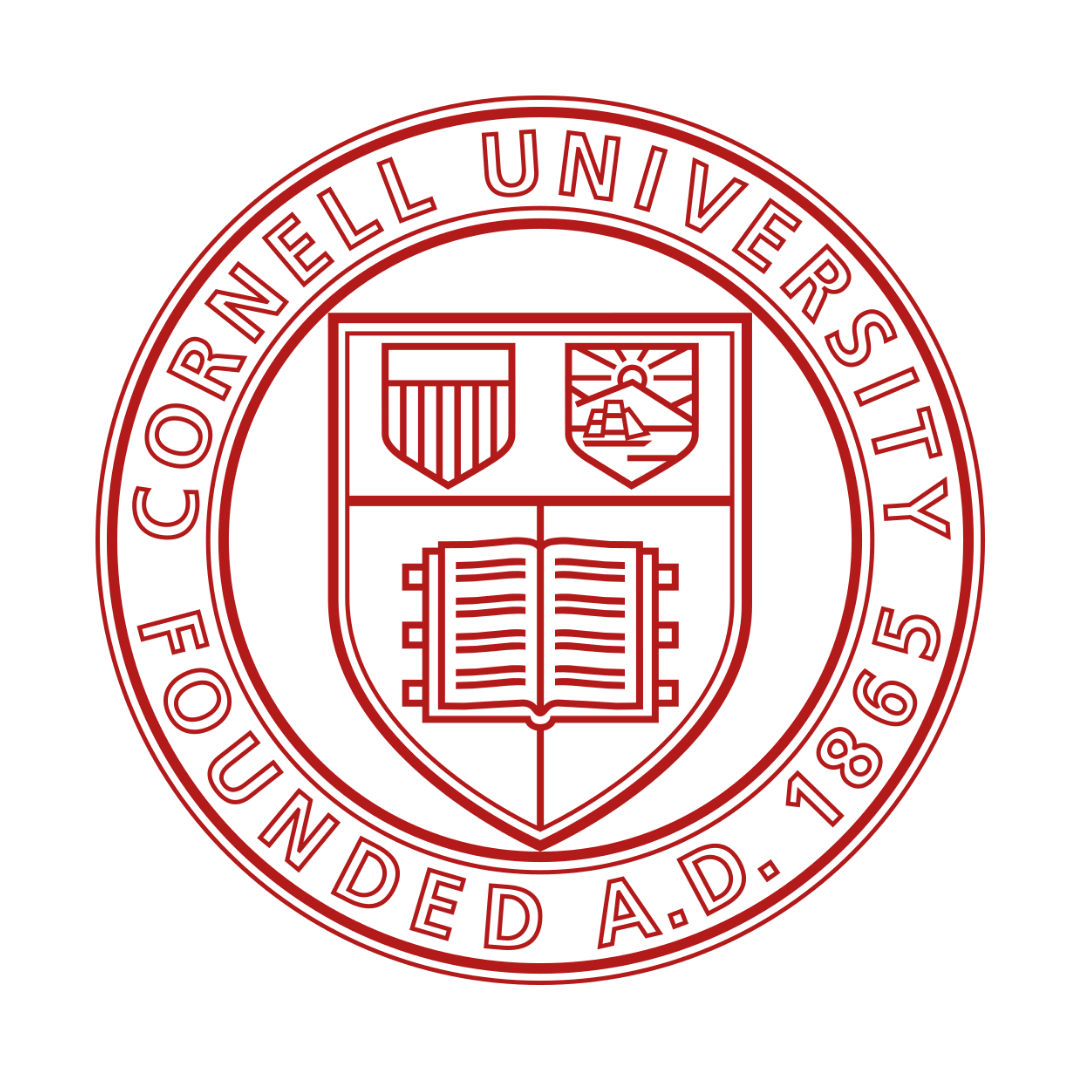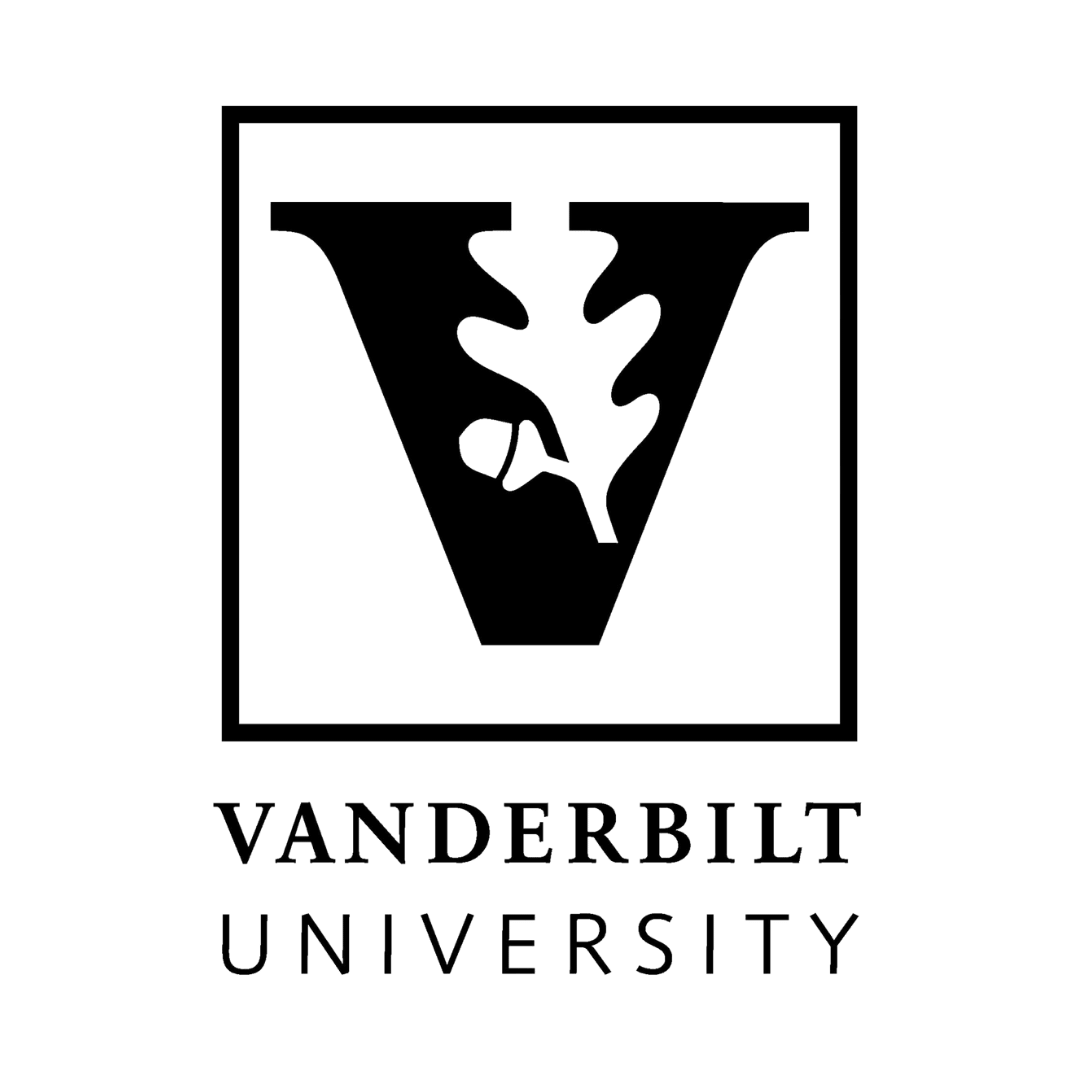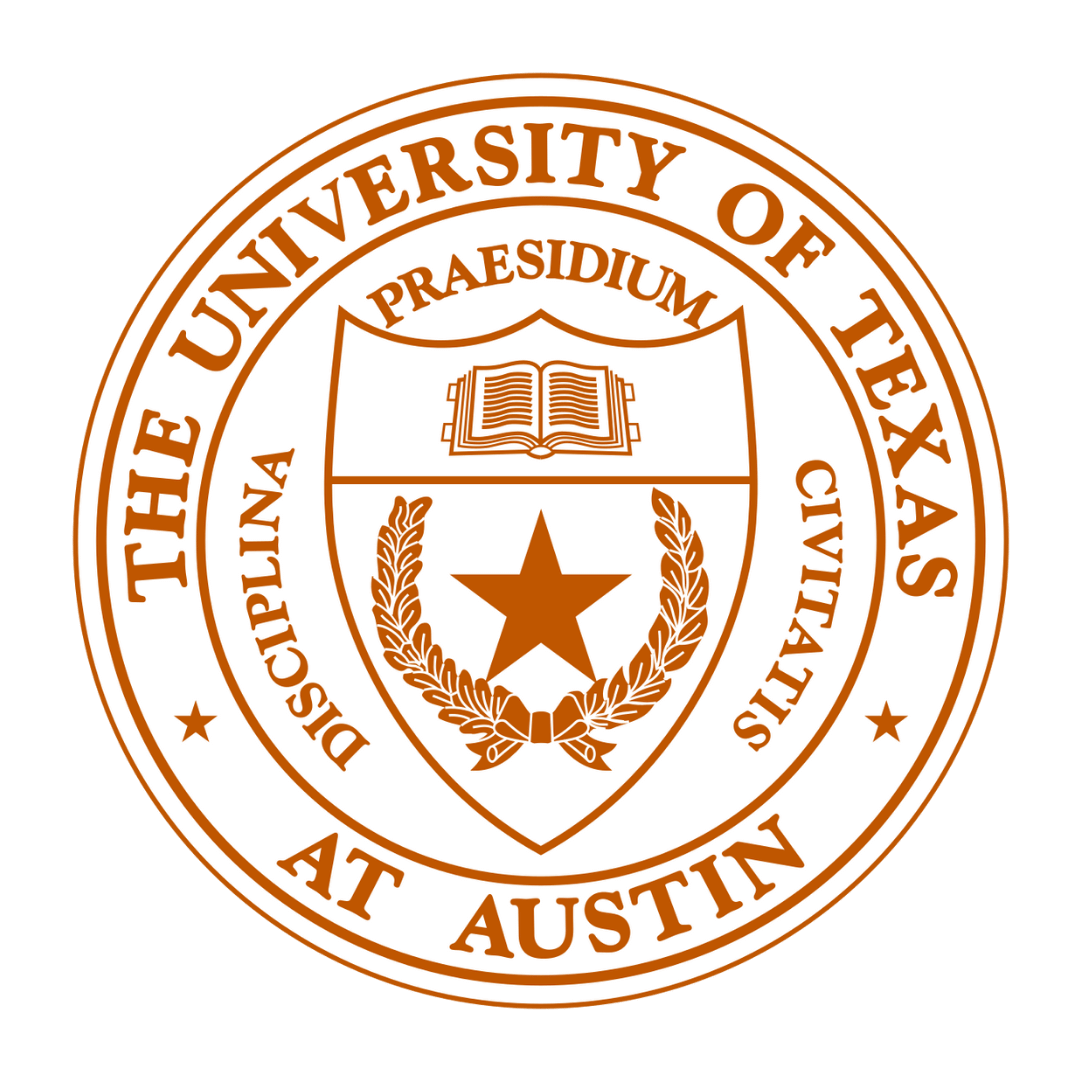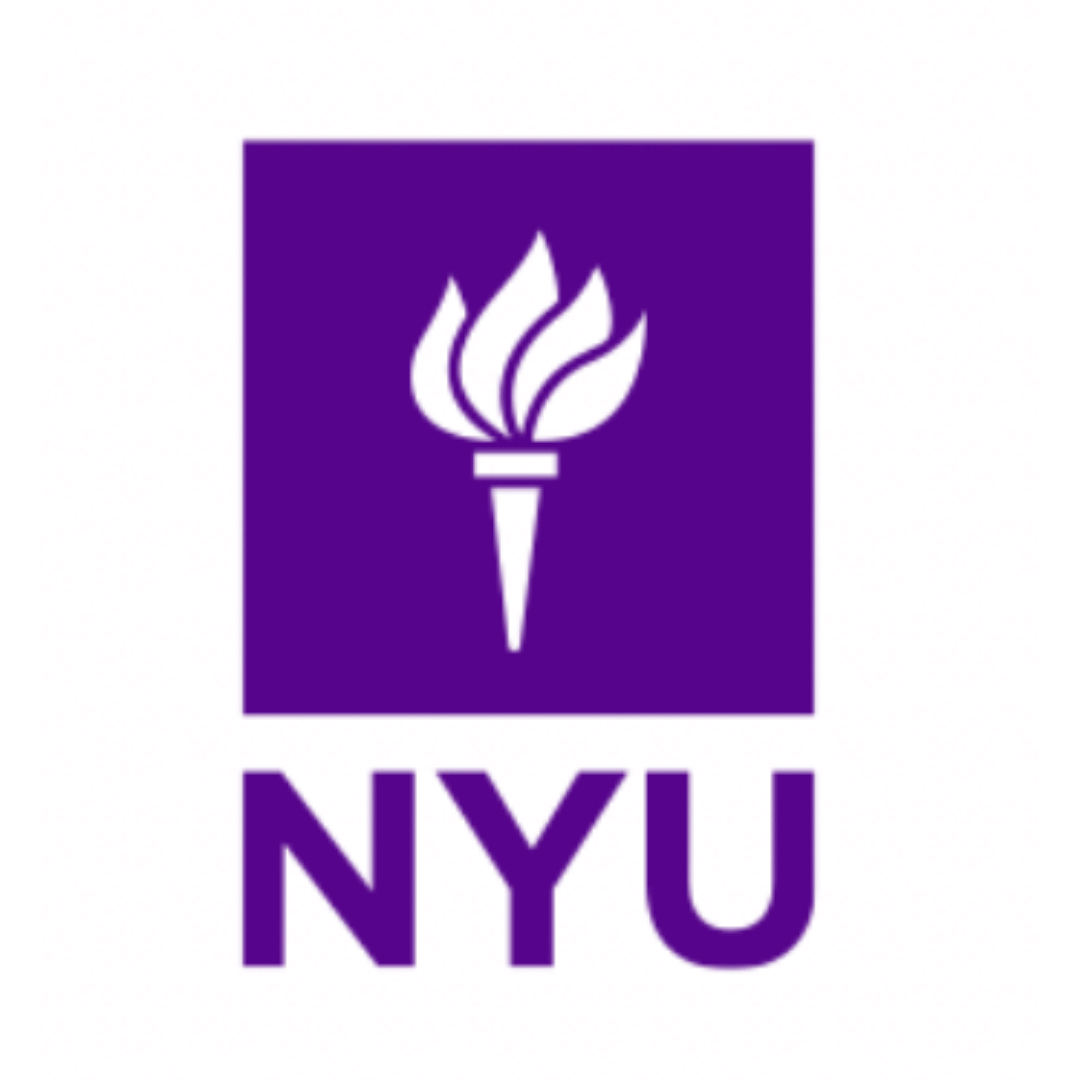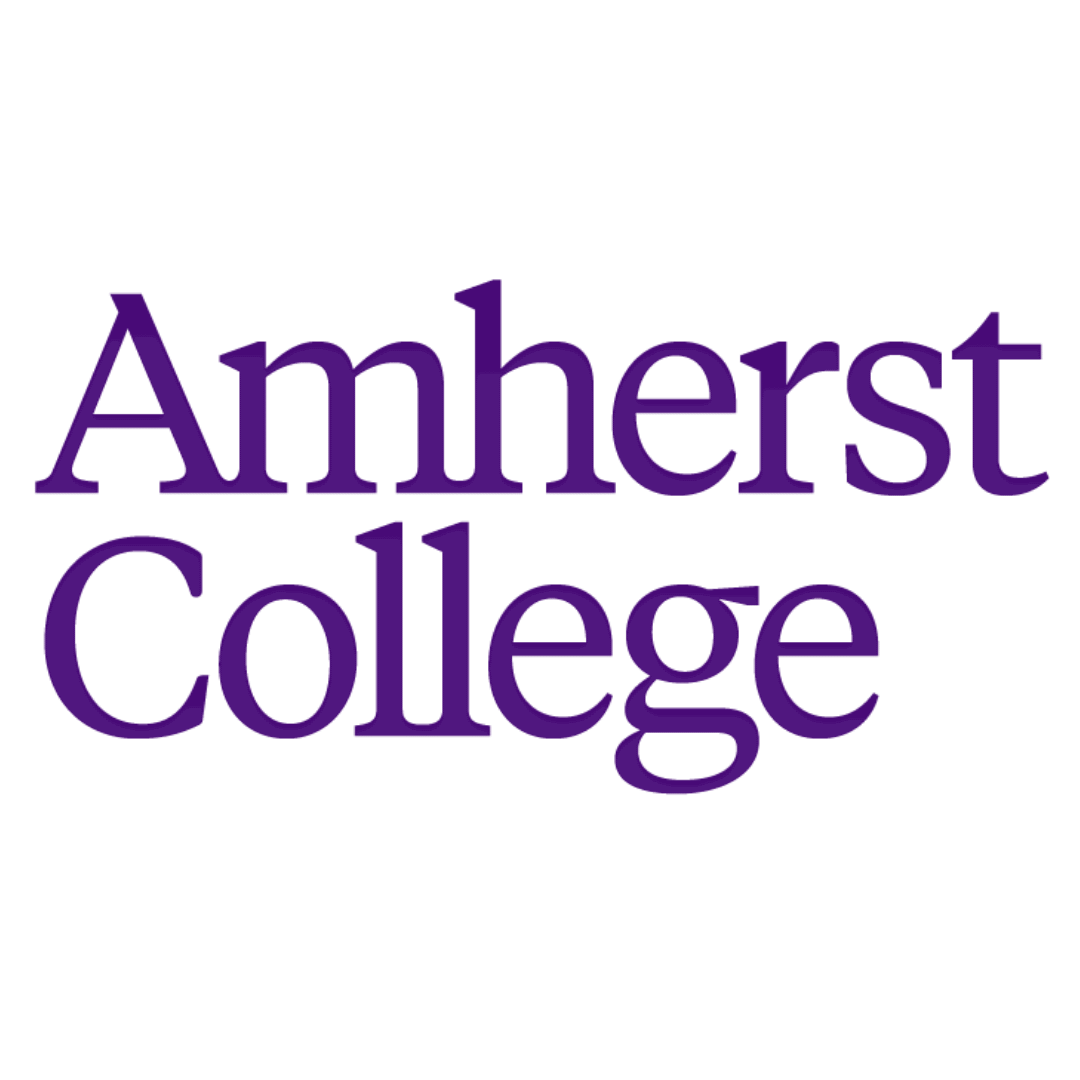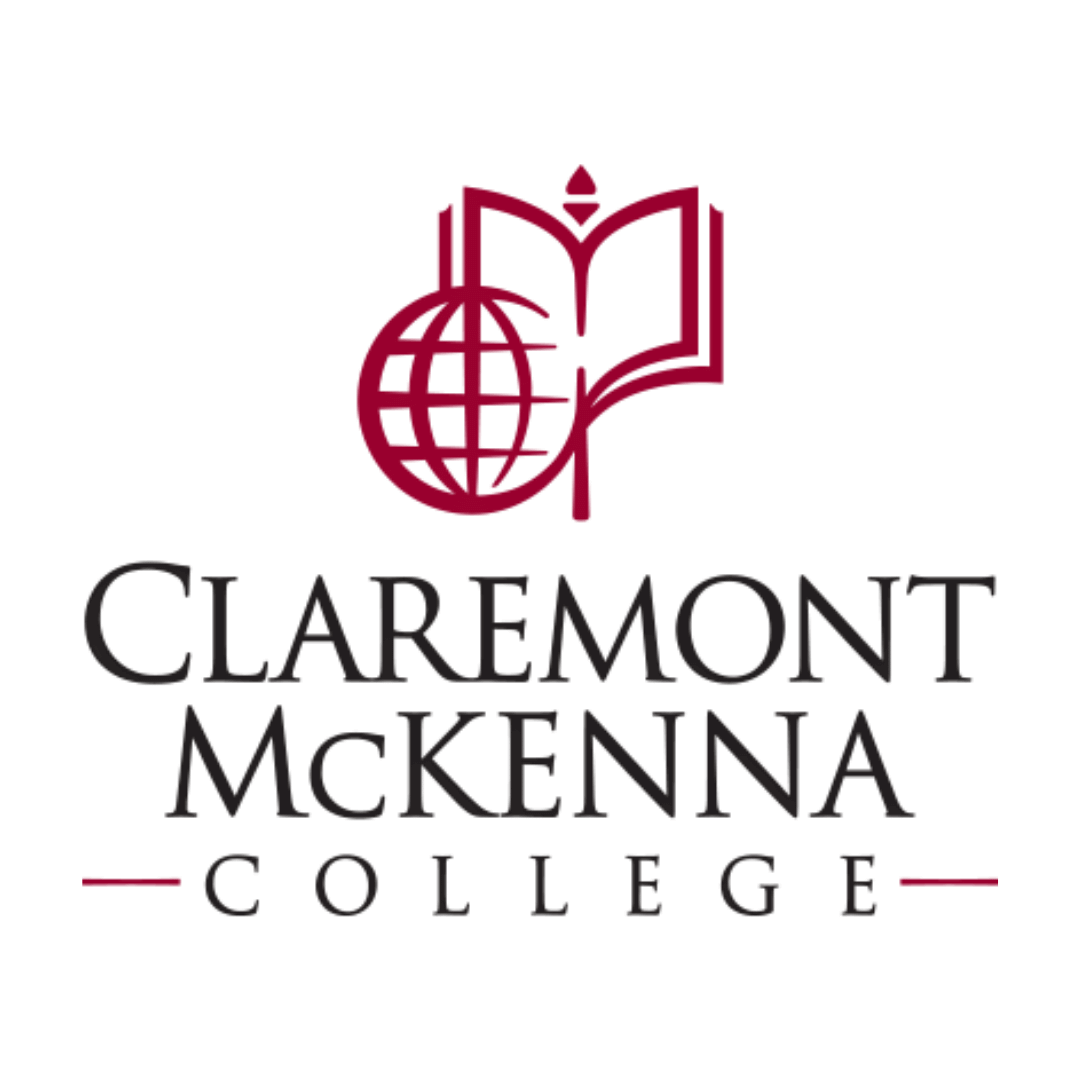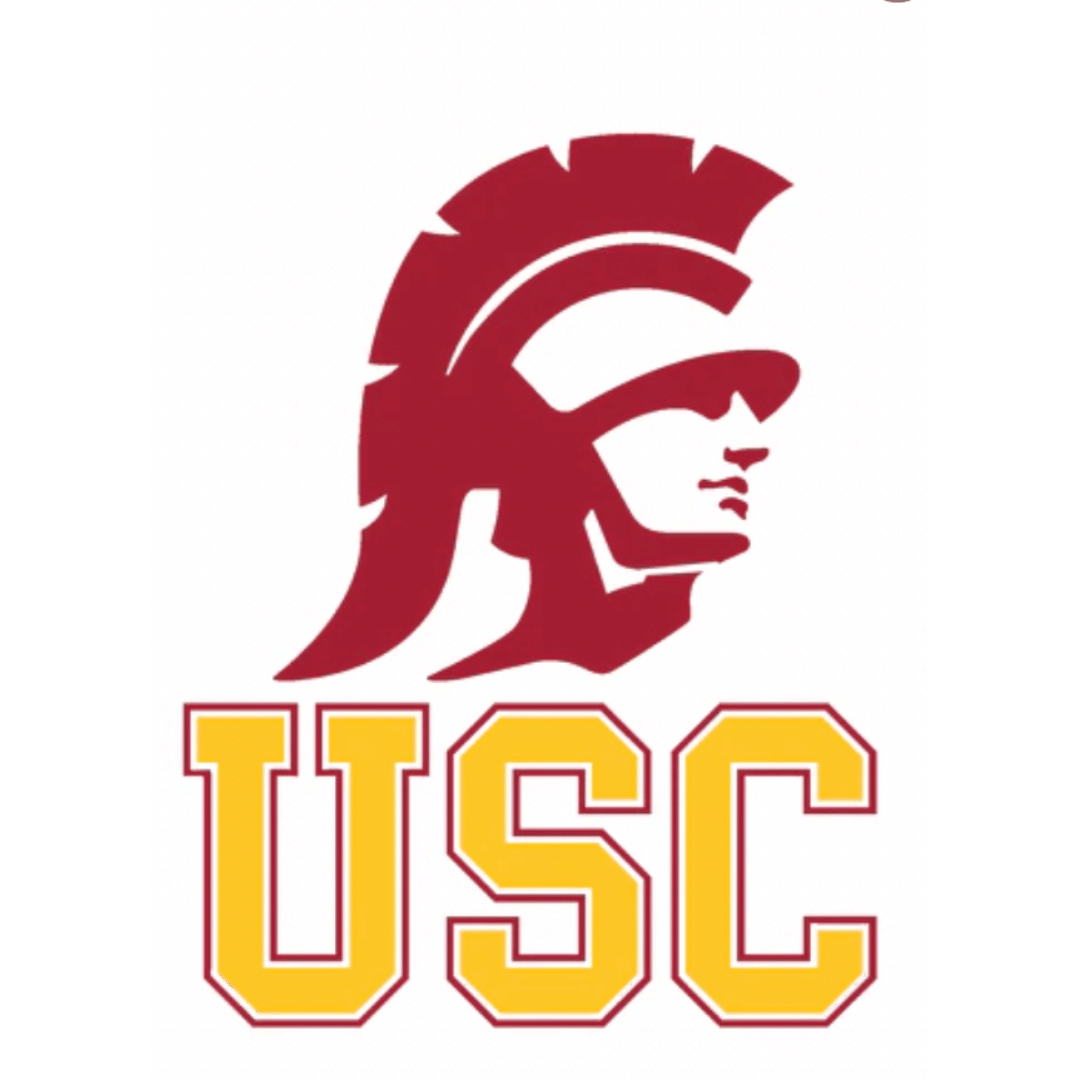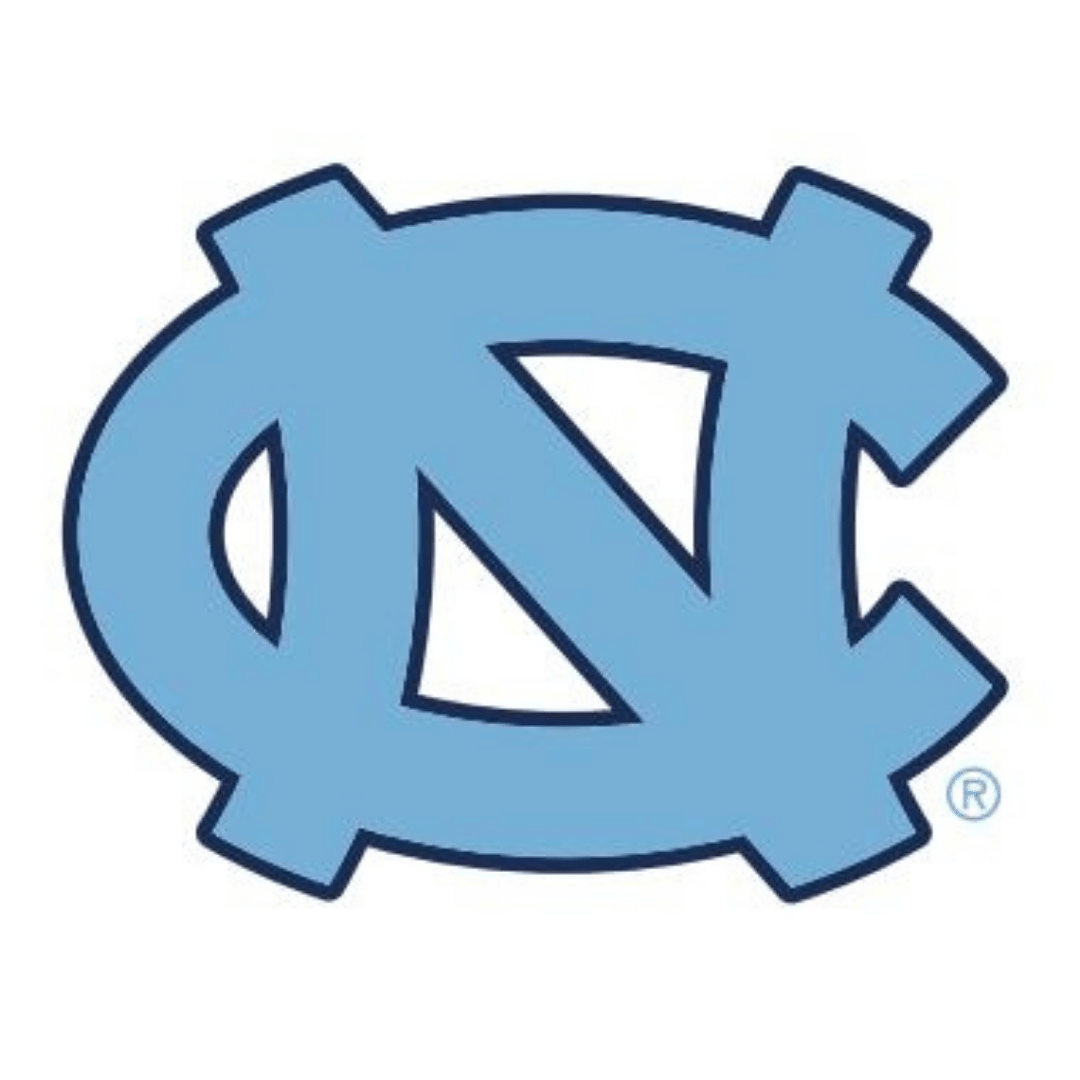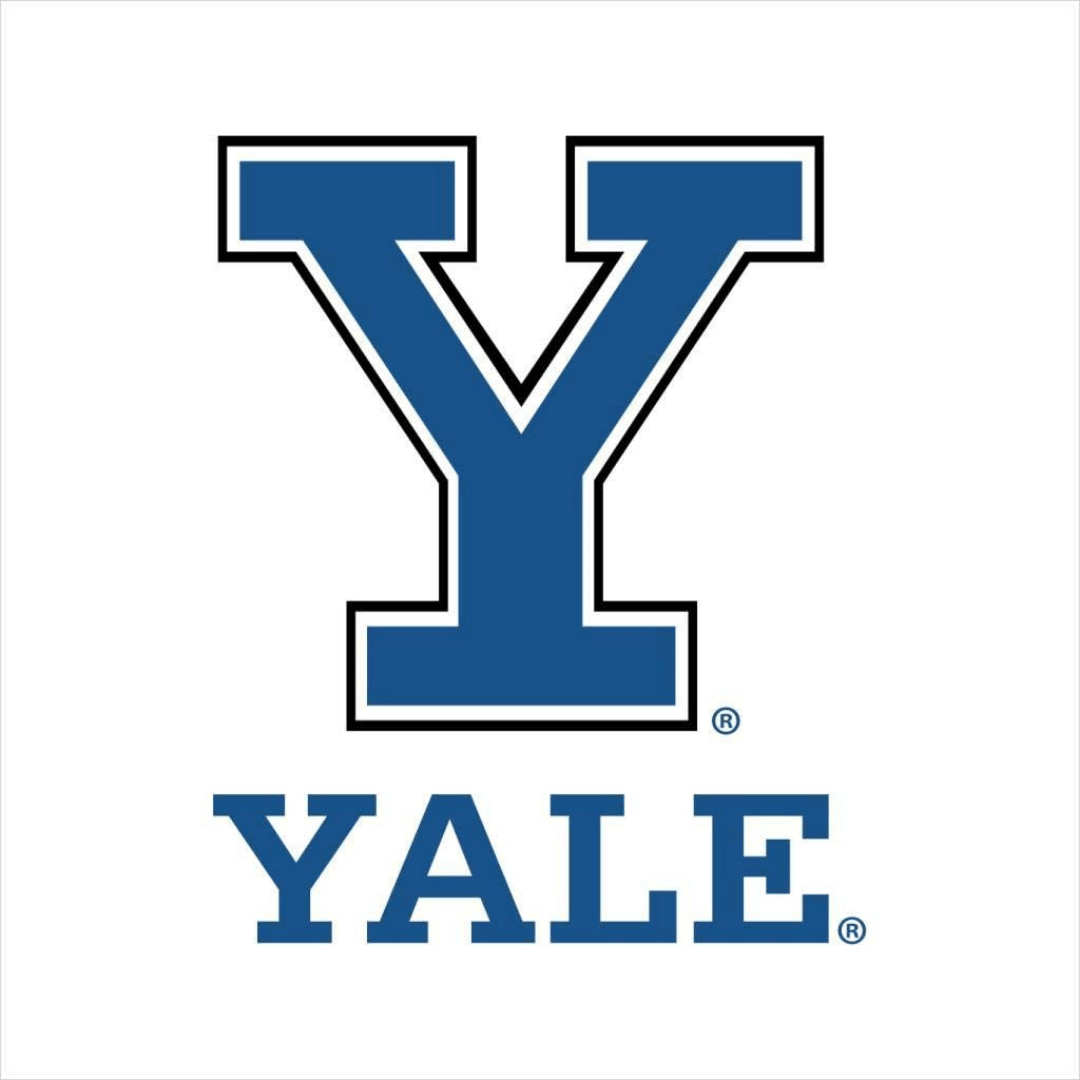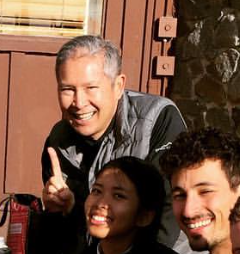 "Couldn't be happier."
We've worked with Alex for four years and have had nothing but an amazing experience throughout. Our son did his applications with Alex and got into Brown, so we asked him to work with our daughter. In junior/senior year he helped my daughter build a school list and coached her through writing essays that were as amazing and personal as our son's. She's now at Bowdoin. Couldn't be happier.
Jian B., Sierra Admissions Client (21-22')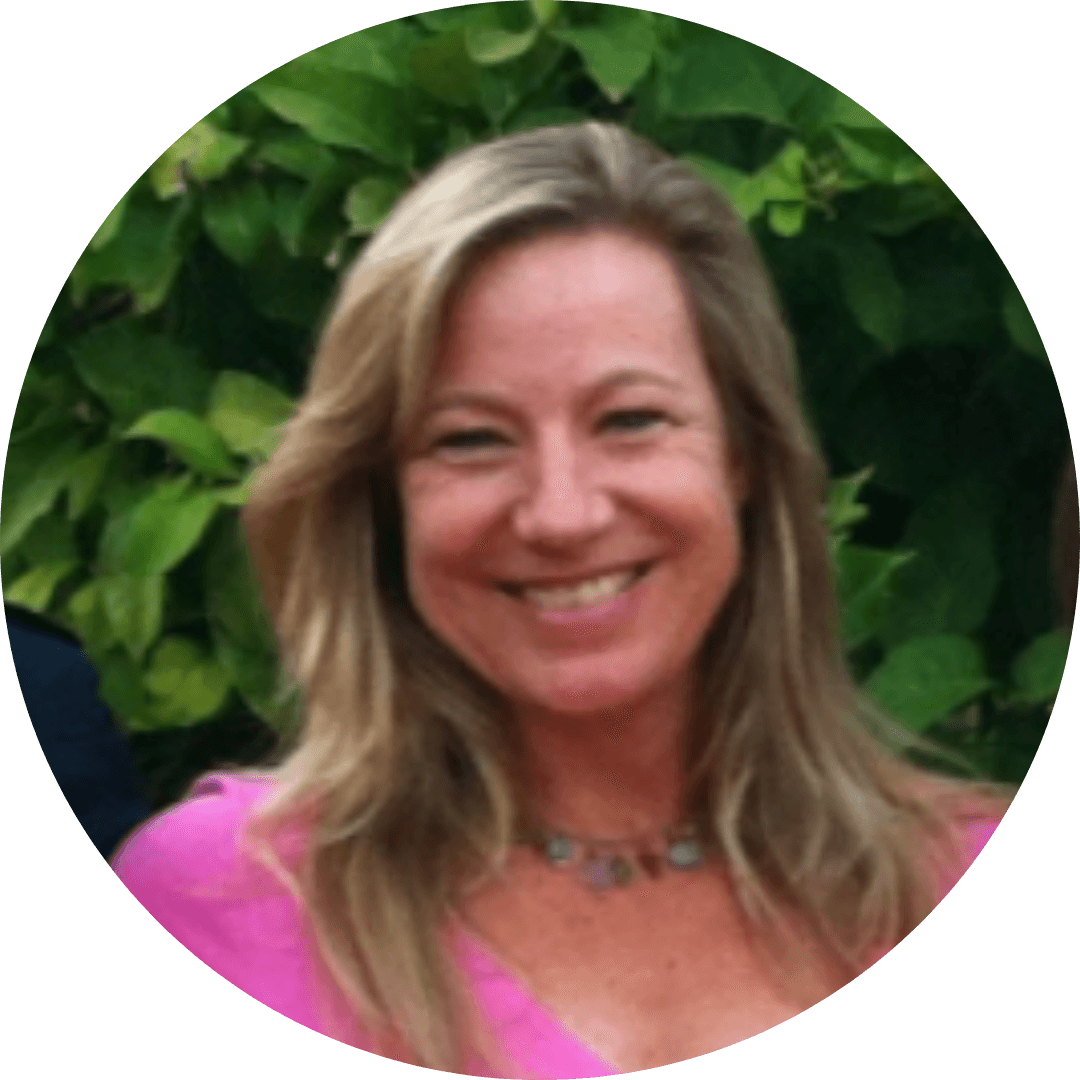 "Truly gifted writing coaches."
We hired Sierra Admissions to help my son research what he wanted to study in school. Alex helped him land an amazing research position and brought my husband and me up to speed on the admissions process. Alex has become a mentor to Ken. They know the college process in and out and are truly gifted writing coaches. We recommend Sierra Admissions to everyone.
Kerry H., Sierra Admissions Client (20-21')
How is our approach to Bay Area college consulting different?
Unfortunately, few college counselors are strong enough writers to help you write the kind of breakout essays you need to stand out.
That's where we come in.
Our background includes more than 10 years of writing coach experience and 10+ years in admissions offices across the country. Our consulting team is composed of former admissions officers from Vanderbilt, Stanford, and Harvard University. We know how to help others discover their voice and we bring an unmatched level of creativity to the essay process.
We believe that the college application is an invitation to tell a story. Your story should be powerful, succinct, and compelling–what makes you stand out? Where's your x-factor?

When we're done, your writing will grip the reader from the first word to the last.
Why do Bay Area clients choose Sierra as their college consultant?
Most Bay Area college counselors take on too many applications per student.
They devote their time and energy to 30-40 applications, while they delegate your student's responsibilities to "associate" counselors who are often new grads themselves.
We limit our caseload to 15 students per year. It doesn't matter whether you're a STEM prodigy with eyes on the Ivy League or a middle-of-the-pack academic trying to punch above your weight.
Limiting our caseload allows us to provide personal support to each of my Bay Area students. We'll work together until every one of your essays–your supplements, common app, UC essays, you get the picture–are immaculate.
It's time to take control of your narrative. Let's talk.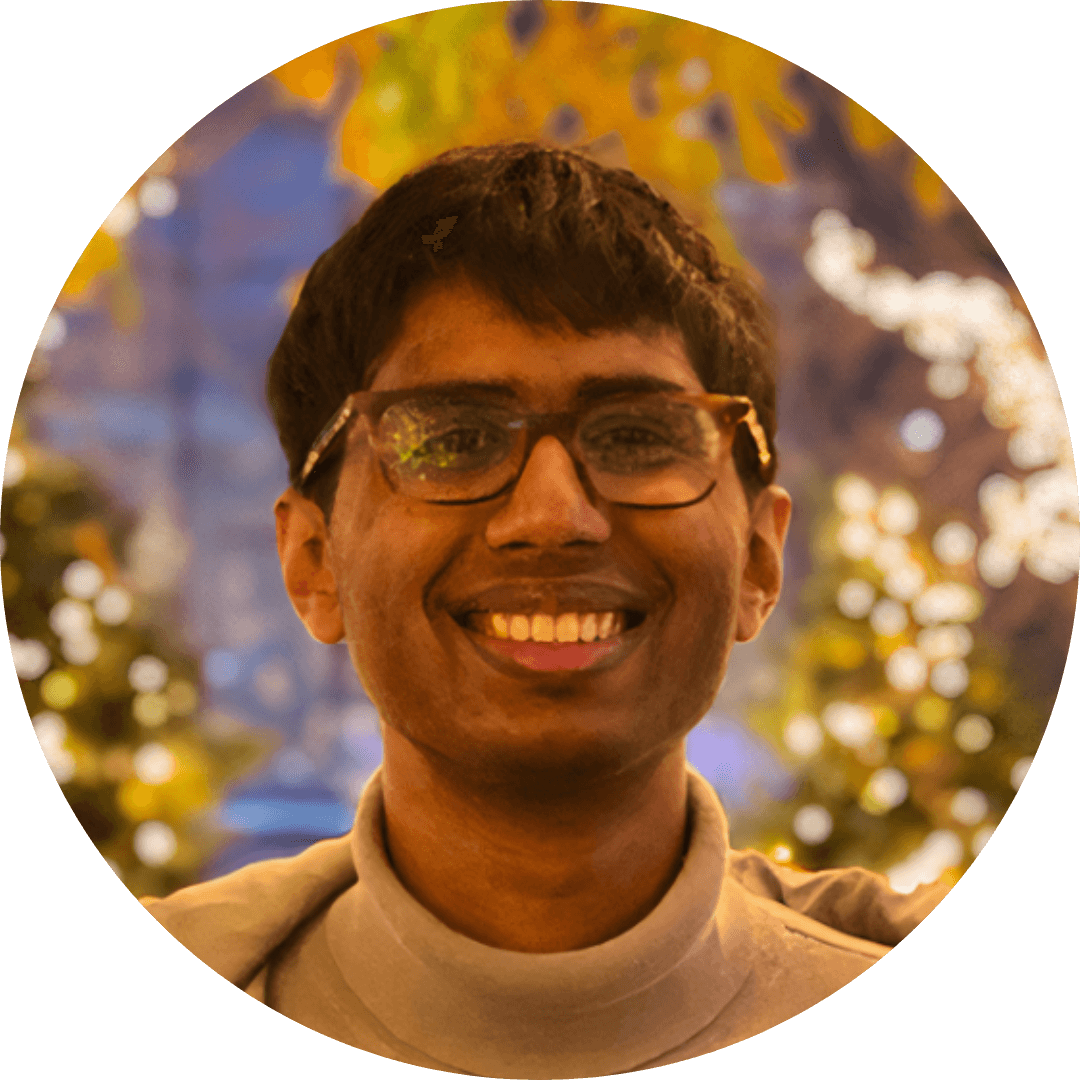 "Great result."
Our sophomore needed help thinking about career & major. Set up meetings twice a month and were ready to go by senior year. Brown BS/MD great result!
Hanish L., Sierra Admissions Client (21-22')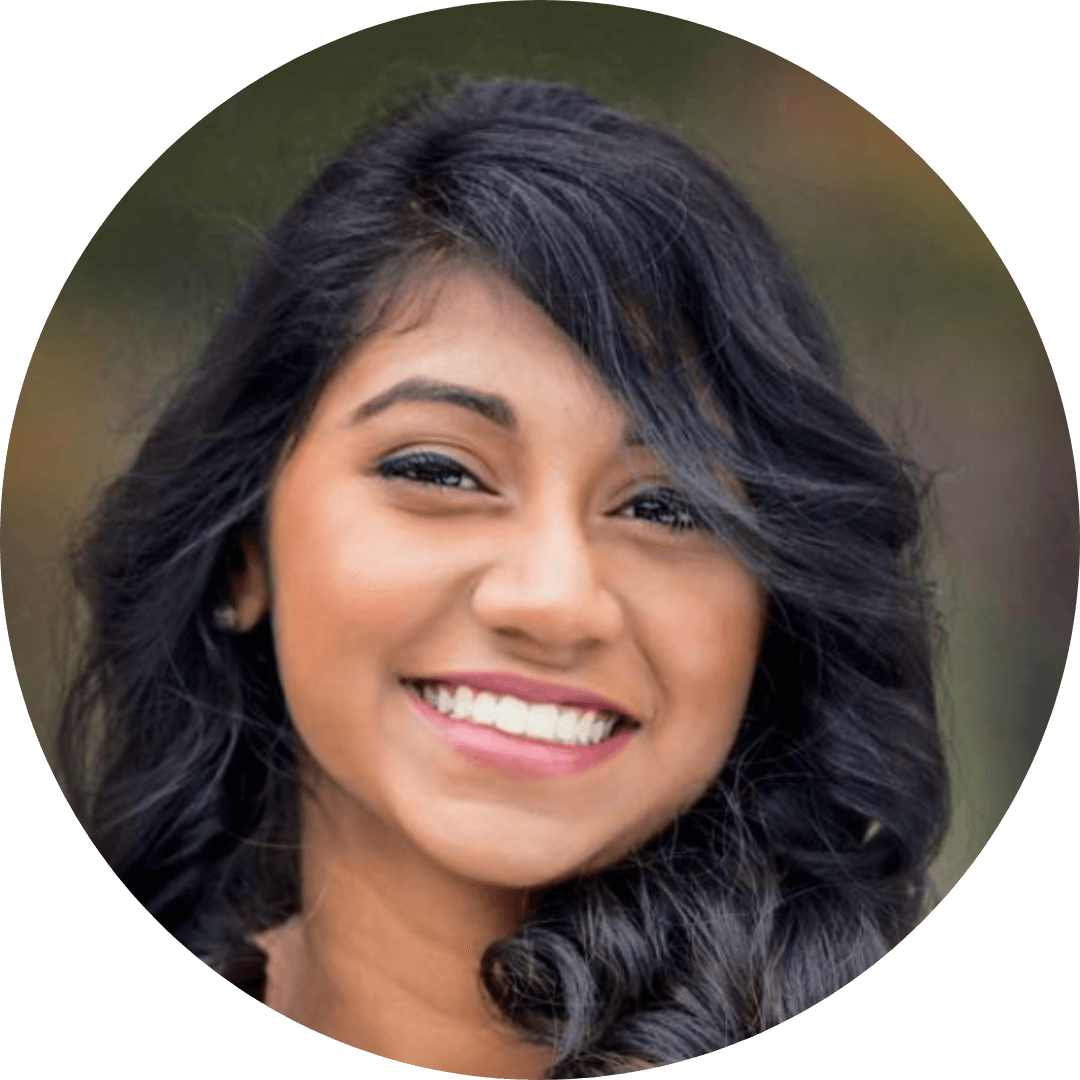 "Helped me brainstorm an essay I loved."
I like writing but the college essays are so weird. I had never really written a personal essay but Alex broke it down and helped me brainstorm an essay I loved.
Lily S., Georgetown University '26
Ready to see if we're a fit?
Fill out our inquiry form (the button below) to take the next step. You'll get a detailed sense of our pricing options based on where you are in the application journey and a link to book an introductory call—right in your inbox.